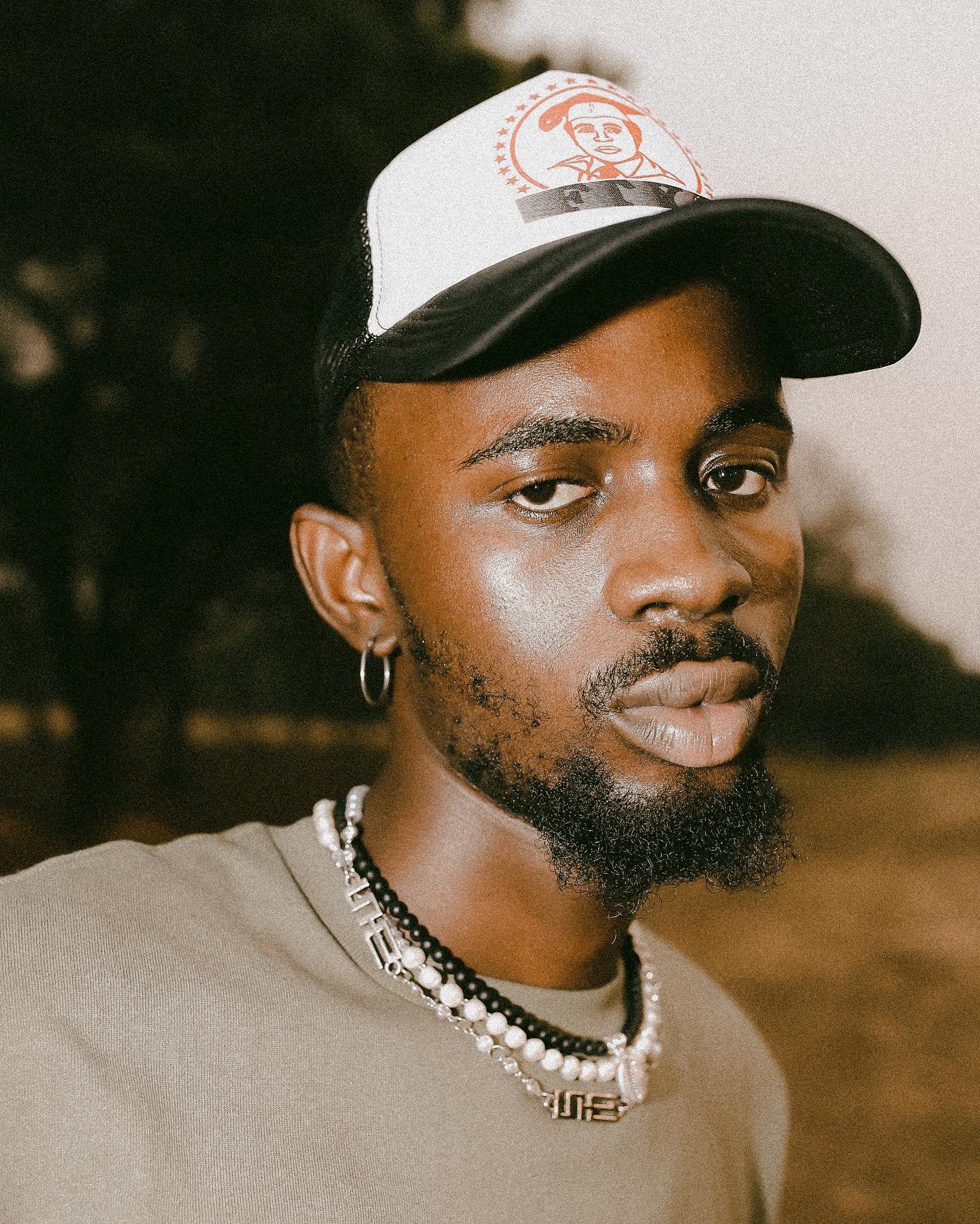 You should not have sang about weed in front of the President – Tweeps scold Black Sherif
The annual West African Soldiers Social Activity (WASSA) celebration was held yesterday, the 2nd of February 2023 at Burna Camp in Accra.
This activity was graced by the attendance of the President, His Excellency Nana Addo Dankwah Akuffo Addo and Ghanaian superstar Black Sherif was invited to perform at the event.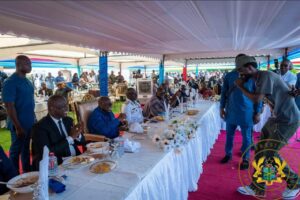 Black Sherif performed a couple of his hit records, he performed Soja and Kweku the Traveler. Now as Black Sherif was performing he walked towards the stand of the President and other dignitaries to spay his respect.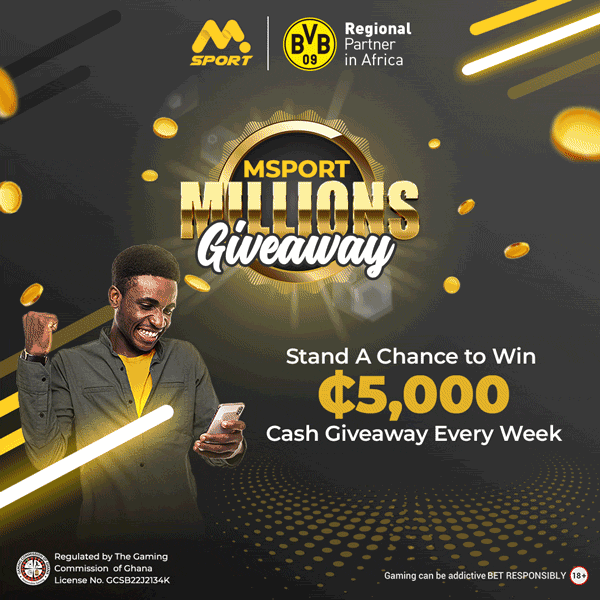 In the process he had the opportunity to shake hands with the President but people have found issues with the song and the lines the young artist sang as he shook the President's hand.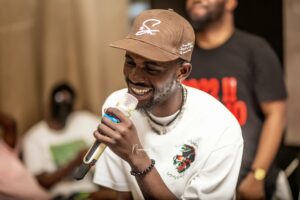 "Sika dam na me bo, abrantie m'asi so eh cigarette si Ma mu, ntampi nkoaa na me twe" in English he is referring to himself as a young man who is smoking cigarettes and weed.
People have raised complains because he performed those lines infront of the President when weed is illegal in the country. Also there is the concern of him not taking off his cap before shaking the President.
Social media users have not taken his actions on the light note but Black Sherif is yet to speak on the matter.