Welcome to our site and today, we will be looking at the price of Eddys Pizza Family Size.
You will probably get famished and may need to get a quick snack to tackle your hunger and when you look around for some fast food, you may not find some and thats when Eddys pizza comes in the picture.
Eddys Pizza
Eddys Pizza is an eatery that has you in mind when it comes to delicious and appetising meals to satisfy your belly. They have all sorts of food available and some of the food you can find on the menu at Eddys pizza includes Pizza, Burgers, Sandwiches, Chicken Wings, Milk Shakes, Margarita, Pepperoni, Supreme, Veggie Lovers, Hawaiian Delight, BBQ Chicken, Philly Steak & Cheese, Tex-Mex, Buffalo Chicken, Rich Sea, Chicken Bacon and many more.
Eddys Pizza Family Size Price
You can grab your delicious Eddys Pizza Family Size starting at GHC 97 to GHC 126 depending on the type of pizza you want. They have more than 15 types of pizza so each one of them comes with its own price so thats why the price varies.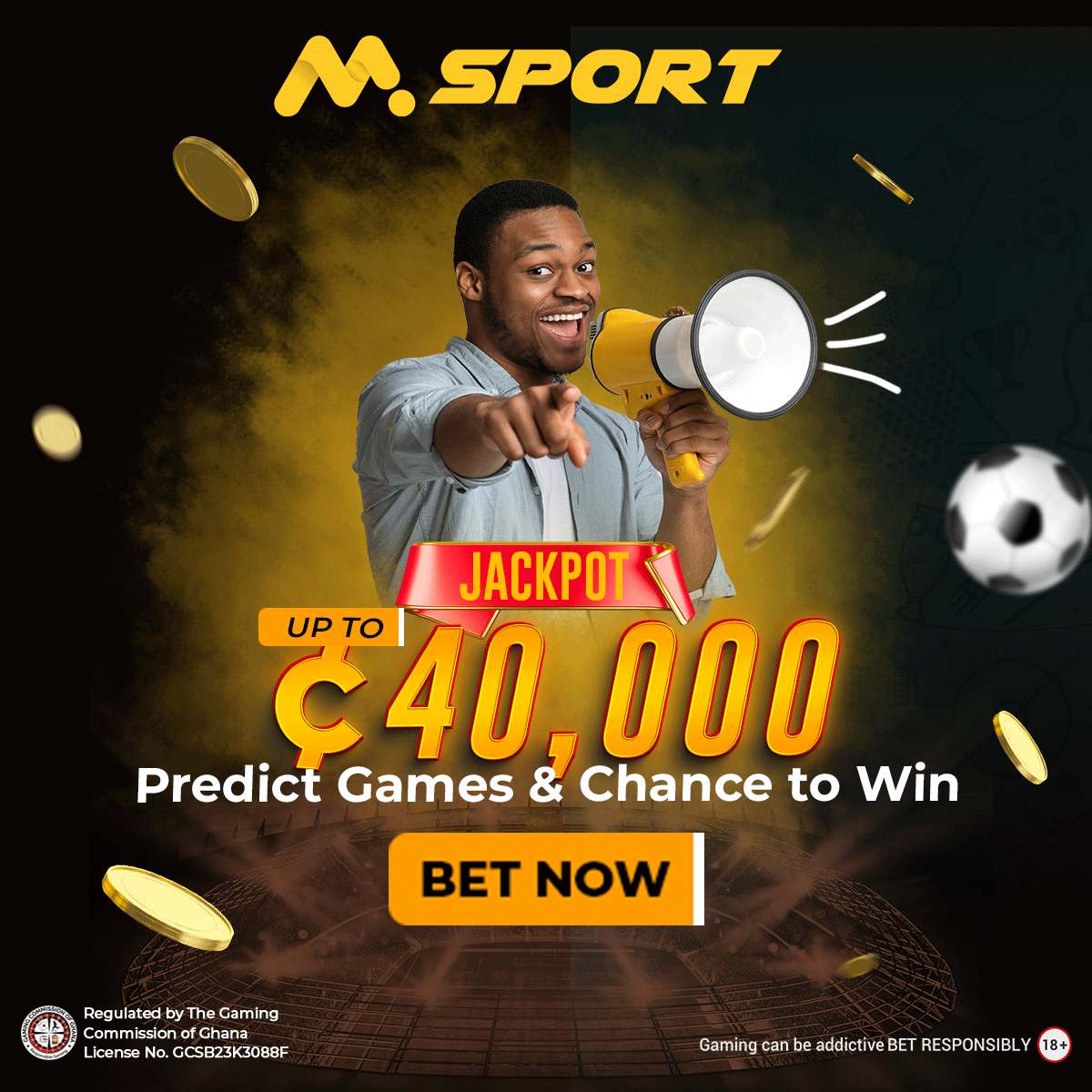 Locations Of Eddys Pizza
Below are the various locations you can find Eddys pizza in Accra along with the minimum amount you can order for your food. You can call 0242724347 Monday to Saturday 08:00am – 10:00pm
Eddys Pizza Accra Mall Branch
Location: Accra Mall, Opposite KFC
Minimum order: GH₵25.00
Eddys Pizza Kwabenya Musuku
Location: Kwabenya Musuku Roundabout
Minimum order: GH₵35.00
Eddy's East Legon Branch
Location: Lagos Avenue, East Legon, Accra
Eddy's Pizza Weija
Location: Weija, Accra
Minimum order: GH₵0.00
Eddy's Pizza Community 8
Location: Vienna City Hotel, Community 8
Minimum order: GH₵25.00
Eddys Pizza Achimota Branch
Location: near the Melcom Mall at Achimota
Minimum order: GH₵20.00
Eddys Pizza Dansoman Branch
Location: Old Airtel Tigo Office, Dansoman, Accra
Minimum order: GH₵0.00
Eddys Pizza Ashaiman 1
Location: On the Ashaiman Tema Motorway, near lena pharmacy opposite the Engin Oil FIlling Station
Minimum order: GH₵15.00
Eddys Pizza A & C Mall
Location: A & C Mall
Minimum order: GH₵20.00
Eddys Pizza Frafraha Branch
Location: Owusu Ansah Junction, Frafraha
Minimum order: GH₵15.00
Refund policy Of Eddys Pizza
One amazing thing about Eddys pizza is that they have a refund policy when you encounter some difficulties with the online placement of order.
After paying online (mobile money, card) for your order, you're eligible for refund only when the following situations occur in relation to your order:
You were charged double while you were making payment

Order was not delivered

Restaurant didn't have what you ordered for

Restaurant was not operating at the time you place your order

A price update that was not effected on the platform
For orders placed using mobile money in the aforementioned circumstances, a refund will be issued within forty-eight (48) hours of the order being submitted. The total of the food purchase price and the delivery fee will be refunded. Any additional fees made during the procedure will not be included.
Refunds for purchases made with debit/credit cards using the Ezipay Portal will start once the request has been received. The bank that issued your card will determine how much money you receive. Depending on your bank, it could take anywhere from three (3) days to three (3) months.
Refund (meal cost + delivery excluding any extra fees incurred during the transaction) for orders placed with debit/credit cards utilizing alternative methods, such as Payswitch, Nsano, Rave, etc will be made within seventy two (72) hours after your purchase.