In this post, I am going to walk you through Hisense Blenders and their prices in Ghana, as well as other relevant information need to know about Hisense blenders.
About Hisense Blenders 
Modern technology has made life simpler, and using a Hisense blender not only saves time and work but also produces a finer blend of components for cooking.
Nowadays, there are plenty manufacturers around and the Hisense blender is one of the recommended ones for you. One of the most trustworthy manufacturers, Hisense aspires to create cutting-edge electronic equipment for both domestic and business use.
The Hisense blenders comes with its detachable components. A cup, blade, lid, lid plug, and tamper are all components that are part of it.  The controls are housed in the base, which connects to an electrical outlet.
Important Factors to Check when Buying a Blender
1. Type of Blades
The blade is the first crucial component that you should inspect when purchasing a blender . A blenders performance is directly correlated with the quality of the blade it uses. To make using the appliance simple, ensure sure the blades are made of stainless steel with a diamond-cut finish.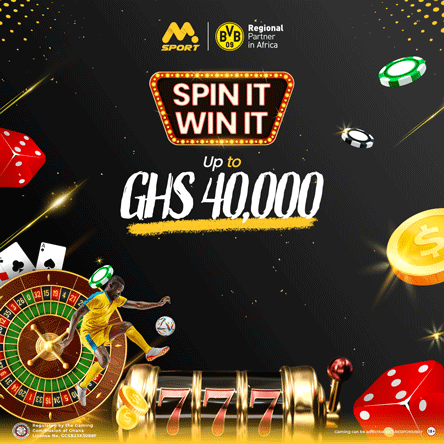 2. The material of the Jar
When utilizing the device, it's crucial to take the material into account when you add all the elements to the jar. Choose a polycarbonate glass jar rather than a plastic one to be on the safe side.
3. The speed of the Blender
The blender's operating speed must be taken into account. High-speed blenders can accomplish tasks that traditional blenders are unable to.
4. The capacity of the Jar
Make it a point to verify the blender jar's capacity. A blender's jar volume ranges from 0.2L to 2L. It is advised to choose  a blender with a large capacity to make your task easier.
Precautions When Using Hisense Blenders
When the machine is running and you have to add liquid, do it slowly to avoid surging motor or splashing. The ratio of liquid to solids must be right. Not enough liquid and the blender will make some things lumpy; too much liquid and the blades won't come into contact with the solid.
https://youtu.be/XYub0X5GTSI
Hisense Blender Price
Due to the current economic difficulties, the prices of the blenders are not stable and the price may change when you go on the market.
Blender LX213 – A 5 Speed.
Price: GHC 250
Chopper 1.5L Plastic NWL-4015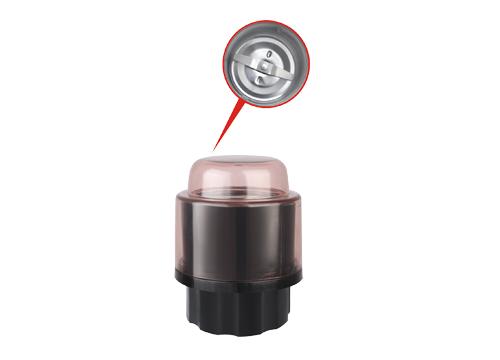 Price: GHC 250
Where to buy Hisense blenders.
You can purchase a blender from any of their showrooms across the country.
Achimota Mall

Accra Mall

Baatsona Spintex

East Legon

North Industrial Area

Tema

West Hills Mall

Lapaz

Obuasi

Kissieman

Junction Mall

Kumasi Adum

Kasoa

Tarkwa
How To Contact Hisense
You can reach out to Hisense Ghana on 030 255 0000
Or visit www.hisense.com.gh