Duraplast Water Tank Prices In Ghana
See Duraplast Water Tank Prices
The need for water in our daily activities and chores cannot be overemphasized. From washing to bathing to cooling of equipment to the production of chips used in cell phones and computers, it is obvious that water is an important aspect of our daily lives. Since it is needed every day, it is mandatory to store some in a water tank that can hold them for a period of time so that we can reach for them anytime the need be.
If you are looking for a durable tank to store water in, for later use, think of duraplast.
This article will talk about the different products made by duraplast and the prices of the different types of water tanks they have.
Duraplast Ghana Limited
Duraplast Limited is the leading distributor of durable unplasticised Polyvinyl Chloride (uPVC) and HDPE pipes and fittings for Ghana's water and electrical engineering markets.
Duraplast is able to meet global standards because Stocked with ultra-modern machinery, duraplast uses the latest technology to produce pipes that meet the exact international standards.
All their pipes are thoroughly tested in the laboratory and certified by the Ghana Standards Board and meet strict British and Metric requirements. Duraplast places a huge emphasis on manpower training as a means of finding quick solutions to the client's problems.
Duraplast Products
pallet

water tank

duraflex pipe

durablock.
The pallet made by duraplast is produced from high-density polyethene, is durable and has the capacity to take up to 3 tons of static load.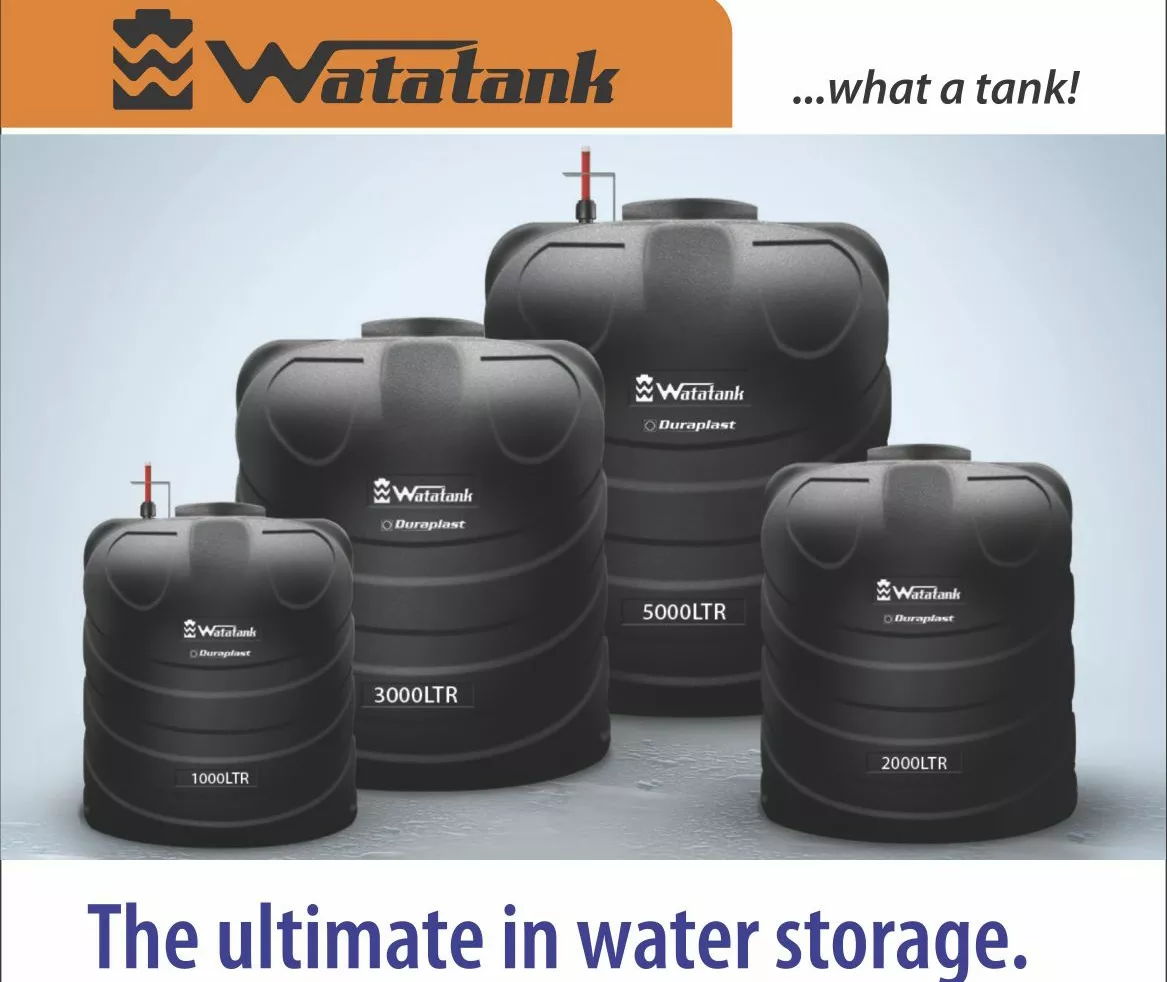 The duraflex pipe is flexible and therefore can be bent around corners. It can also withstand pressure. It can be used to irrigate large farmlands and can also be used to lay telecom and electrical cables.
The durablock is portable and economical and is made of reflective stickers that enable high visibility.
Duraplast's durafloat is foam filled, light weighted and easy to carry and can be interlocked to obtain other shapes. They are best for fish farming cages and can be used to create stages over swimming pools and static water bodies.
Features of Duraplast Water Tanks
Duraplast septic tank does not leak, it is odourless and allows for water to be used again for gardening.

Durable with double layer

Suitable for hot weather

Beautiful and attractive
Duraplast Water Tank Prices in 2021
| | |
| --- | --- |
| TYPE OF TANK | PRICE |
| 1000 Litres (220 Gallons) | GHC 720 |
| 2000 Litres (440 Gallons) | GHC 1300 |
| 3000 Litres (660 Gallons) | GHC 1850 |
| 4000 Litres (880 Gallons) | GHC 2300 |
| 5000 Litres (1100 Gallons) | GHC 2750 |
| 6000 Litres (1320 Gallons) | GHC 3100 |
| 7000 Litres (1540 Gallons) | GHC 3650 |
| 8000 Litres (1760 Gallons) | GHC 3900 |
| 10000 Litres (2200 Gallons) | GHC 4650 |
Contact Duraplast
Their working hours are 8:00 am to 5:00 pm from Monday to Friday and they don't work on weekends.
Locate them on 10,11 and 12 Dadeban Road, North Industrial Area, Accra North.