News websites are sites that publish information on what is going on in the country and beyond in various areas like entertainment, politics, education and many more.
There are different websites that publish current news. Here is a list of the top Ghana news websites below:
Note: The list is arranged in no particular order.
Ghanaweb
GhanaWeb is a website that captures news and opinions in politics, business, entertainment, and general information about the country. It was launched in 1999 by GhanaWeb B.V. which is a private Dutch company. It makes news available to the public as well as opinions on the latest issues in politics and entertainment.
Ghanaweb provides background information, opinions, the means to listen to over 200 Ghanaian radio-stations, a social network for Ghanaians and many more.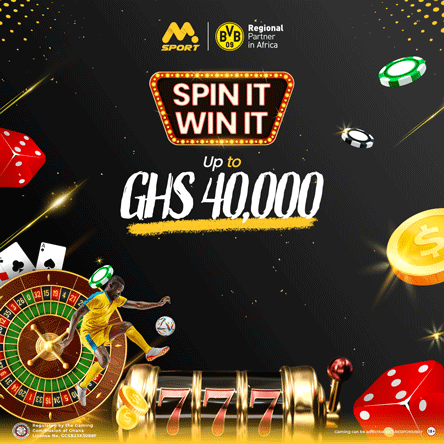 Myjoyonline
Joy FM is a radio station founded in 1995 and operating in Accra. It was Ghana's first English-speaking private radio station, as the country's news and entertainment centre.
Joy FM is part of the Multimedia Broadcasting Limited, which is one of Ghana's largest private media groups which captures radio, digital TV & Online news.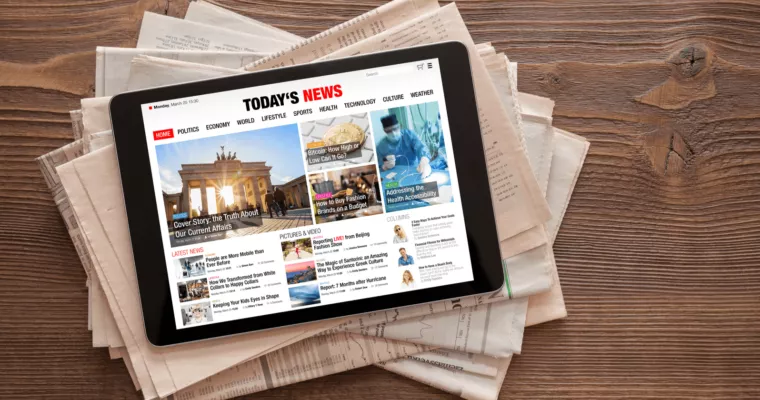 Graphic Online
Graphic NewsPlus offers the public digital forms of Graphic Communications' six leading newspaper publications. The Daily Graphic, Graphic Business, Graphic Showbiz, The Mirror, Graphic Sports and Junior Graphic.
This is an entirely new version that allows those reading to have both digital forms of newspapers and content from the 24hour news website as well as alerts for breaking news.
Graphic NewsPlus, is new and made up of multimedia content like video broadcasts, voice notes and photo galleries that are well selected to help impart knowledge to readers and entertain them as well as let them know of the latest news in Ghana.
Peacefmonline.com
This is Ghana's leading news website. It provides public access to important information. Peacefmonline.com brings the public a large coverage of news about politics, business, entertainment among others. Peacefmonline.com shows live audio streaming of newscasting as well. It is part of Despite Media Group.
Citi FM Online
Citi FM is a radio station owned by Omni Media Limited in Accra. The station was declared the best English-speaking Radio Station in Ghana at the 24th Ghana Journalists Associations' Awards ceremony.
Citi FM is mainly guided by social and community problems that need the attention of policy makers.
CitiNewsroom.com is Ghana's leading news website that provides high quality creative and unique news.
It is the online news portal of Citi 97.3 FM and Citi TV.