Which channels on DSTV are movies? Well, DSTV Ghana has about 10 channels that are dedicated to only movie broadcasting. We have the list below.
There are several channels that DSTV has to offer. Each DSTV package comes with its own bundle of channels which cuts across categories such as entertainment, sports, religion/faith, documentaries, and many more.
When purchasing a DSTV, it's either you are going in for movies, sports, cartons or documentaries. Whiles others prefer a blend of channels from different categories, others prefer only movies.
There are several DSTV Movie channels that can be accessed on the various packages.
This article has a complete list of all the movie channels on DSTV. Take a look at it.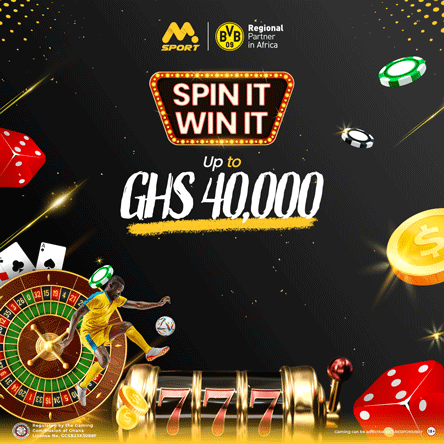 Movie channels on DSTV
B4U Movies

M-Net 1

M-Net 2

M-Net 3

M-Net 4

M Epic

ROK

TNT

Studio Universal

KIX
Several genres of movies are shown on the channels listed above. Some include horror, drama, action, documentary, and series.
The movie channels listed above cannot be accessed on all the DSTV packages. Each package comes with its own movie channels.
For more information about DSTV in Ghana, click on the links below.
HOW TO PAY DSTV WITH VODAFONE CASH
Not satisfied? Find out more from DSTV.COM