In this article, we will be talking about the famous cloth making company (GTP). After reading this piece, you will know all the types of GTP clothes, their names, and prices. Relax and enjoy the well-sieved details below.
GTP Clothing
The GTP brand is made up of two companies which are Tex Styles Limited (TSG) and Premium African Textiles Company Limited (PAT). Text Styles Limited prints GTP products while Premium African Textiles creates the designs, distributes, and sees to the selling and marketing of the product.
Collectively, the two companies belong to the world textile giant Vlisco BV which has its headquarters in Helmond.
GTP has three other brands which are all under Vlisco BV. They are WOODIN produced by PAT and TSG, UNIWAX produced in Ivory Coast, and VLISCO which is imported from the main company which is based in the Netherlands.
In 1966, the GTP factory was named Ghana Textiles Printing Company Limited. Ghana Government in the year 1976 assumed the majority shareholder while United African Company controls the management. In 1994, Unilever took over management control. Gamma Holding in 1998 bought Unilever's position in the company. The companies name was changed to TEX STYLES GHANA LTD in the year 2004. In 2010, the Actis Group bought 100% shares from Vlisco Group.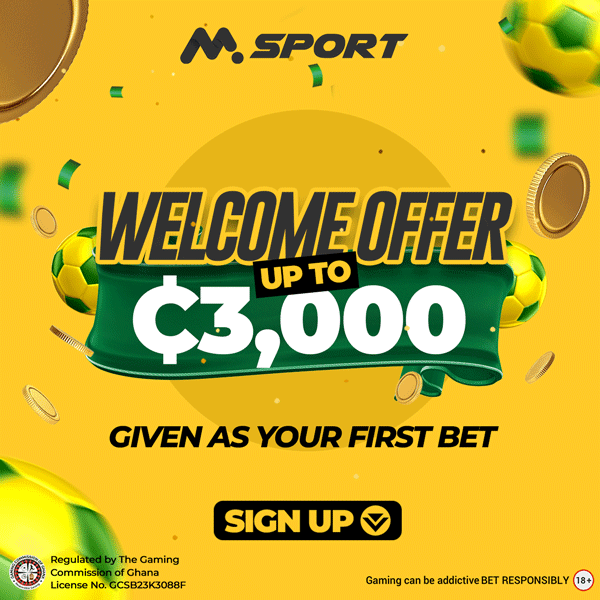 Types Of GTP Cloths, Their Names, and Prices
Nb: all prices are for 6-yards cloth.
ADEPA: Class, Elegance, timelessness — Adepa is a combination of these characteristics. The fabrics with this brand bring out an effortless style with permanent beauty needing no high maintenance. Under this brand, there are a lot of products. Listing from decreasing price, there are ADP – 15385 – 06, ADP – 15385 – 07, ADP – 15687 – 08, etc. Pricing starts at GHc 155.00
NSROMA: This type focuses on culture. It was designed to mimic the beauty and uniqueness of our culture. The range of products Nsroma brings is assured to provide the best for that special occasion. Some of the products under this brand in increasing pricing are Nsroma New 20009-55-01, Nsroma New 20009 – 89 – 03, Nsroma Classic 20009 – 72 – 01, Nsroma Classic 20009 – 79 – 01. Price starts from GHc 110.00.
NU STYLE: NuStyle is about color, energy, and making a statement. This brand is about color and energy and drawing of attention. It is for the bold and confidence since it speaks out one desire for style. With increasing prices, there are NS1 – 60129 – 01, NS1 – 60131 – 02, NS2 – 60000 – 06, NS2 – 60005 – 07. Starting price for cloth is GHc 120.00
PRIVATE: There are brands that are specifically ordered by companies, cooperate bodies, etc. Some of the products under this category are Achimota School, Airtel Ghana, ANC (South Africa), MTN Ghana, Ecobank Ghana, Funeral cloth, etc.
SAFOA: Products that belong to this brand are SAF – 17259 – 20, SAF – 17256 – 19, SAF – 17250 – 18, etc. Pricing starts from GHc 100.00