Doreen Steinert is a German singer who was born on November 4, 1986, in Potsdam. She took part in the third season of the  German television station ProSieben's show, Popstars in 2003.
She made it to the top 50 but she had a more successful experience when she took part in the fourth season of the show.
The fourth season of Popstars was aired between August and December 2004 and Doreen Steinert reached the finale and she was ahead of the likes of Markus Grimm, Patrick Boinet and Kristina Dorfer.
Doreen Steinert teamed up with Markus Grimm, Patrick Boinet and Kristina Dorfer to form the band called Nu Pagadi.
The single of Nu Pagadi was Sweetest Poison and it became Number one in the German charts at Christmas 2004 and in early January 2005, Nu Pagadi released its debut album titled Your Dark Side.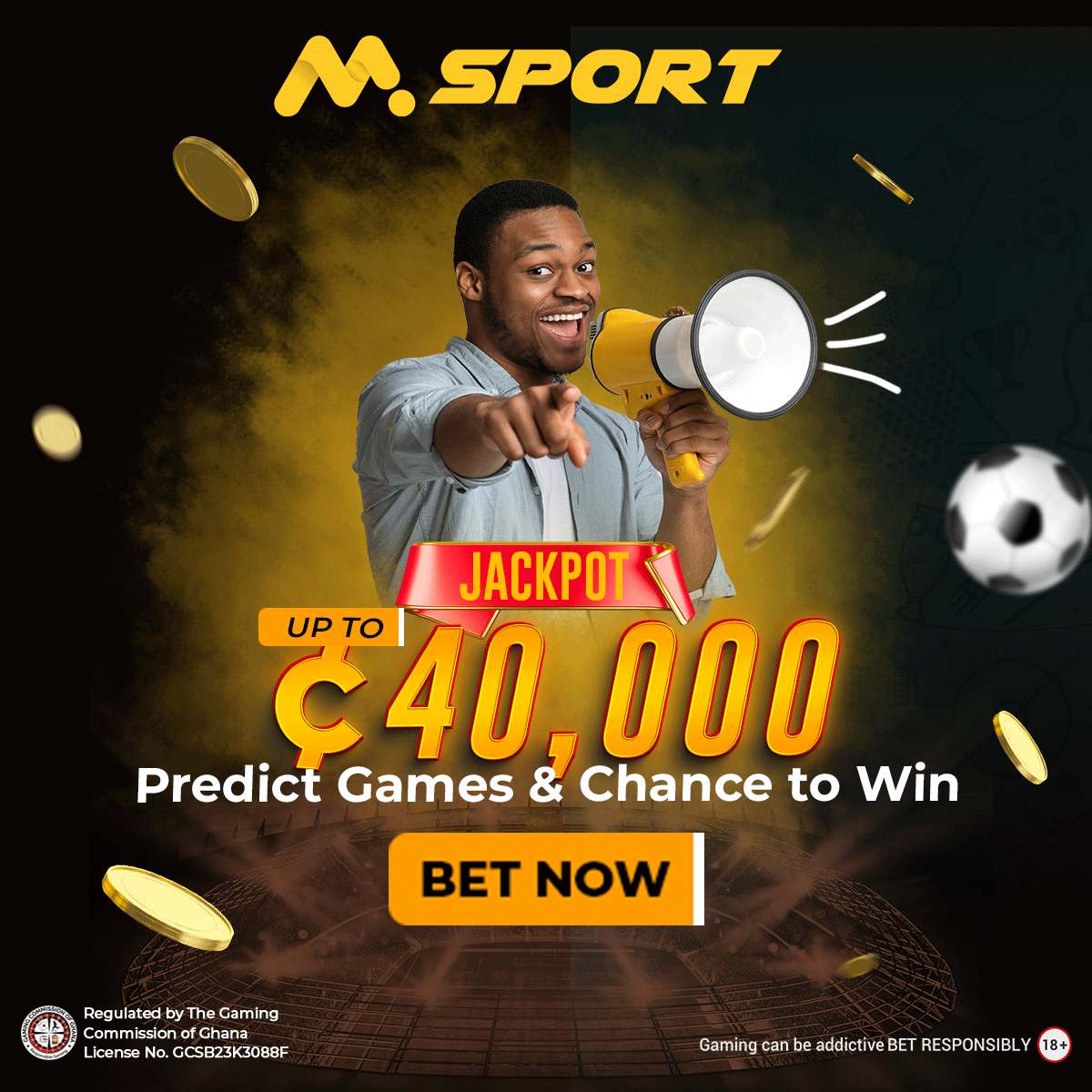 The album also became number one in the German charts. However, Nu Pagadi had to collapse in May 2005 due to musical differences between the members of the band.
After the collapse of Nu Pagadi. Doreen Steinert decided to embark on a solo career and he had the help of songwriters Steve van Velvet and Celina Bostic. She released her first single, Der Brief (I never wrote) and the single made it into the German charts in September 2005.
Later on October 27, 2006, Doreen Steinert released I am my own wife. The lyrics of I am my own wife were written by her then-partner, Sido. She performed at the Bundesvision Song Contest for Brandenburg and reached number 13.
In 2014, Doreen Steinert released the single titled Ten Thousand Small Plasters.
Over the years, she has also written songs for other musicians and Jürgen Drews is one of such musicians.
After a long period of inactivity on the music scene, she released Missing You in 2019 and followed up with  Ich will ein Mann with rapper Finch in 2020.
In 2021, Doreen Steinert had further training as an actress at Actors Space to get acquainted with the  Meisner technique.
Doreen Steinert Ex-boyfriend
Doreen Steinert is believed to be currently single. However, between 2005 and 2012, she dated Sido.
Sido is a German rapper who was born on November 30, 1980. He uses provocative and aggressive lyrics in his songs. He has a German father and a Sinti mother. Sido has a son.
He started dating German TV presenter Charlotte Engelhardt after his relationship with Doreen Steinert came to an end.
Sido and Charlotte Engelhardt had a second son in 2013.
Some of his awards include 2009: Swiss Music Award in the category "Best Urban Album International", 2009: Comet in the category "Best Song", 2010: Echo in the category "Best Video" for "Hey Du"!, 2010: Comet in the category "Best Song", 2010: MTV Europe Music Award in the category Best German Act, 2011: Comet in the category "Best Artist" and 2012: Echo-winner in the category Bestes Video National.