Sophia Schneiderhan is a young model born to a Munich-based spine surgeon and a sporty model. Her father is called Reihard and he was an ex-surf boss owning three surf schools in France.
She grew up in Germany but had her kindergarten education in France As a result of this, Sophia Schneiderhan can speak French fluently.
She also attended a private school in Germany and by age 13, she was discovered as a model. She was then on an underground train in Munich wearing a Dirndl; a German folk costume often linked to Oktoberfest.
The man who discovered her had two fashion brands and soon organized some photo shooting sessions with Sophia Schneiderhan.
At age 15, she had already commenced partaking in campaigns for Escada. She worked with Escada for two years making some good cash and learning the basics of the fashion industry.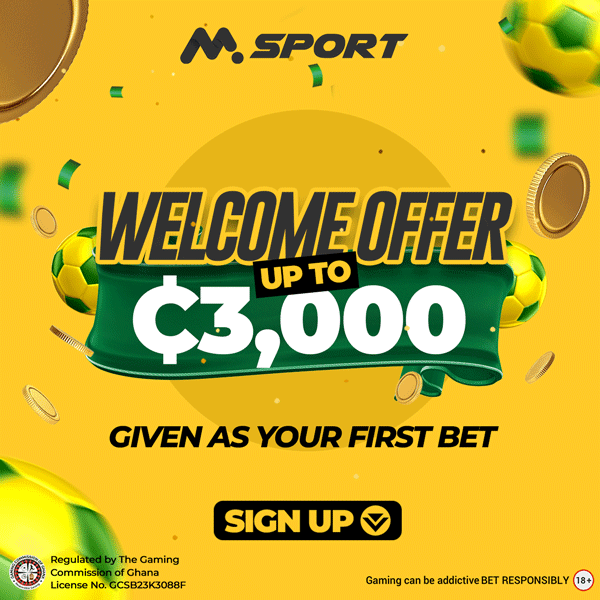 While in the private school in Germany, Sophia Schneiderhan was exceptional in Biology, Sport Science and had so much passion for History.
Another woman in France saw the talent in Sophia Schneiderhan and wanted to work with her even though she had signed a contract in Munich.
The woman was from a model agency and even though Sophia Schneiderhan already had a contract in Munich, she switched to the model agency in France.
Even though Sophia Schneiderhan is a model, she plans of having a career in marketing, brand development and coding and later have a career in the medical profession.
She also hopes to have four children of her own and an adopted child.
Sophia Schneiderhan Ex-Boyfriend
Before Sophia Schneiderhan started dating Michael Ballack, she dated a man aged 27.
It is reported that she met the man in Munich and after bumping into each other several times and having coffee together, they started dating .
After a year, Sophia Schneiderhan and the man broke up temporarily but they got back together after a short while. She was then 19 years old.
It is not so clear when Sophia Schneiderhan and the man broke up again but Sophia Schneiderhan started dating Michael Ballack not long after the son of Ballack had been killed.
Ballack's son was Emilio and he was the second among three children.