In this post, we are going to make known to you:
List of cheap domestic airlines in Ghana
their contact details and how to book a flight


---
Airline is a commercial enterprise that provides scheduled flights for passengers as well as cargo. Domestic airlines' flights happen to be through the inter-cities of Ghana.
As we all know, Domestic flights are much quicker and more convenient than travel by vehicle or buses. For example, if you need something which is very urgent in Accra but you are in Kumasi, perhaps its domestic flights you would need.
Actually, Domestic flights have come to solve this short coming of travel by vehicle in terms of time factor. It's no news that the Domestic Airlines industry has gained so much interest and patronage.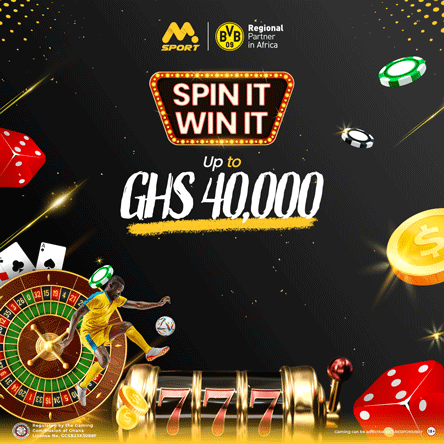 Also, with the increase of domestic tourism in the country, the airlines industry has also gained much interest and also expanded. The expansion has led to the reduction of the flight tickets because it had created competitions and this goes with the philosophy, "demand and supply".
In spite of this, there are differences in the prices of tickets of the various airlines in Ghana. These prices differ base on the kind of services that would be rendered to you while on board and also the type and quality of the plane itself.
---
List of airlines operating in ghana
Relax, as I bring you a comprehensive list of domestic airlines operating in Ghana. They include the following;
Starbow Airlines
Starbow Airlines is a privately-owned Ghanaian airline that was established and based in Osu, Accra. Being the largest Ghanaian airline, it serves as domestic flights out of Kotoka International Airport to Kumasi, Tamale and Takoradi.

It offers business class and economy class flights to its various destinations. Due to its professionalism it has shown in the aviation industry, it has won several awards which include "Domestic airlines of the year" 2013 and 2014 by Chartered Institute of Marketing.
Also, Starbow was the first to win to receive this award. You can reach them on 0302770581 and 055342644 and also through their website www.flystabow.com.
---
Antrak Airlines in Ghana.
They are Ghanaian-owned airlines.  Anrtrak Airlines are one of the oldest domestic airlines in Ghana and they started operations in 2003.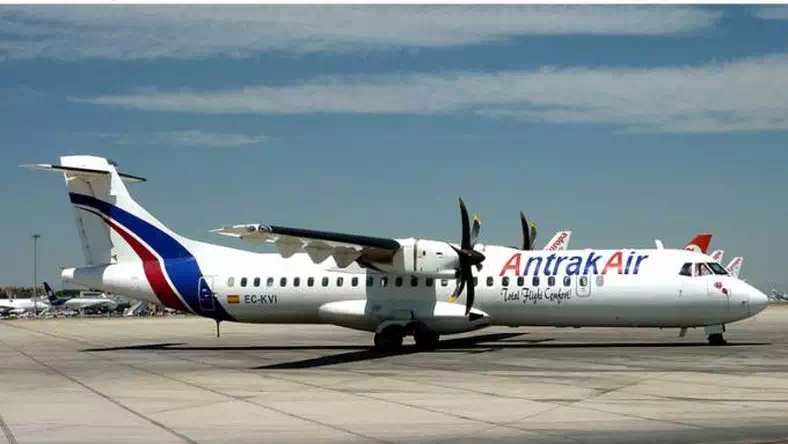 Ever since their existence, they have been offering both cargo and passenger services for regional, domestic as well as international. Antrak airlines offer scheduled and unscheduled flights to 4 daily services from Accra to Kumasi, 2 daily services to Takoradi as well as 2 daily services to Tamale.
You can contact them through +233 302745514 Or +233 245841 996 or through [email protected].
---
Gianair Airline companies in Ghana.
This airline was established in 2009 and began its operations in 2010. Gianair airline provides its customers with private and executive charter, emergency rescue as well as cargo.
Their tickets are very affordable has a good customer relationship while on abroad.
You can contact them on +233 030276 6488 and [email protected].
---
Air Ghana
Air Ghana is very old in the aviation industry in the country. It was established as the country's premier registered cargo, passenger's airline, air logistics and services to overseas.
Due to their long services to the country, they have a very committed and experienced staff.
You can contact them through +233 30277 4007 or +233 302 775228.
---
Africa World Airlines in Ghana.
Africa World Airlines is a private owned company in Ghana and has been in existence since its launch in 2012 after obtaining the GCAA certification.
The airline company offers flights to mainly four cities in Ghana which include; Accra, Tamale, Kumasi and Takoradi. Recently it has extended its flights to Abuja, Lagos and Monrovia.
You can contact them on [email protected]
If there is any domestic airline in Ghana we left out, kindly do alert us in the comment section below. Thank you.
---