Doja Cat, born Amala Ratna Zandile Dlamini on October 21, 1995, is an American singer, rapper, and songwriter known for her unique blend of R&B, pop, and hip-hop music.
Doja Cat has achieved global acclaim and made a name for herself in the music business because of her distinct style, memorable melodies, and wide vocal range.
Doja Cat was reared in Los Angeles, California, where she was born. Her South African father, Dumisani Dlamini, is a well-known actor, film producer, and composer, therefore she grew up in a creative family.
American painter Deborah Elizabeth Sawyer is her mother. Doja Cat became passionate about music and started composing and producing her own songs at an early age since she was surrounded by artistic influences.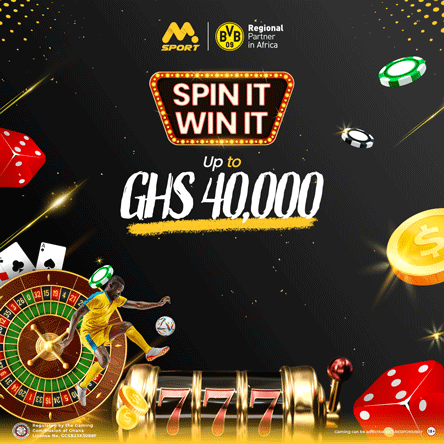 Doja Cat achieved popularity in 2014 after her independently released first track, "So High," went viral on social media. Her soulful vocals and laid-back mood were highlighted in the song, which caught the attention of music fans.
Doja Cat had a breakthrough in 2018 when she dropped the video for her smash hit song, "Mooo!" Her rise to fame was sparked by the upbeat and catchy song, which went viral online. Her inventive and hilarious style were highlighted in the music video that went along with it, further establishing her own artistic image.
In response to the popularity of "Mooo!," Doja Cat joined RCA Records and issued her first studio album, "Amala," in 2018.
Her ability to incorporate several musical styles, including R&B, hip-hop, and electronic music, was demonstrated on the album. She also demonstrated her artistic variety with songs like "Go To Town" and "Tia Tamera" with Rico Nasty, which received positive reviews.
2019 saw the release of Doja Cat's second album, "Hot Pink," which included the breakout smash song "Say So."
The catchy disco-inspired song reached the top of the charts all over the world, bringing her commercial success and global acclaim. On the social media site TikTok, "Say So" became viral and helped Doja Cat break into the mainstream music scene.
Doja Cat's distinctive vocal delivery, lighthearted lyrics, and genre-defying production define her musical aesthetic.
She is influenced by several different musicians, including Erykah Badu, Nicki Minaj, and Gwen Stefani, giving her music a contemporary and new vibe.
Doja Cat has developed a strong online presence outside of her music and interacts with her followers on social media. She frequently engages with her fans, exhibiting her vivacious personality and forging a close bond with her fan base.
Doja Cat has won several honors during her career, including numerous Grammy Award nominations. She has received widespread recognition for her efforts in the music business and keeps setting new standards for music and fashion.
Doja Cat has made a name for herself in the music business because to her outstanding skill and contagious charisma.
She has cemented her position as one of the most exciting and significant performers of her generation with her compelling performances, distinctive musical style, and devoted fan following. Doja Cat's influence on the music industry is expected to last for years to come as she develops as an artist.
Doja Cat Siblings
Doja Cat has a brother and a sister, but details regarding her siblings have not been widely established. However, Doja Cat herself has not made their names or other private information public.