Mike Tyson was born on June 30, 1966, in Fort Greene, Brooklyn, New York City. His parents are Lorna Tyson and "Purcell Tyson", a "humble cab driver" who hails from Jamaica. However, Mike Tyson sees Jimmy Kirkpatrick as his father.
Jimmy Kirkpatrick hails from Grier Town, North Carolina. Mike Tyson spent his childhood days in  Bedford-Stuyvesant but later his family moved to Brownsville when he was only 10 years old.
Mike Tyson's mother died when he was only 16 years and as such he had to live with boxing manager and trainer Cus D'Amato. Cus D'Amato later became his legal parent. Mike Tyson grew up in a crime-prone community and sooner than later, he started fighting the youth in the community and engaged in petty crimes.
At the tender age of 13, Mike Tyson had been arrested 38 times. He ended up at the Tryon School for Boys in Johnstown, New York. It was at the Tryon School for Boys in Johnstown, that Mike Tyson's boxing talent was discovered by  Bobby Stewart.
Bobby Stewart was a juvenile detention center counselor and former boxer who saw Mike Tyson as an outstanding fighter. It was  Bobby Stewart who introduced Mike Tyson to  Cus D'Amato.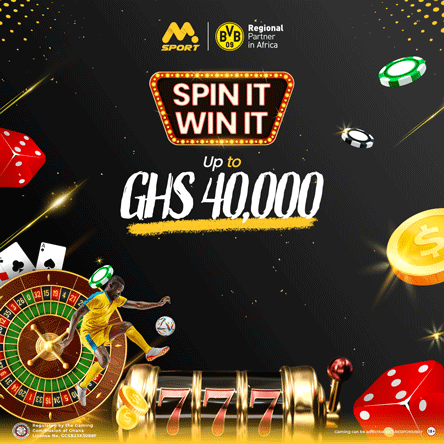 Mike Tyson was actively involved in boxing from 1985 till 2005 and in his early days as a boxer, he had nicknames such as "Iron Mike", "Kid Dynamite" as well as "The Baddest Man on the Planet".
Without any doubt, Mike Tyson is one of the greatest heavyweight boxers of all time and between 1987 and 1990, he reigned as the undisputed world heavyweight champion. For his first 19 professional fights, Mike Tyson won all of them by knockouts and 12 of them were knockouts recorded in the first round.
He became the youngest heavyweight champion when he was only 20 years, four months, and 22 days old. Mike Tyson became the first heavyweight boxer to hold the WBA, WBC and IBF titles at the same time.
Mike Tyson defeated Michael Spinks in 91 seconds of the first round to become the lineal champion but in 1990, Mike Tyson got defeated by Buster Douglas. Two years later, Mike Tyson got convicted of rape and was handed a six-year jail sentence.
He was released on parole after three years. Subsequently, he made a comeback to boxing and regained the WBA and WBC titles in 1996. Mike Tyson got stripped of the WBC title and also lost the WBA title in the fight against Evander Holyfield.
In the 1997 rematch against Evander Holyfield, Mike Tyson got disqualified after biting Holyfield's ears. Later in 2002, Mike Tyson wanted to become a world champion again but he lost to Lennox Lewis.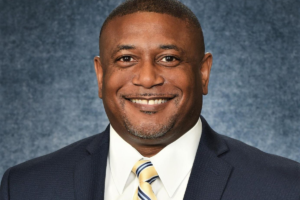 Mike Tyson Siblings
Mike Tyson is noted to have three siblings.
These are Rodney, Denise, and Jimmie Lee. Rodney is a surgeon.
Denise died at the age of 24 due to a heart attack.
Jimmie Lee is Mike Tyson's step-brother from his stepfather's side.
He was a  football star and a teacher.