Who Is Takeoff?
Kirsnick Khari Ball, better known by his stage name Takeoff, was an American rapper who gained fame as the youngest member of the hip-hop trio Migos.
Takeoff, who was born on June 18, 1994, in Lawrenceville, Georgia, was brought up by his mother alongside Quavo and Offset.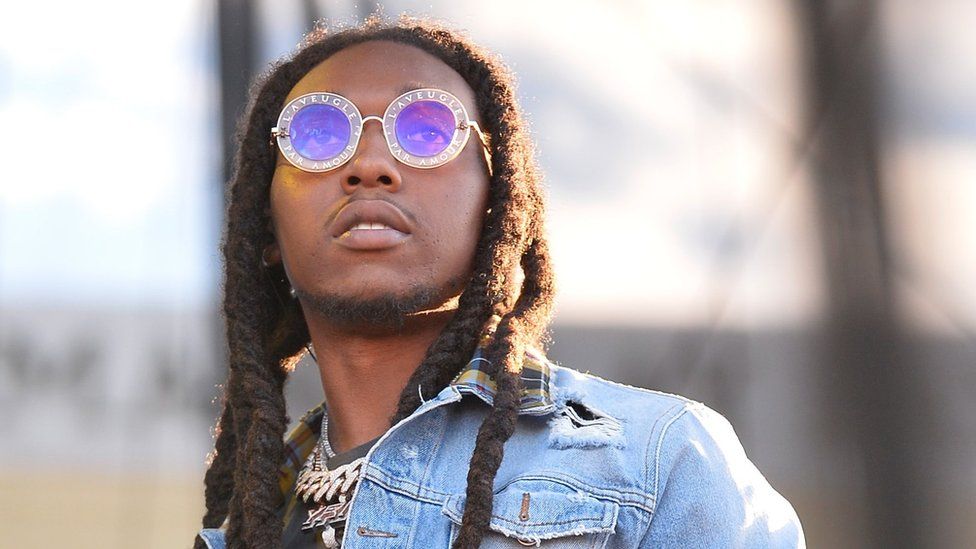 From a young age, he became interested in music, and in the seventh grade, he began to create beats and rhythms. However, he didn't start making music professionally until 2011.
When Takeoff, Quavo, and Offset founded the group Migos in 2008, his career really took off. They began their career as Polo Club and eventually became known as Migos.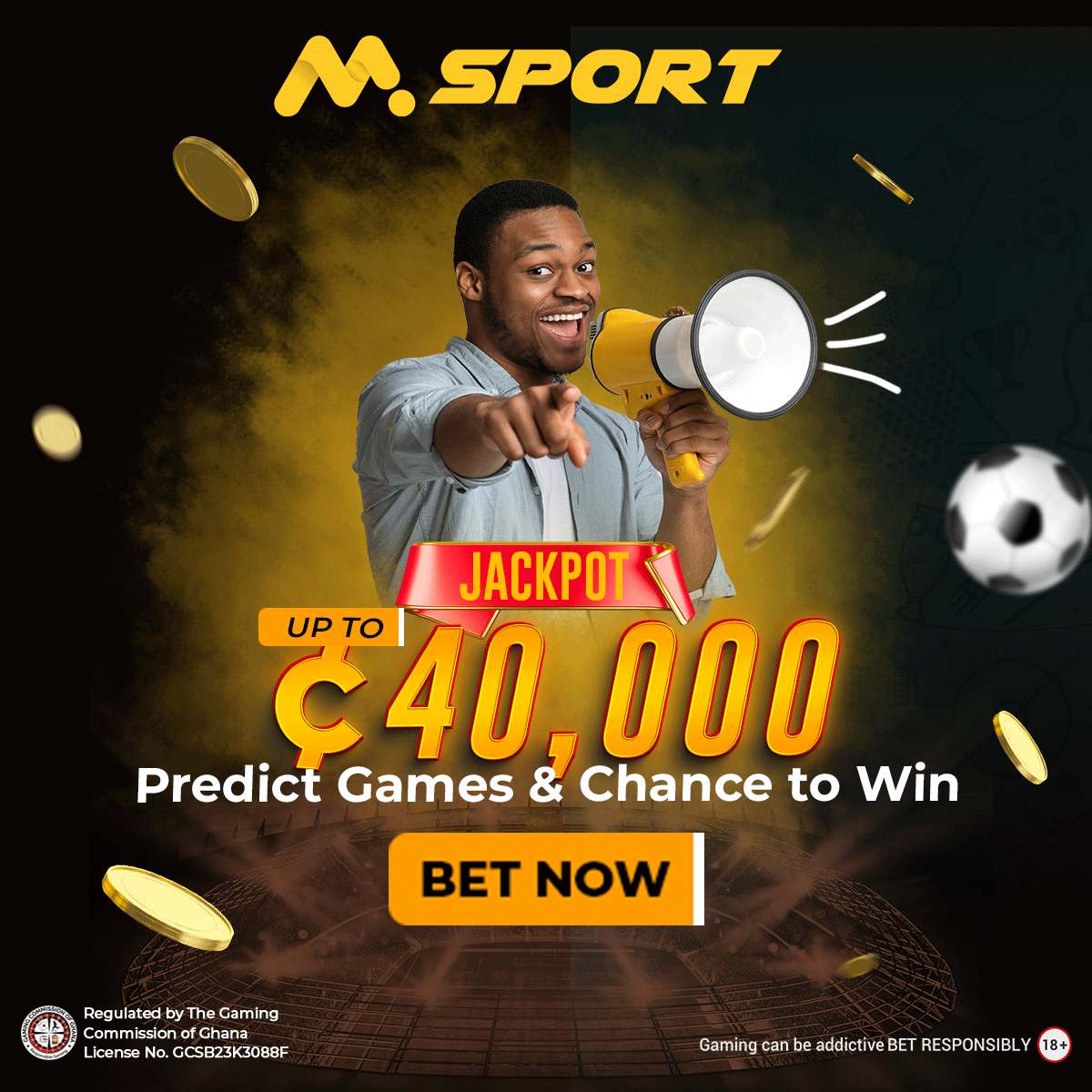 The group rose to fame in 2013 after the release of their song "Versace," which Drake later remixed. In 2015, they released "Yung Rich Nation," their first studio album, which included joint efforts with Chris Brown and Young Thug.
With their 2016 single "Bad and Boujee" featuring Lil Uzi Vert, which topped the Billboard Hot 100 chart, Migos found widespread acclaim.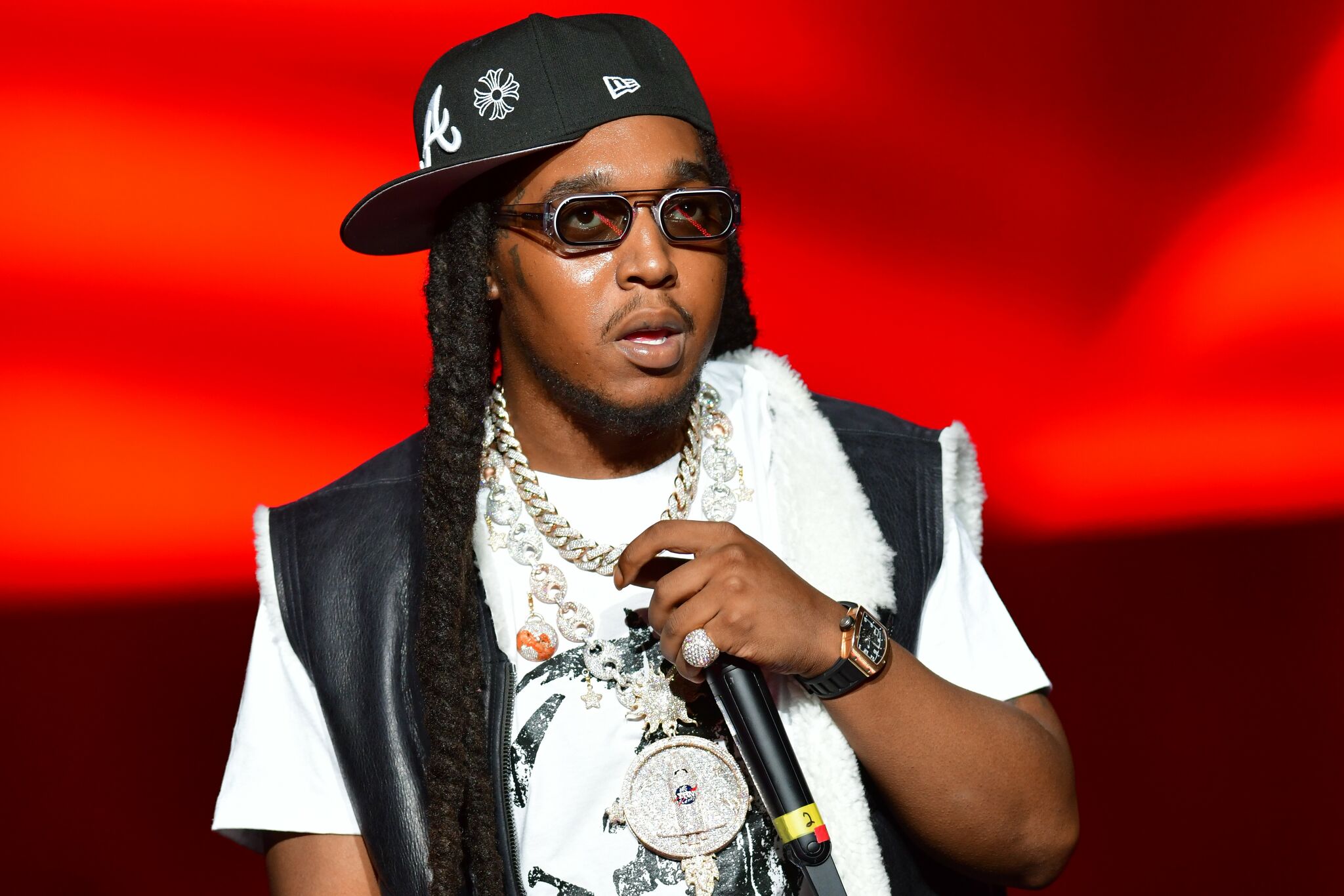 A series of successful albums were later released by the trio, including "Culture" in 2017 and "Culture II" in 2018, both of which debuted at the top of the Billboard 200 chart.
Takeoff launched his solo career in 2018 and issued his first album, "The Last Rocket." His distinctive approach was on display in the record, which was well-received by both critics and listeners.
Even though he was successful in the music business, Takeoff ran into some legal problems along the way. He and the other members of the Migos band were detained in 2015 after being found with marijuana and weapons after a show.
The event later caused them to postpone their tour. Takeoff was accused of sexual assault in 2020, but no charges were brought since the evidence was insufficient.
Tragically, Takeoff was fatally shot on November 1, 2022, in Houston, Texas, following a private party.
Takeoff was hit by many bullets during the shooting, which took place amid an altercation outside of a bowling alley. In the incident, two more people suffered injuries. Investigations continue on the shooting's motivation.
The sudden passing of Takeoff shocked the music business, and many musicians and fans paid tribute to him and offered their sympathies. His record company, Quality Control Music, issued a formal statement expressing its condolences.
Takeoff's reputation as a gifted rapper and Migos member endures in the music industry. Fans and other musicians will remember his contributions to the group's success as well as his solo work.
Does Takeoff Have Any Siblings; All You Need To Know
Takeoff's siblings are currently unknown but he grew up with his cousin Quavo and his uncle Offset. They formed Migos together and gained popularity in the music industry.
Quavo, also known as Quavious Keyate Marshall, is Takeoff's cousin. He was born on April 2, 1991. His unusual rap style and ad-libs are well-known, and he is the eldest member of the Migos. Quavo has been successful both as a solo performer and in collaboration with other musicians.
Takeoff's uncle Offset, whose real name is Kiari Kendrell Cephus, was born on December 14, 1991.
The second-oldest member of the group Migos, he is renowned for his upbeat performances and distinctive flow. Offset, like Quavo, has pursued a solo career and has worked with several different musicians.
Together, the three Migos members grew up in Lawrenceville, Georgia, where they started to hone their musical skills at a young age.
They began rapping together in 2008, and in 2013 their hit "Versace" brought them fame. Since then, Migos has had a tonne of success, with numerous tracks that have topped the charts and Grammy nominations.