Who are David Bromstad siblings? How many siblings does David Bromstad have? Does David Bromstad have a sister?
You can find answers to these questions and more in the subsequent paragraphs so you may want to read on.
Who Is David Bromstad?
David Reed Bromstad is a well known American television personality and an interior designer born on August 17, 1973 in Cokato, Minnesota, US. He is the last child of his parents but undoubtedly the most famous one.
Bromstad's dream while growing up was to go into art and design as he appeared not to be interested in anything else other than that. He made the decision to work as an animator for Walt Disney Pictures while he was in high school at Wayzata High School.
In order to pursue a career in arts, Bromstad then decided to study art and design at the Ringling College of Art and Design in Sarasota, Florida. He was able to achieve his dream of working at Disney after he graduated from college.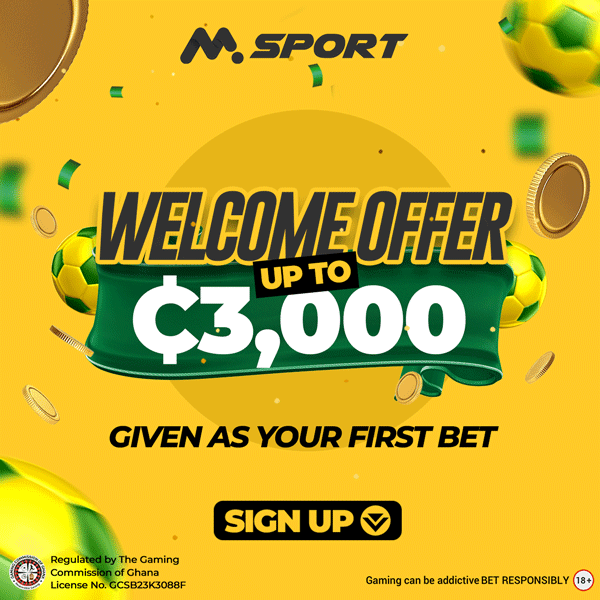 He started his career at Disney as an illustrator but later set up his own company known as Bromstad Studio after he was asked to go a leave.
His breakthrough came in 2006 after he contested and won the debut season of HGTV Design Star. The show was actually meant to select a host for a new show on HGTV.
His reward for winning the competition was a brand new car and the opportunity to host his own show on the network. Since then, he has hosted several shows of HGTV.
He is well known for being the host of "My Lottery Dream Home" since March 2015 and "Color Splash" from 2007 to 2012. He was also the host of Design Star All-Stars in 2012.
When it comes to his love life, it is not clear to us at moment whether he is in a relationship or not. He came out as gay a few years ago and became the first HGTV personality to be listed in Out magazine's Out 100 list of prominent LGBTQ people.
Who Are David Bromstad's Siblings?
Famous American television personality and designer, David Bromstad is the youngest of four siblings. He has three older siblings named Dyonne Rachael Bromstad, Dynelle Renee Bromstad and Dean Richard Bromstad.
Despite being the youngest, he has become the most popular one amongst his siblings. However, he has a great bond with his older siblings and tries as much as possible not to allow his fame take him away from his family.
Does David Bromstad Have Any Sisters? 
Yes. Bromstad has two older sisters named Dyonne Rachael Bromstad and Dynelle Renee Bromstad. He had a very good relationship with both sisters while growing up and still does as we speak despite his fame.
Aside his two older sisters, Bromstad has an older brother named Dean Richard Bromstad.
Who Are David Bromstad's Parents 
Bromstad and his three older siblings were born to Richard Harold David Bromstad and Diane Marlys Bromstad. Bromstad is actually multiracial.
His father is of Norwegian descent whereas his mother was of German and Swedish descent.