Diggy Simmons is an American rapper, singer, songwriter, model, and actor. He was born on March 21, 1995, and his father is Joseph "Rev. Run" Simmons of Run DMC.
He plays the role of Doug Edwards on Grown-ish and so far as the MTV reality television show Run's House is concerned, he and his siblings are the main characters.
He used to be a member Lupe Fiasco's short-lived rap collective, All City Chess Club. In 2009, Diggy Simmons released his debut mixtape titled The First Flight. It was quite successful as more than 100,000 people downloaded the mixtape from Diggy Simmons' website.
Due to the success story of the first mixtape, as many as five record labels showed interest in signing Diggy Simmons. After considering all the options available to him, he finally signed with Atlantic Records.
His freestyling over the Nas song, "Made You Look" earned him some praise and accolades from Kanye West as a video he had shot went viral.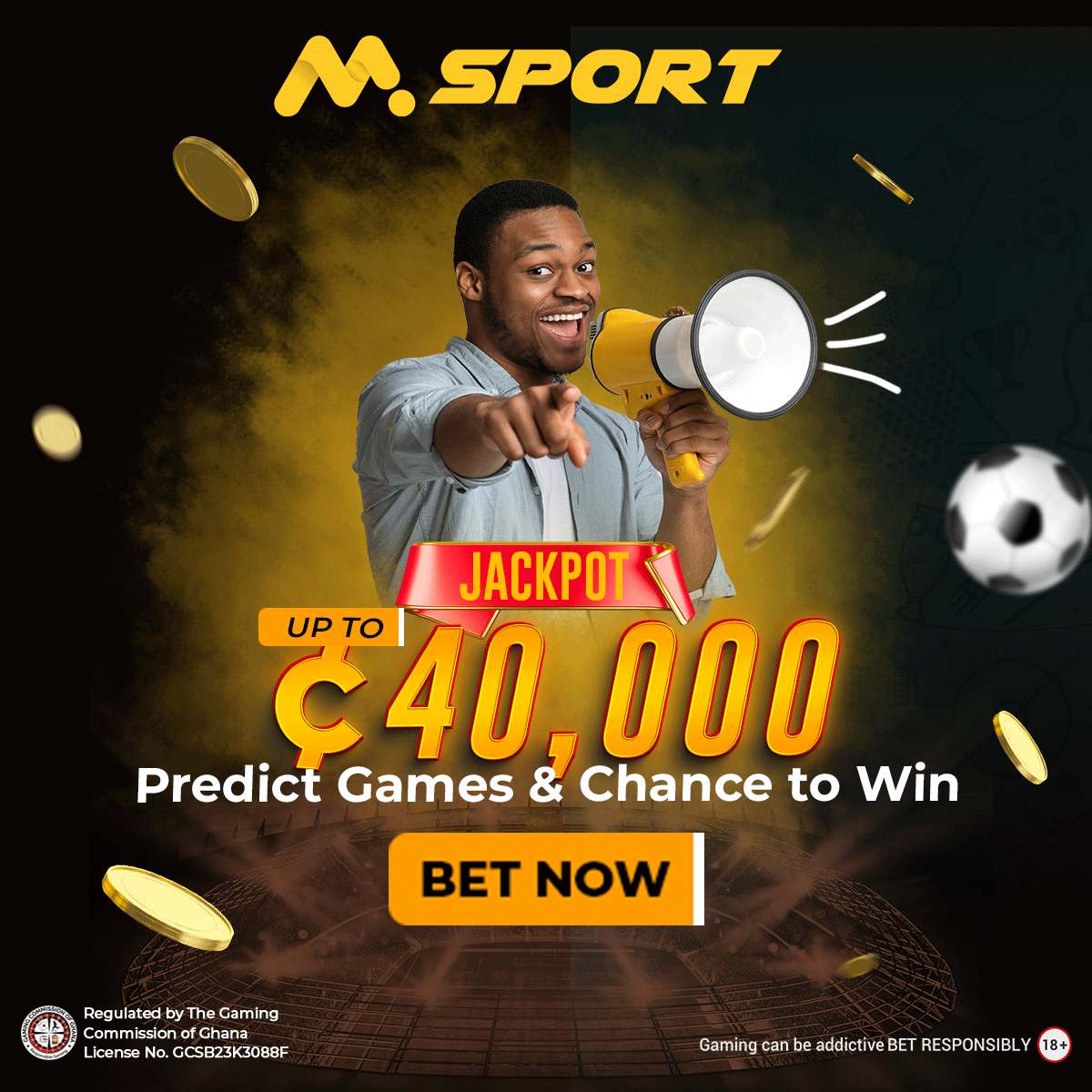 Before then , his song, "Oh Yeah!" featuring Pharrell Williams and Lupe Fiasco got leaked. Diggy Simmons released his second mixtape in 2010. It was titled Airborne. "Great Expectations", a song on the Airborne mixtape was used for a National AT&T television commercial.
After Airbone, Diggy Simmons came up with Past, Present(s), Future, his third mixtape. This mixtape was hosted by DJ Premier and has sampled songs by artistes such as Nas, A Tribe Called Quest and Rakim.
As an actor, Diggy Simmons played a role in Parental Guidance starring Billy Crystal and Bette Midler in 2012. Parental Guidance was released on December 25, 2012.
He launched Chivalrous Culture in 2010 and it's a line of urban sneakers. During the 2007 edition of Teen Choice Awards, Diggy Simmons got nominated as Male Reality/Variety Star.
He won Outstanding New Artist at NAACP Image Awards in 2012. Diggy Simmons got nominated as Rookie of the Year for BET Hip Hop Awards in 2011.
For the 2011 and 2012 BET Awards, he got nominated for YoungStars Award and he won the award in 2012. He was also nominated for Best New Artist at the 2012 BET Awards.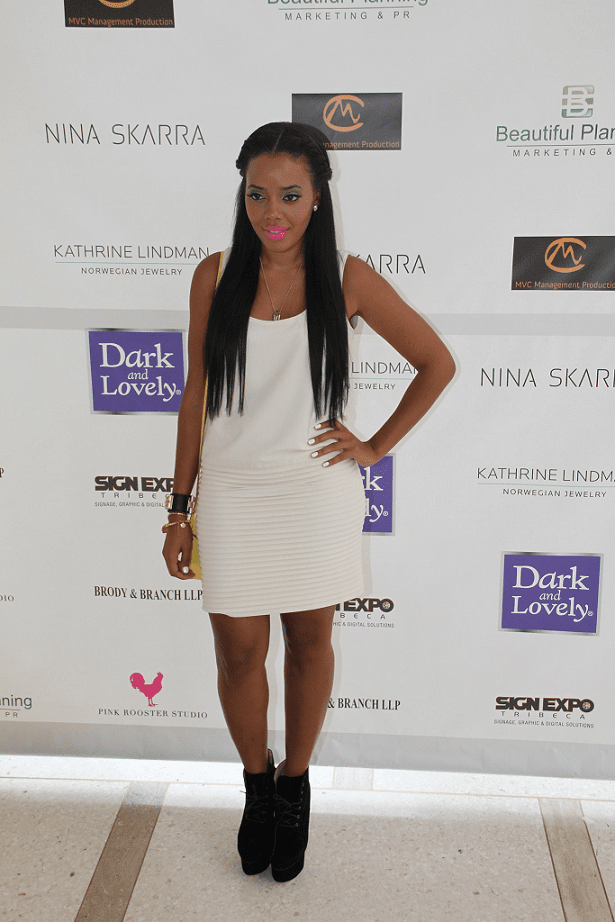 Diggy Simmons Siblings
Diggy Simmons has a total of 5 siblings. Vanessa Simmons was born on August 5, 1983, and she is an actress and TV Host. She has acted in films such as Dysfunctional Friends, Boogie Town, Happiness, and as Caroline in the TV series, Monogamy.
Another sibling of Diggy Simmons is Angela Simmons. She was born on September 18, 1987, and she is a shoe designer.
The other siblings of Diggy Simmons are Joseph Simmons Jr., Russell Simmons II and Victoria Anne Simmons.
Joseph Simmons Jr. Was born on September 29, 1989, and he is an actor and rapper. Russell Simmons II is a Rapper, Singer, Songwriter and Actor who was born on August 30, 1997.