Marcel Young was born on February 6, 1991, and raised in Los Angeles, CA, in the United States of America and he is a celebrity kid. He is currently 32 years old and he is an American of African and American descent.
Marcel Young stands at 5 feet 10 inches and weighs about 65 kg. Marcel Young's net worth is estimated to be about $ 1 million.
The American rapper and producer, Dr. Dre is his father and his mother is Michel'le Denise Toussant.
Marcel Young's father is seen as the Godfather of the American hip-hop industry. Marcel Young's father started doing hip-hop music when he was quite young and formed Death Row Records together with Suge Knight in 1991.
His fame shot enormously due to his association with N.W.A and World Class Wreckin' Cru.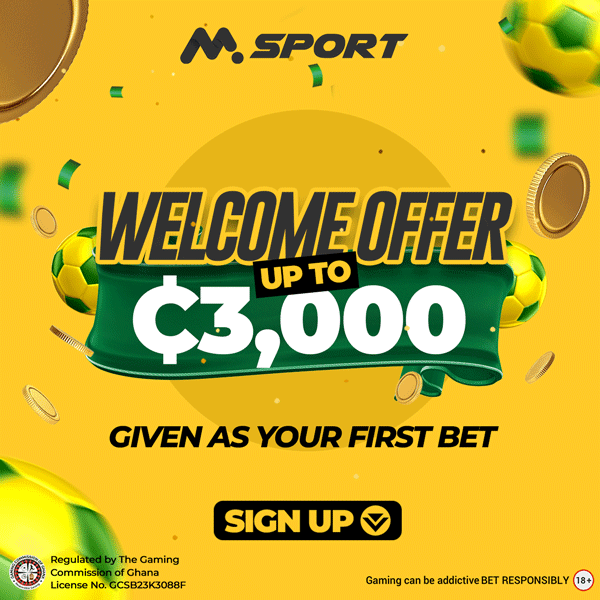 He has several hit singles and albums to his credit. Marcel Young's father has also won several awards including six Grammys and he is regarded as the brain behind the careers of Kendrick Lamar, 50 Cents Eminem and Snoop Dogg.
Marcel Young's mother, Michel'le Denise Toussant is an R&B singer and reality TV star.
She hails from Los Angeles and was born in 1970. Her voice on World Class Wreckin' Cru's hit song, Turn Off The Lights in 1987 shot her into prominence.
Subsequently she dropped two albums. Michel'le Denise Toussant was a cast member of the reality TV show called R&B Sivas: Los Angeles between 2013 and 2015.
American rapper and producer, Dr. Dre and Michel'le Denise Toussant had to break up their union due to allegations of physical abuse and cheating believed to have been perpetrated by Dr. Dre.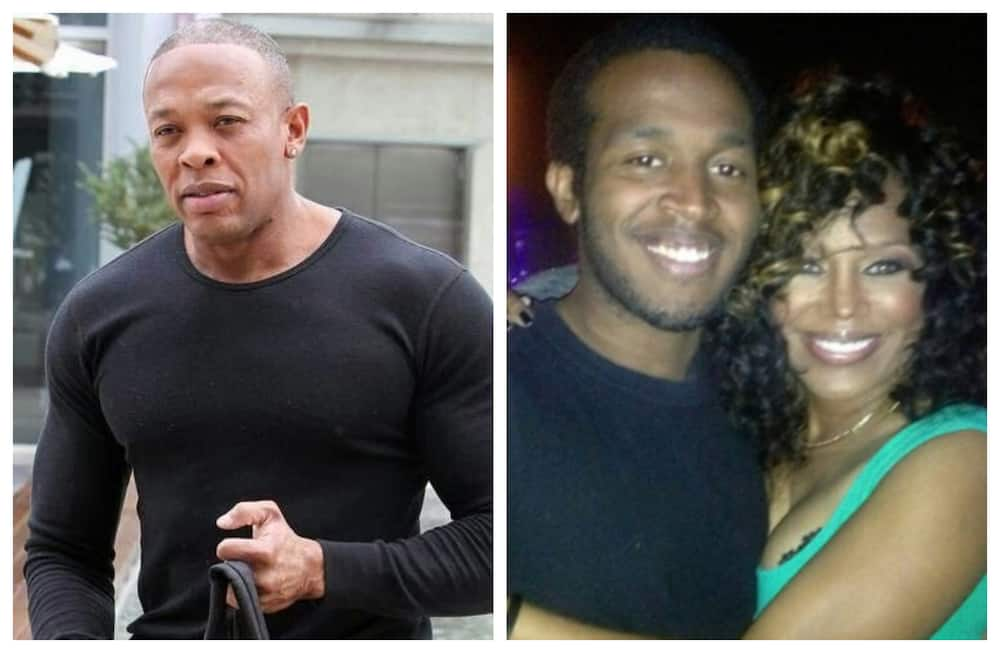 Marcel Young Siblings
One of Marcel Young's siblings is Curtis. He was the firstborn of Dr. Dre born in 1981. LaTanya Young was born two years later.
A year later specifically in May 1984, Tyra Young was born. LaToya followed in September 1984.
The other siblings of Marcel Young are Ashley Young, Andre Young Jr, Marcel Young, Truice Young and Truly Young.
Andre Young Jr died in 2008 when he was only 20 years old. He died as a result of overdose of heroin and morphine.