David Bromstad is an American designer and television personality who was born on August 17, 1973. His parents are Diane Marlys Bromstad (née Krueger) and Richard Harold David Bromstad and he was born in Cokato, Minnesota.
Richard Harold David Bromstad is of Norwegian descent and Diane Marlys Bromstad is of Swedish and German descent.
While David Bromstad was a kid, he had so much interest in art and design. While attending Wayzata High School, David Bromstad firmly took the decision to pursue a career as Disney animator.
In order to see this becoming a reality, he attended the Ringling College of Art and Design in Sarasota, Florida. Ringling College of Art and Design is well-known as a starting point for careers with Disney.
He successfully graduated from the school to become a Disney illustrator. He became the winner of the debut season of HGTV Design Star in 2006 and also hosted a number of HGTV shows, including Color Splash, Beach Flip and My Lottery Dream Home.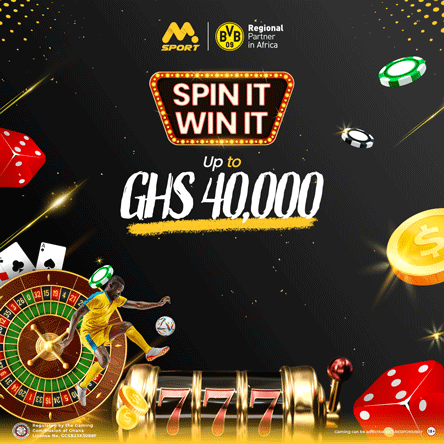 As a contestant for HGTV's Design Star, David Bromstad came up against nine other great designers but he managed to be the best among them and won a car, and the chance to host his own show on HGTV.
He appeared as a judge during the second season of HGTV Design Star and hosted Color Splash on HGTV between 2007 and 2012.
David Bromstad also hosted Design Star All-Stars in 2012 and made an appearance on HGTV's Design at Your Door. David Bromstad took part in the second season of Rock the Block and had designer Tiffany Brooks as his partner.
He has also made appearances on GTV'd, HGTV Showdown and Bang for Your Buck. David Bromstad began hosting My Lottery Dream Home in 2015.
After working as a Disney illustrator for some time, David Bromstad formed his own company, Bromstad Studio, after he had been placed on leave.
David Bromstad is known to be gay and he was the first HGTV personality to be named to Out magazine's Out100 list of prominent LGBTQ people. He has an addiction for tattoos.
David Bromstad Siblings
He has three older siblings, Dean Richard Bromstad, Dynelle Renee Bromstad, and Dyonne Rachael Bromstad.