Nancy Isime is a fast rising Nollywood star from Edo State in Nigeria. She has been featured in very popular Nollywood movies on Netflix. Notable amongst them are Blood Sisters and the most talked about movie on the internet now, SHANTY TOWN.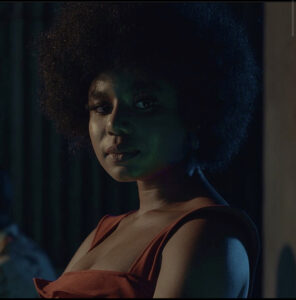 Shanty Town is a movie that describes the setting of a very rowdy and dangerous neighborhood in Nigeria where all sorts of crimes are committed. Topics of prostitution and corruption have all been featured in the movie.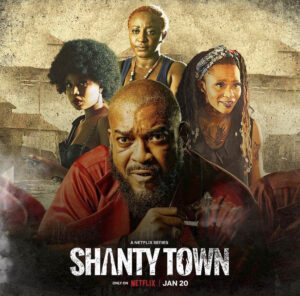 Nancy Isime played the role of 'Shalewa' in the movie and some scenes of the movie have Nancy topless and her melons explicitly displayed in the movie. This got many of her fans and general social media users very furious and have shared various sentiments on social media.
Nancy Isime has stated in an Instagram post that her character was doubled, meaning to say that nude lady was not her, but rather her double.