Did Christine McVie have any siblings? How many siblings did Christine McVie have? In this write up, we will provide you with all there is to know about Christine McVie siblings.
Who Was Christine McVie? 
Christine McVie was an English musician, singer and songwriter born Christine Anne Perfect on July 12, 1943 in Bouth, Lancashire, England. She was born into a musical home hence by the time she was four, she had already started taking piano lessons.
However, the little McVie didn't take it serious until she was 11 after a friend of her brother introduced her to it.
Her father, Cyril Percy Absell Perfect was a music lecturer at St. Peter's College of Education, Saltley and also taught violin at St. Philip's Grammar School, Birmingham. Her mother, Beatrice Edith Maud on the other hand was a faith healer and a psychic.
McVie's initial dream was to become an art teacher hence attended Moseley School of Art in Birmingham where she studied sculpture. However, she began to shift focus while in Moseley as she met the likes of Spencer Davis, Andy Silvester, Stan Webb, etc.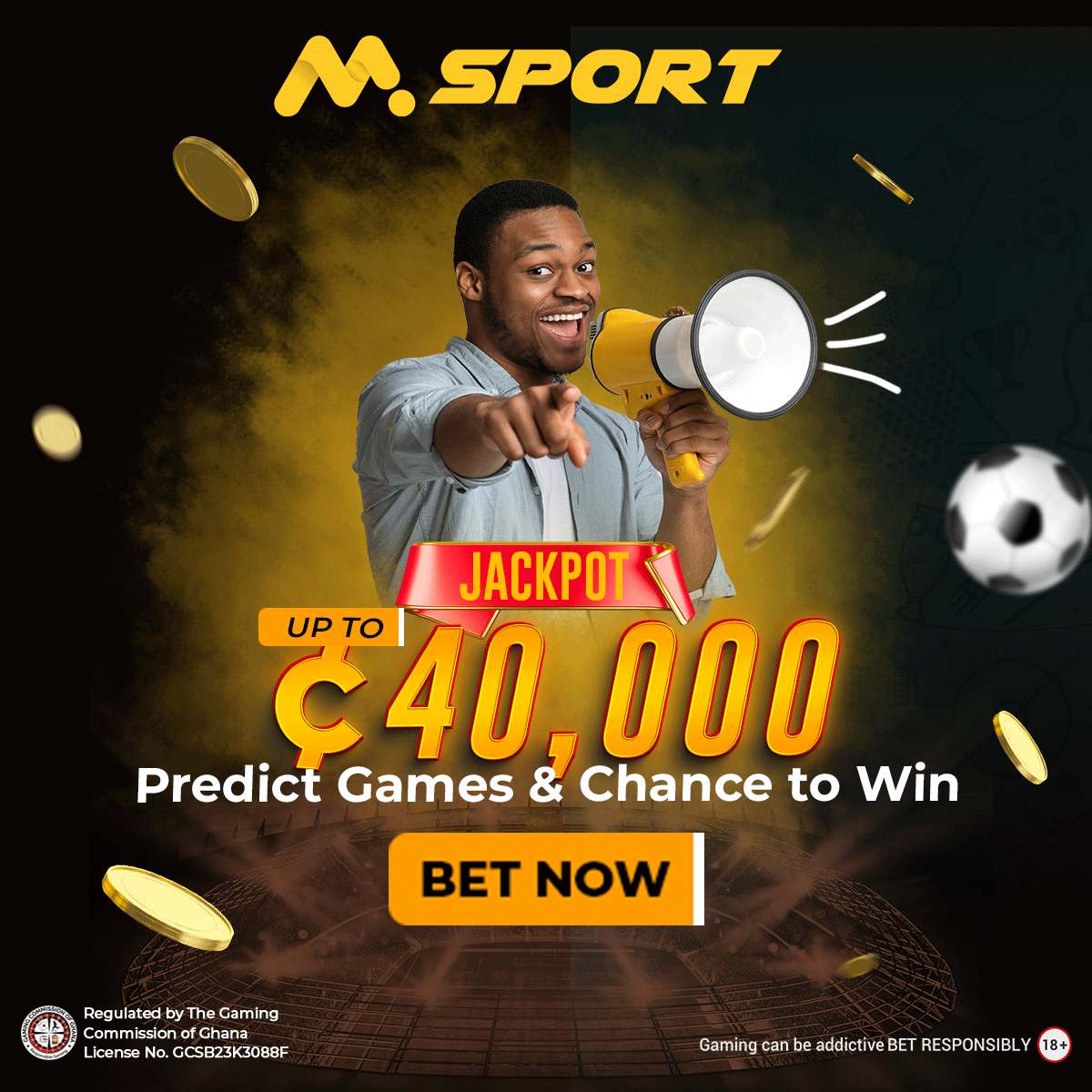 Throughout her career, McVie was more of a band member than a solo artist. She is well known for her time with Fleetwood Mac in particular where she wrote a number of their songs as they released about 14 albums together.
Albums released with Fleetwood Mac include The Dance (1997), Time (1995), Behind the Mask (1990), Tango in the Night (1987), Rumours (1977), Fleetwood Mac (1975), Mirage (1982) etc. 
She was inducted into the Rock and Roll Hall of Fame in 1998 together with members of Fleetwood Mac. That same year, she was awarded by Brit Award for Outstanding Contribution to music.
Away from Fleetwood Mac, McVie's solo career wasn't bad either. She released four studio albums as a solo artist and several other singles.
She died at the age of 79 on November 30, 2022 due to stroke.
Despite being married twice, McVie had no children and was single at the time she died.
Did Christine McVie Have Any Siblings? 
Yes. McVie had siblings. Unfortunately the only sibling we know of is her brother, John Perfect.
John was also involved in music right from his childhood and played a key role in Christine McVie's musical career. He was actually the one who more or less influenced McVie to switch to rock and roll in 1958 thereabouts.
It all started when John bought a Fats Domino songbook and she immediately fell in love with it.
Did Christine McVie Have A Sister?
A lot of fans of the legendary musician are interested in knowing about her sister. Unfortunately, we cannot confirm if she had any sisters or not.
Until her death in November 2022, McVie hasn't really mentioned anything about ever having a sister or not.
The only sibling we know of is her brother, John, who she acknowledges for being the one who influenced her to change to rock and roll. Other than that, she never mentioned anything about a sister or giving details about the number of siblings she had.
Although other sources claim she had a sister named Margaret Perfect, we cannot confirm at the moment if it is true or not.