Ciara Siblings.
Ciara is an American singer, songwriter, businesswoman, dancer, model and actress. She was born on October 25, 1985, in Fort Hood, Texas and her parents are Jackie and Carlton Clay Harris.
Ciara however grew up in Georgia, New York, Utah, California, Arizona, and Nevada. When she was a teenager, she settled with her family in College Park, Georgia, a suburb of Atlanta, where she attended North Clayton High School.
She formed an all-girl group called Hearsay with two of her friends and they recorded some demos. Ciara landed a publishing deal as a songwriter and worked on Blu Cantrell's debut album, So Blu, for the song "10,000 Times".
She also worked on the song "Got Me Waiting" for R&B singer Fantasia Barrino's debut album, Free Yourself.
In the process of writing songs for other artists, she met music producer Jazze Pha and they recorded four demos in 2002. The four demos are "1, 2 Step", "Thug Style", "Pick Up the Phone", and "Lookin' at You".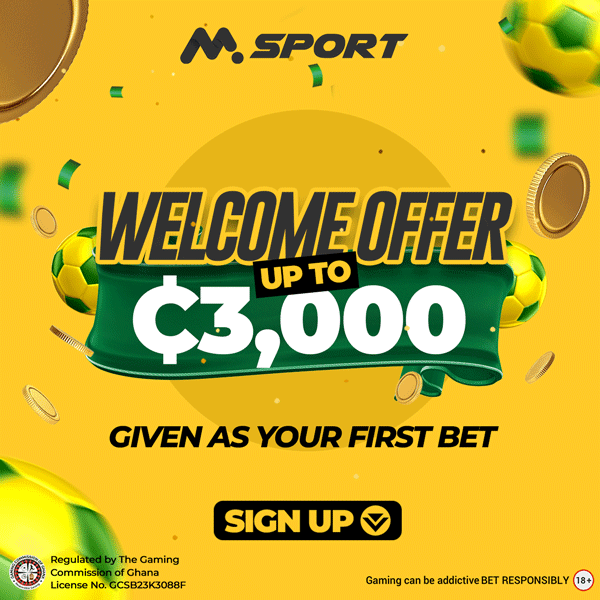 Ciara was shot into fame when she released her debut studio album Goodies (2004). This album had top five singles "1, 2 Step" (featuring Missy Elliott), "Oh" (featuring Ludacris), and "Goodies" (featuring Petey Pablo), the latter of which topping the Billboard Hot 100 and the UK Singles Chart.
The Goodies (2004) album was also certified as triple platinum by the Recording Industry Association of America (RIAA). It also earned two nominations at the 48th Annual Grammy Awards.
Ciara: The Evolution (2006) which was Ciara's second studio album topped the Billboard 200. She then released Fantasy Ride (2009) which had the song "Love Sex Magic" (featuring Justin Timberlake).
The song received a Grammy Award nomination for Best Pop Collaboration with Vocals. Other albums released by Ciara include Basic Instinct (2010), Ciara (2013), Jackie (2015) and  Beauty Marks (2019).
In 2016, she signed a modeling deal with IMG and was named Global Brand Ambassador for the cosmetics giant Revlon.
Ciara also signed a deal with Republic Records and Uptown Records, in partnership with her label Beauty Marks Entertainment.
As an actress, she has played roles in films such as All You've Got (2006), Mama, I Want to Sing! (2012), That's My Boy (2012), and The Game (2013).
She has won a Grammy Award, two BET Awards, the Woman of the Year award from Billboard Women in Music, two MTV Video Music Awards, seven Soul Train Awards, and thirteen Ascap Music Awards.
Ciara Siblings.
Ciara has no siblings.