Who are DD Osama's siblings? How many siblings does DD Osama have? What happened to DD Osama's brother? Answers to these questions and more will be provided in the subsequent paragraphs.
American rapper, David Reyes, who is popularly known as DD Osama was born on November 29, 2006 in Harlem, New York.
The young rapper started rapping when he was barely ten years old but released his debut single in 2021 titled "Aftermath" featuring Notti Osama.
His fame began to rise in 2022 but at some point thought of quiting music after his younger brother, Notti Osama died in July that year.
DD Osama has managed to fight through the difficulties that comes with being a young rapper in the industry and is highly determined to succeed in his musical career despite losing his brother in 2022.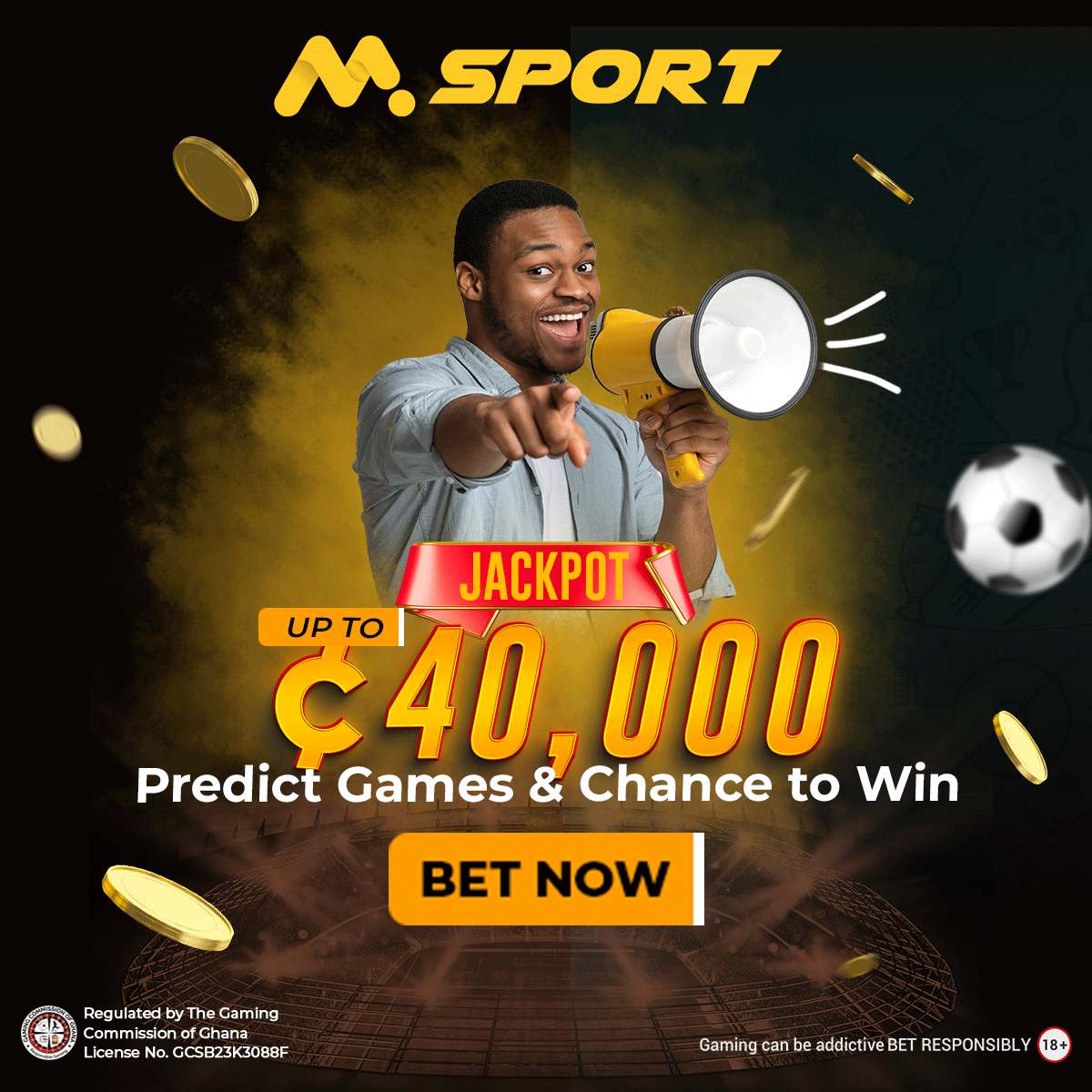 Although he is barely 16, DD Osama has managed to do a number of collaborations with other rappers and released his debut album in May 2023 titled "Here 2 Stay".
Who Are DD Osama's Siblings? 
David Reyes, popularly known as DD Osama has four siblings which is made up of three brothers and a sister. They are JStar Balla, JayKlickin, Notti Osama and Melz.
Interestingly, all his brothers are rappers just like himself. His sister on the other hand appears to prefer a more private life as she chooses to live her life away from the spotlight.
What Happened To Notti Osama? 
Notti Osama was a young American rapper and hip-hop artist born Ethan Reyes on January 17, 2008 in Harlem, New York. He was the youngest of five siblings, two years younger than DD Osama.
Notti Osama died in July, 2022 after he was stabbed in the abdomen by Martinez during an altercation on the 137th Street-City College Station. He died at the age of 14, shortly after he started releasing his songs.
However, the late Notti Osama claims he started rapping in 2018. His death came as a blow to his family and brothers who even considered not doing music again.
His brothers dedicated a song to him titled E4N which means Everything 4 Notti which received a lot of streams on various platforms.
Who Is JayKlickin?
JayKlickin is an American rapper born Justin Reyes on January 7 in Harlem, New York. He is the older brother of DD Osama, Notti Osama and a sister named Melz. He also has a brother named JStar Balla.
JayKlickin also started doing music at a very young age just like his younger brother DD Osama. He has collaborated with his brothers to do a few songs such as "Da Real Brotherly Love", "E4N", etc.
Who Is JStar Balla? 
JStar Balla is an American hip-hop artist and rapper born on March 26 in Harlem, New York. He fell in love with music at a very young age but waited till 2020 before he released his debut single as a professional.
He has released songs like "Boolaxing", "Like This", "Steady", etc and has done a few collaborations with his brothers as well.
Does DD Osama Have A Sister? 
Yes. DD Osama has a sister named Melz. Unfortunately, we do not have any further information about her because she chooses to live a more private life as compared to her rapper brothers.
We are unable to confirm her age, educational background or what career path she has chosen for herself.