Who are Condola Rashad siblings? How many siblings does Condola Rashad have? Does Condola Rashad have any full siblings?
A lot of people are searching for more information about the siblings of actress Condola Rashad. Hence in this write up, we will be taking a closer look at the siblings of the actress.
Who Is Condola Rashad? 
Condola Phelea Rashad is an American actress born on December 11, 1986 to former football player Ahmad Rashad and actress Phylicia Rashad. Her parents got married to each other a year before she was born and happens to be the only child they had together.
However, both parents came into the marriage with children from their previous marriages who became older half siblings of the actress.
Rashad has proven to be the daughter of her mother as she has demonstrated her acting prowess time after time in her performances either in stage productions or in films.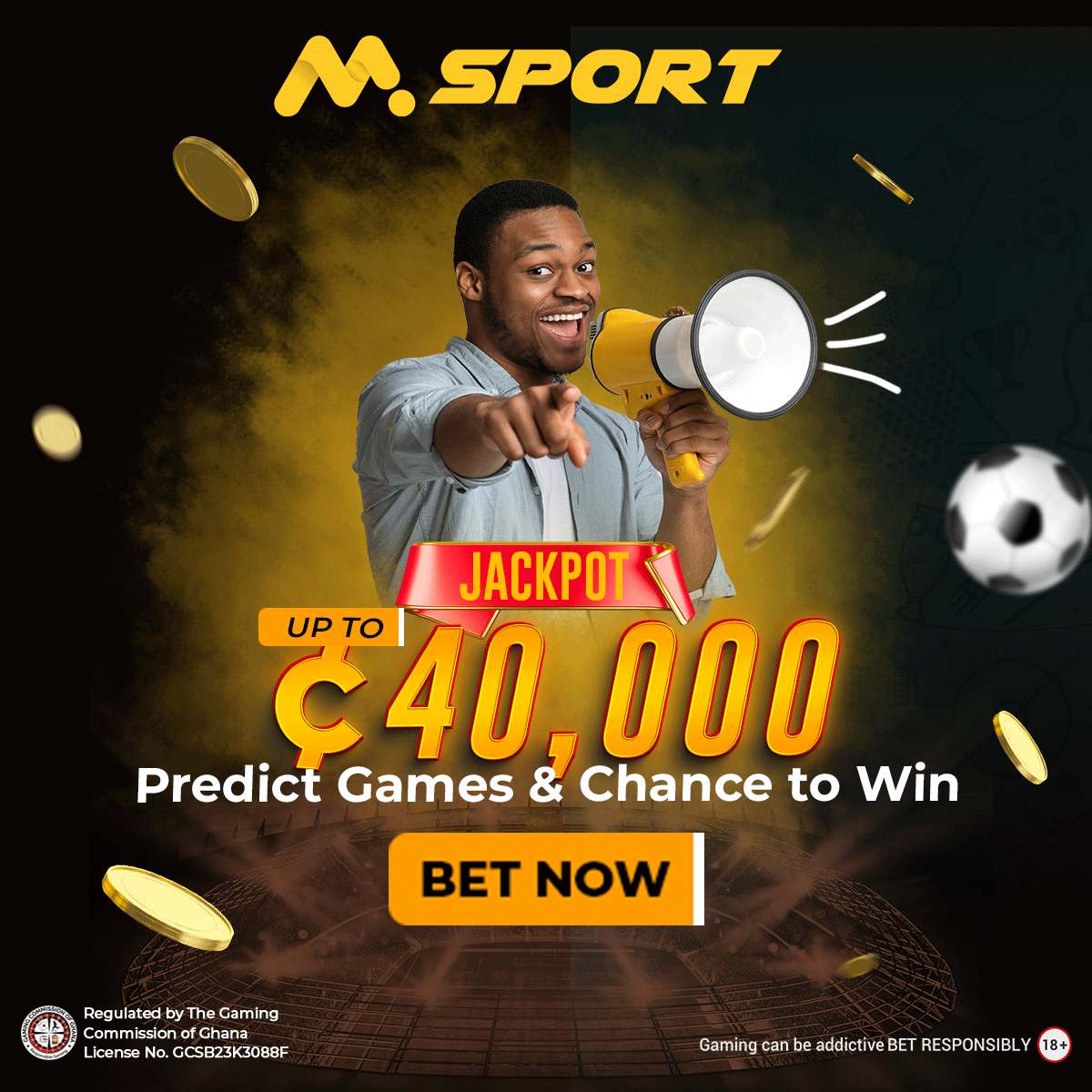 Just as her mother kicked off her acting career in theater, Rashad also followed a similar route. She first gained attention with her role in the play "Ruined" in 2009 as Sophie.
The play was a success and even won a Pulitzer Prize. She has since performed in other stage productions such as "The Trip to Bountiful" (2013) as Thelma, "Romeo and Juliet" (2013) as Juliet Capulet, etc.
In addition to her performances on stage, Rashad has also starred or appeared in a number of films and TV series. She currently has a starring role as Kate Sacker in the drama series "Billions" from 2016 till date.
Aside that, she has also done films and series like The Prince (2021), Bikini Moon (2017), Come Sunday (2018), Steel Magnolias (2012) , etc.
Who Are Condola Rashad Siblings? 
Condola Rashad has six older siblings named Geoffery Simmons, Keva Rashad, Sean Rashad, William Lancelot Bowles III, Maiyisha Rashad and Ahmad Rashad Jr.
Condola Rashad happens to be the only child her parents share together hence all her six siblings are half siblings from her parents previous marriages.
Check out Condola Rashad siblings below in order of birth:
1. Geoffery Simmons is the first son of Ahmad Rashad. He was born to him and his high school girlfriend Melody Neal in 1967 and was adopted by the Simmons. The finally met for the first time in 2005.
2. Keva Rashad, born in 1970 to Ahmad Rashad and his first wife, Deidre Waters.
3. Sean Rashad, born in 1970 to Ahmad Rashad and another woman whose identity we do not have at the moment.
4. William Lancelot Bowles III, born in 1973 to Phylicia Rashad and her first husband, William Lancelot Bowles Jr.
5. Maiyisha Rashad, born in 1976 to Ahmad Rashad and his second wife Matilda Johnson.
6. Ahmad Rashad Jr., born in 1978 to Ahmad Rashad and Matilda Johnson.
Does Condola Rashad Have Any Full Siblings? 
No. Rashad is the only child of her parents. She however has five paternal half siblings from her father's previous marriages and an older maternal half brother from her mother's first marriage.
Does Condola Rashad Have Any Sisters? 
Yes. Rashad has two older paternal half sisters. They are Keva Rashad and Maiyisha Rashad born in 1970 and 1976 respectively.
In addition to her sisters, she also has four half brothers named Geoffery Simmons, Sean, William Lancelot Bowles III and Ahmad Rashad Jr.