David Robert Jones, known to the world as David Bowie, was a cultural icon whose innovative music, boundary-pushing fashion, and transformative persona left an indelible mark on the world.
Early Life and Career
David Bowie was born on January 8, 1947, in Brixton, London. His journey into the world of music began in his early teens when he picked up the saxophone. Inspired by the burgeoning rock 'n' roll scene, he formed his first band, The Konrads, in the late 1960s. However, it wasn't until 1967 that he adopted the stage name "David Bowie" to avoid confusion with Davy Jones of The Monkees.
Bowie's career truly took off in the early 1970s with the release of "Space Oddity," a song that captured the spirit of the Apollo moon landing and became his first hit. However, it was his creation of the alter ego Ziggy Stardust that catapulted him to superstardom.
As Ziggy Stardust, Bowie's concept album "The Rise and Fall of Ziggy Stardust and the Spiders from Mars" (1972) and its accompanying stage show captivated audiences worldwide. Ziggy was an otherworldly, androgynous rock star who defied traditional gender norms and became an emblem of the glam rock movement. Bowie's innovative blend of rock, science fiction, and fashion made him an icon of the era.
One of Bowie's defining characteristics was his ability to reinvent himself continually. He shed personas like a snake shedding its skin, each transformation revealing a new facet of his artistry. After Ziggy Stardust, Bowie explored soul and funk with "Young Americans" (1975) and "Station to Station" (1976), introducing the world to the enigmatic Thin White Duke.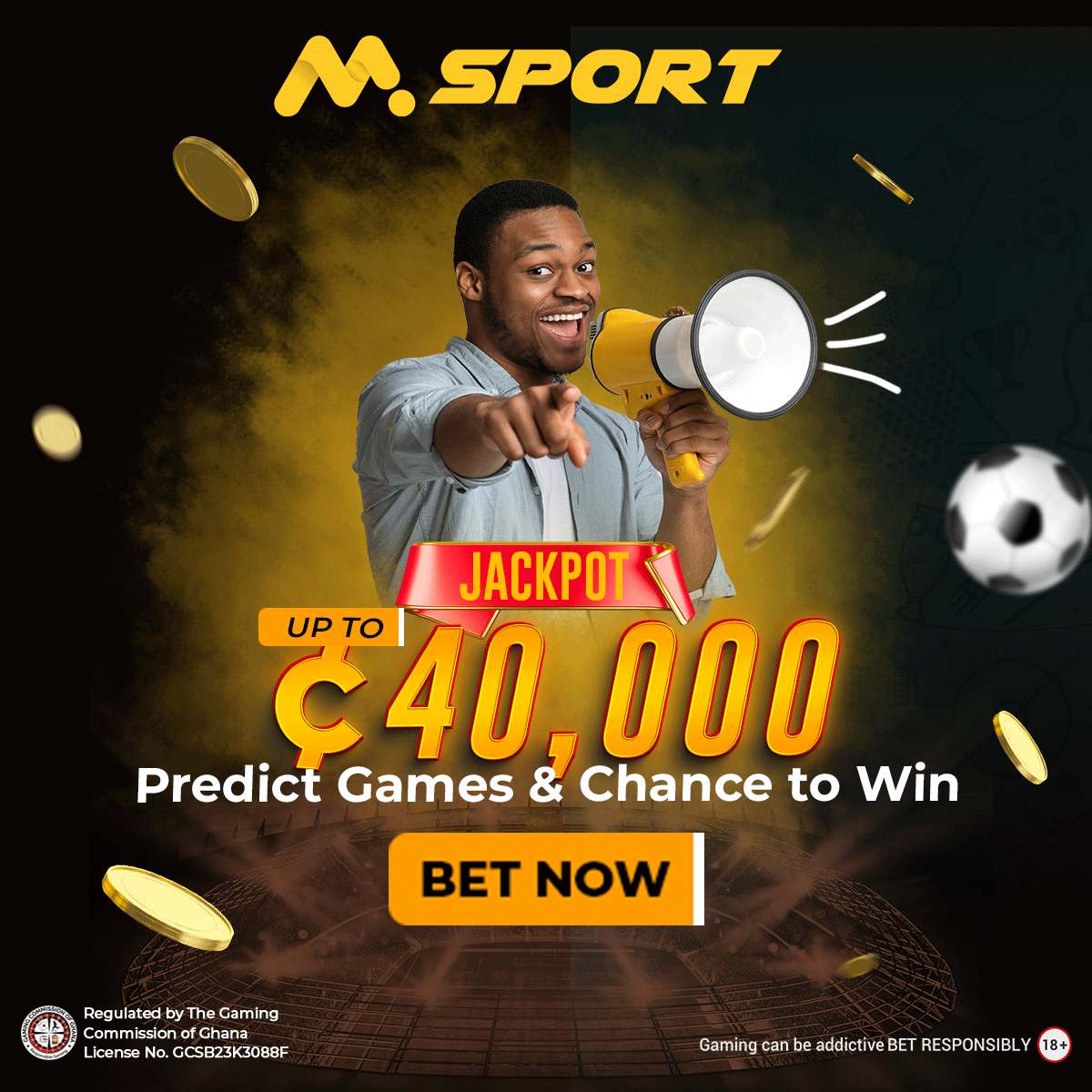 In the late 1970s, Bowie embraced electronic music with the albums "Low" and "Heroes," collaborating with Brian Eno.
This marked his transition into the Berlin period, during which he sought refuge in the German city, finding both creative inspiration and personal solace.
While Bowie was primarily celebrated for his music, his influence extended far beyond the realm of melody and lyrics. He was a trendsetter in fashion, pushing boundaries with his bold androgynous style. His alter egos not only defined his music but also his iconic looks.
Furthermore, Bowie explored acting, starring in films like "The Man Who Fell to Earth" (1976) and "Labyrinth" (1986). His charisma and distinctive presence made him a natural fit for the silver screen.
What was David Bowie Cause of Death?
David Bowie passed away on January 10, 2016, in New York City, following an 18-month battle with cancer.
Legacy
David Bowie's impact on music and culture is immeasurable. He challenged societal norms, championed individuality, and pushed the boundaries of artistic expression. His music continued to evolve, and his later works, including "Blackstar" (2016), released just days before his death, received critical acclaim.
References
https://en.m.wikipedia.org/wiki/Death_of_David_Bowie#:~:text=Bowie%20reportedly%20wrote%20a%20five,18%2Dmonth%20battle%20with%20cancer.
https://amp.theguardian.com/music/2017/jan/06/david-bowie-didnt-know-he-was-dying-until-last-few-months-documentary-reveals