Henry Vahl was born on October 26, 1897, and he was a German actor. He was born in Stralsund and the duration of his acting career was over forty years. He was the eldest of four children and his parents were  Franz Vahl and Frederike Constantine Karolin Vahl.
His father was a sailor whereas his mother was a housewife. Actor, Bruno Vahl-Berg was his brother and his sister Lissy was the one who gave birth to the actor Edgar Bessen.
When Henry Vahl was a child, he made appearances on stage several times and played varying roles. His family moved to Kiel in 1906 when his father's fishing boat was damaged by a storm surge in 1905.
He worked as a painting apprentice but abandoned it and took up the job in a dairy and as a lift boy in the Hansa Hotel, where the director of the Kiel City Theater, Karl Alving, noticed him in 1914 and got him his first engagements.
Henry Vahl Cause of Death
Henry Vahl died on  July 21, 1977, as a result of circulatory failure. He died in Hamburg and was buried next to his Bruno Vahl-Berg in the Ohlsdorf cemetery.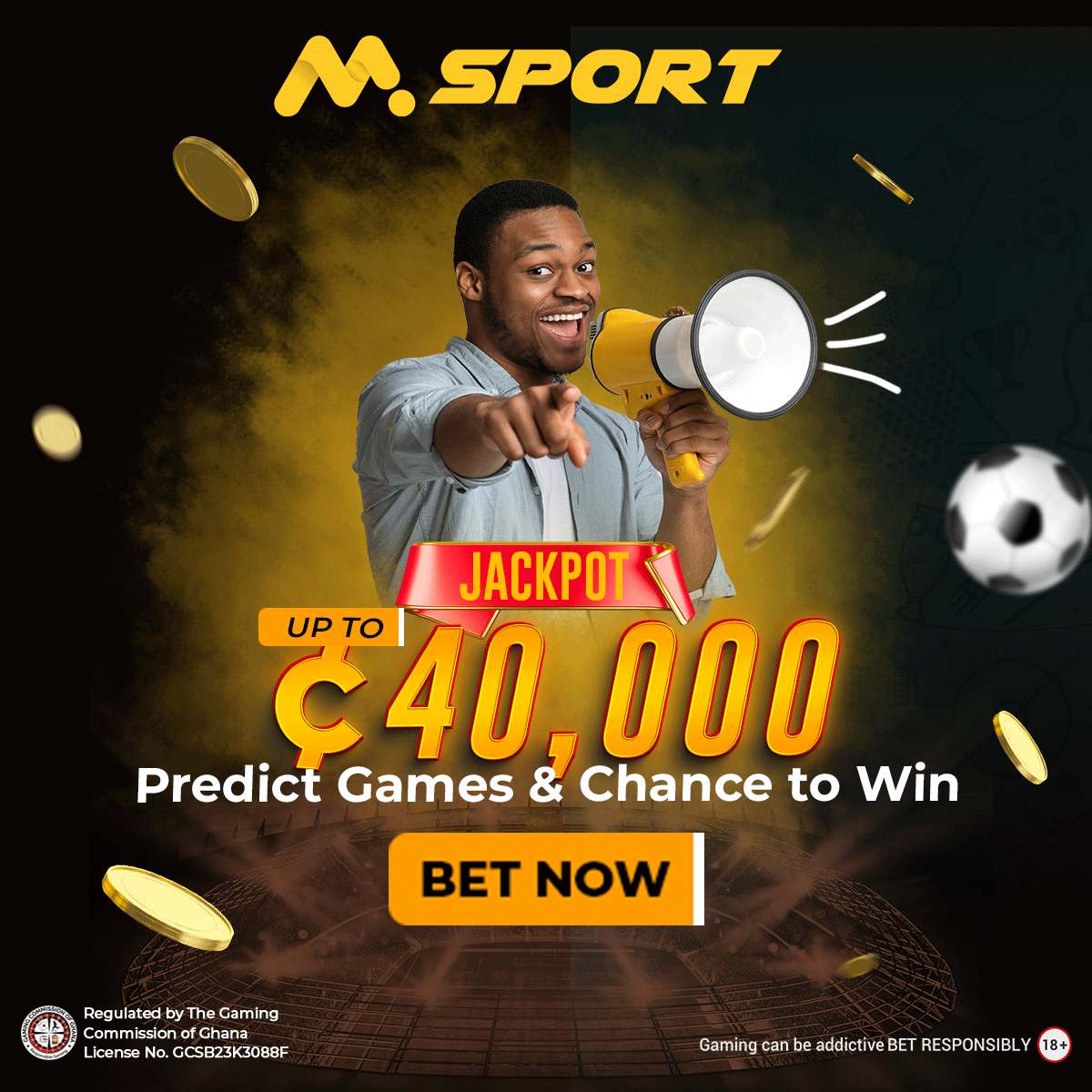 Filmography
When Henry Vahl was alive, he was featured in a lot of films. Some of these films are 1950: The Council of the Gods, 1956: Ship without a Port, 1958: Heart without Mercy, 1958: The Muzzle, 1959: The Angel Who Moved His Harp, 1959: A man walks through the Wall, 1960: Stage fright, 1960: Pension Schöller, 1960: In the evening at the Odeon (TV series), 1960: Dead Man Wanted (TV film) and 1961: Our house in Cameroon.
Others are 1967: In the Flamingo Club (TV series), 1968: Otto and the naked wave, 1971: Lucky Guys, 1971: Our Willi is the Best, 1971: We Hit the landlord in the Pan,1972: The funny four from the gas station, 1972: And the rain covers every trace, 1972: The heath is green and 1974: Spring at Immenhof.
He was also involved with Radio Plays some of which are 1957: De Möllner Justice – Director: Hans Tügel, 1958: The Seven Days of Anna Pauly – Director: Wolfgang Schwade, 1958: De Doden sünd dod – Director: Hans Tügel, 1958: Kattengold (after Johann Hinrich Fehrs ) – Director: Hans Tügel and 1958: Merkur over Hamburg – Director: Hans Tügel.
Others are 1964: The Cold Official – Director: Jo Hanns Müller, 1965: Een leegen Hannel – Director: Hans Tügel, 1966: Duppelte Räken – Director: Heini Kaufeld, 1966: De swarte Hahn – Director: Curt Timm, 1966: Dat Sympathiemiddel – Director: Curt Timm as well as 1969: The Gray Wolf – Director: Otto Kurth.
Reference :
https://de.wikipedia.org/wiki/Henry_Vahl