Dating sites are platforms where mostly single men and women who are ready to date meet other singles who in the long run may turn out to be lifetime partners.
These platforms give people the opportunity to socialize outside their usual sphere of friends and get to know new people.
Dating sites are now becoming a normal way to find love and friendship, unlike at first when they seemed to be a weird and uncomfortable way. These dating platforms are of best use when you feel the possibility of dating people around you have been exhausted and you don't seem to find someone you can consider a potential spouse.
There are also times when heavy work schedules can stand in your way of effectively socializing, among other reasons.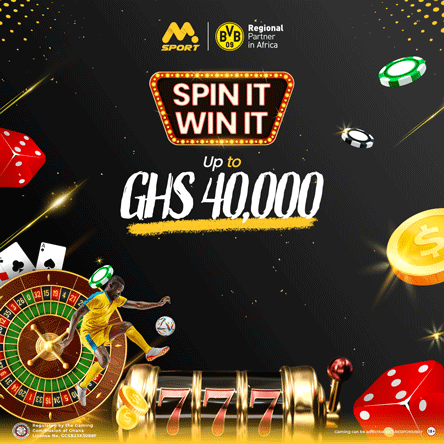 Below are some dating sites in Ghana that you can check out and discover singles you may share similar interests with.
Dating Sites In Ghana.
Ghana love
This dating site is one of the leading dating sites in Ghana and free as well.  Being a part of this site is not difficult to do.  
First type  ghanalove.com in your search engine, when you get access to the site register and become a member.
By this time, your profile will be ready, you can then search through the profiles of others and choose those you want to get to know. It's that easy.
Waplog 
Waplog is a site that makes it easy to hook up with singles around you. It has been around for over eight years and is safe to browse.
Profiles of users are verified to prevent scams. One interesting thing is that Waplog offers chatting and dating tips to help enhance your experience.
Check out Waplog and start making new connections now.  
Topface
It is a dating site and mobile app created in 2011 by a company based in Russia.  It  gives users the opportunity to chat with others by messaging.
It is free to send messages to those who have sent you alike. There is a free membership and also a premium membership available.
Registration is simple: first, choose your gender and indicate your location. Fill out the rest of the required fields and you are good to go.
TrulyAfrican
This is a dating site that has been around since 2009 and aims at helping singles to connect in serious relationships. It is one of the top African dating sites.
All you need to do is to type 'TrulyAfrican into your search engine, once you get access to sign up and fill out your personal information and continue from there. It's not stressful to sign up.
Mature Attractions 
This is a free dating site created for men and women who are older and in search of love. The good thing is that you can interact with other mature singles without disclosing your contact information.
You can have access to as many photo uploads as you want and you can view those who have looked at your profile. You can take a chance at this site if you are within the mature age range and still looking for love.
Sweedy
This is Ghana's first premium dating site. Sweedy is a free to sign up site which also has a mobile app on Playstore and App store.
On this site, your privacy is protected.  You can sign up and start getting connected to others in search of love.
So there you have it.
These are a list of some dating sites in Ghana.
Grab the opportunity to meet new people and connect to find love. Who knows, your true love may be waiting for you on one of these dating platforms.