Darius Garland is an American professional basketball player who was born on January 26, 2000, in Gary, Indiana. Darius Garland was born to Felicia Garland and Winston Garland. Winston Garland was a former NBA player.
While growing up, Darius Garland usually played baseball and basketball but after age 5, he took the decision to focus on playing basketball. During his elementary school education, Darius Garland played basketball and scored his first basket when he was in grade two.
In grade three, led by Bryce Drew, Darius Garland attended basketball camps in Valparaiso, Indiana. He soon joined an Amateur Athletic Union (AAU) squad based in Nashville, Tennessee when he got to grade four.
Upon completion of grade six, he attended Brentwood Academy in Brentwood, Tennessee after his family had moved to Tennessee and this offered him the opportunity to be closer to his Amateur Athletic Union (AAU) teammates; Gavin Schoenwald and Camron Johnson.
Darius Garland was drafted into Brentwood Academy varsity basketball team and he led the team to the Tennessee Secondary School Athletic Association (TSSAA) Division II-AA state championship. His performance earned him a spot as one of the three finalists for Tennessee Mr. Basketball among Division II-AA players.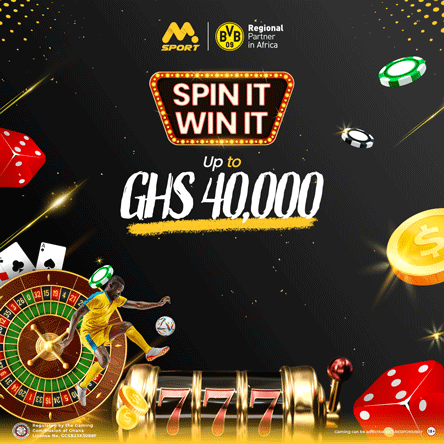 After scoring 23 points in a game against Fairdale High School, Darius Garland won the award as Most Valuable Player at the King of the Bluegrass Holiday Classic. His college career as a basketball player was cut short by an injury but after recovery, he had to prepare himself for NBA.
In November 2017, Darius Garland made up his mind to play for Vanderbilt that was handled by Bryce Drew. He was also a member of the MaxPreps High School All-American third team and became the only player other than Brandan Wright to win Tennessee Mr. Basketball on three occasions.
He won the Gatorade Tennessee Player of the Year and a semifinalist for the Naismith Trophy in March 2018.
Darius Garland Net Worth
He is estimated to be worth $5 million. It has been revealed that he has earned a total of $20,162,520 for three seasons with Cleveland Cavaliers. It is also estimated by Spotrac that for the 2022-2023 season, he would earn as much as $8,920,795.
Darius Garland Height And Weight
Darius Garland stands at 1.82 meters and weighs 87kg
Darius Garland Age
Born on January 26, 2000, Darius Garland is currently 23 years old.