What is Rachel McAdams net worth as at 2023? How rich or poor is she after working for so many years in the film industry?
Rachel McAdams is a top Canadian actress known for her roles in films like Mean Girls, The Notebook, Wedding Crashers, and many more. In this write up, we will provide you with all the necessary facts about Rachel McAdams career, net worth, how she makes her money, etc.
Who Is Rachel McAdams? 
Rachel Anne McAdams is a Canadian actress born on November 17, 1978 in London, Ontario in Canada. Her father, Lance McAdams was a truck driver whereas her mother, Sandra was a nurse.
She is the eldest child of her parents three children with her younger siblings Kayleen and Daniel being a make up artist and personal trainer respectively.
McAdams developed the passion for acting right from her childhood and received the full blessings of her parents from the get go. By age 12, she was participating in Original Kids Theatre Company, London productions and later started directing children's theatre productions.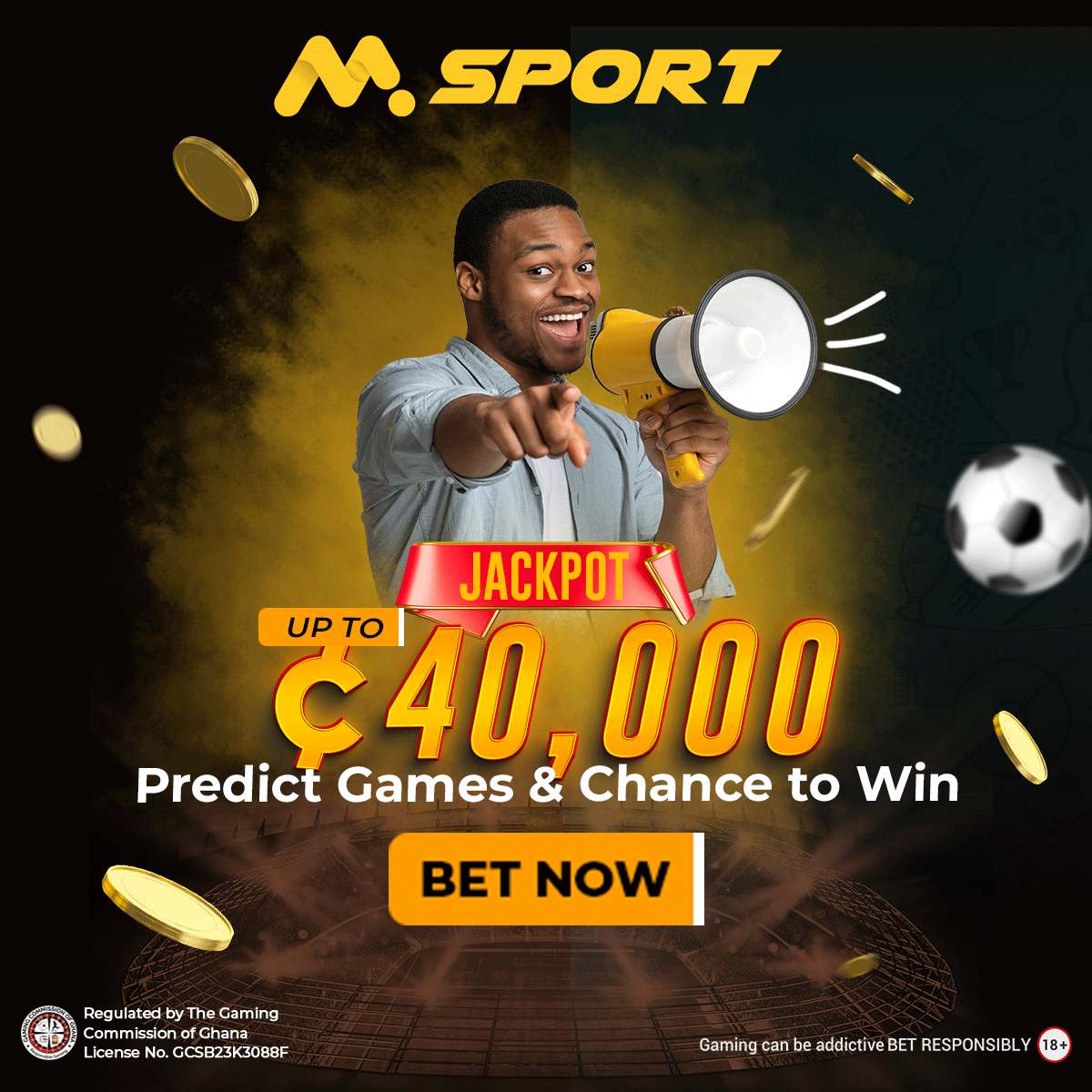 She was also actively involved in school drama through which she won an award at the Sears Ontario Drama Festival. From there one could clearly see that she was destined to succeed as an actress.
McAdams then attended York University where she graduated in 2001 with a Bachelor of Fine Arts. She then made her film debut that same year in the comedy 'My Name is Tanino' and followed it up with a role in 'Perfect Pie' which earned her a nomination at the Genie Award.
She later made her debut in 2002 in the comedy 'The Hot Chick' acting alongside Rob Schneider and Anna Faris.
However, she gained her first real success as an actress in 2004 after starring in the comedy film 'Mean Girls' which grossed $129 million worldwide. She also won two MTV Movie Awards for her performance in Mean Girls.
Since then, McAdams has starred in over 30 Hollywood and Canadian films and TV series. The list includes Wedding Crashers, The Notebook, Morning Glory, Midnight in Paris, Southpaw, Doctor Strange, Game Night, True Detective, etc.
Rachel McAdams Net Worth 
The Canadian actress has an estimated net worth of about $25 million as at April 2023.
Since making her acting debut in 2001 after graduating from York University, McAdams has had quite a successful career over the years. Films such as Mean Girls, The Notebook, Red Eye, The Family Stone, Married Life, Sherlock Holmes, and many others were all a commercial success with a total grossing over $1 billion worldwide.
Rachel McAdams Age
McAdams is 44 years old at the time of writing. She was born on November 17, 1978 in London, Ontario, Canada to Lance McAdams and Sandra McAdams.
Rachel McAdams Height 
McAdams has a height of 1.63m.
Rachel McAdams Full Name 
The Canadian actress was born Rachel Anne McAdams but is widely known simply as Rachel McAdams.
Rachel McAdams Parents 
McAdams was born to Lance McAdams and Sandra McAdams. His father was a truck driver whereas her mother was a nurse.
Rachel McAdams Siblings
McAdams is the eldest child of her parents three children. She has a younger sister, Kayleen McAdams who is a makeup artist and a brother, Daniel who is a personal trainer.
Rachel McAdams Husband 
McAdams is not married and has never been married as at April 2023. However, she is currently in a relationship with American screenwriter Jamie Linden with whom she has two kids, a boy and a girl.
But before dating Jamie Linden, she dated Ryan Gosling of The Notebook from 2005 to 2007 and Michael Sheen from 2010 to 2013.