Dan Spataru was born on October 2, 1939, and he is a Romanian singer. He was born in Aliman, Constanța County.
Even though Dan Spataru became a musician, he was born into a family of teachers. His parents are Gherghina and Aurel Spătaru. He spent his childhood days in in Aliman, his hometown, in Ion Corvin and in Medgidia.
Dan Spataru had an elder sister called  Puica (Maria Nicola). While growing up, Dan Spataru had a passion for horses which later switched to football. The mother of Dan Spataru unfortunately died when he was just 12 years old.
Together with his sister, they relocated to  Medgidia to stay with an aunt. Dan Spataru attended High School in Medgidia and afterward, decided to pursue a career in football; he was a midfielder at the club FC Sportul Studențesc București.
After three years at the "Faculty of Physical Education and Sport, Dan Spataru decided to give up on football due to disc herniation.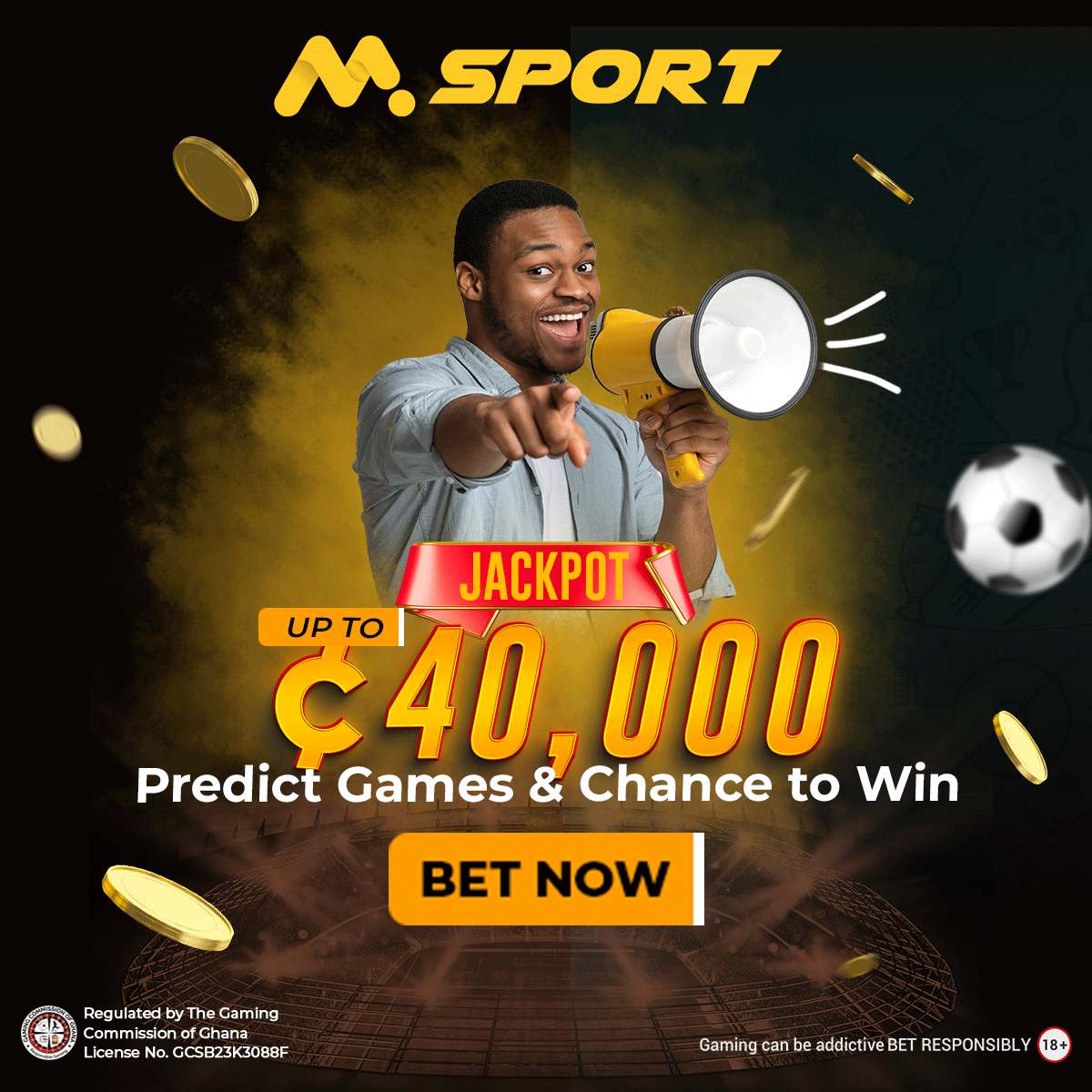 As a result of this, he decided to focus on school and music. He started doing Italian music and the first musical pieces performed by Spătaru were by Dăscălescu.
Dan Spataru met his wife, Sida, at the "Fantasio Theater" in Constanța. He married her in 1974 and they had a daughter called Dana. Dan Spataru holds the record for the longest crowd applause of 16 minutes and 19 seconds after he had performed at an international festival in Varadero, Cuba in 1967.
Dan Spataru Cause of Death
Dan Spataru was reported to have died of a heart attack. He died on the morning of September 8, 2004. More than 10,000 people witnessed his burial and funeral which was held at Bellu cemetery in Bucharest;
Songs of Dan Spataru
Some of the songs of  Dan Spataru  ar "De vrei să știi ce înseamnă roman", "Dragu mi–i de țara mea", "Drum bun", "În rândul patru", "Oare, oare", "Măicuță, îți mulțumesc", "Nimic nu e prea mult", "Nu vreau să plângi", "Prietene", "Să cântăm, chitara mea", "Spune-mi, mama ce mai face", "Spune-mi unde, spune-mi cine" and "Țărăncuță, țărăncuță".
Others are "Te-am iubit, Mario", "Te-așteaptă un om", "Nu m-am gândit la despărțire", "Mai trece o zi", "Și ce dacă trece vremea", "Trecea fanfara militară", "Cine te-a iubit?" and  "Cerșetorul de lumină".He was then signed to the  Electrecord label.
Reference :
https://en.wikipedia.org/wiki/Dan_Sp%C4%83taru