Kwaku Addai known in his music carrier as Criss Waddle. He is a young Ghanaian hip pop musician, born in 1994 at Tema Accra Ghana. He is 26 years and has achieved a lot at such young age. Criss was exposed to music at an early age. His dad, Nana Kwaku Addai was a popular musician in Ghana. He performed under the stage name Agyaaku. His brother too is into music. He is known as Kwaisey Pee. It is not unusual therefore that Criss is so talented.
He likes to be asked about his music carrier only, because of that details about his life aside music is hard to come by but it is for sure that he studied plumbing before his music carrier. The journey of becoming a musician was not easy for him. He was into plumbing at his home until he signed a contract abroad. That was when his life who shot into a different dimension. He was a member of the popular R2Bees and later separated to do his own thing. I guess that was a good decision, and though the R2bee are doing great, he is also doing great as an individual. Ever since he got separated from the R2Bees, he has done several musics such as Forgetti Obiaa, Ayi, Bie Gya and many more.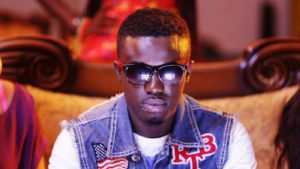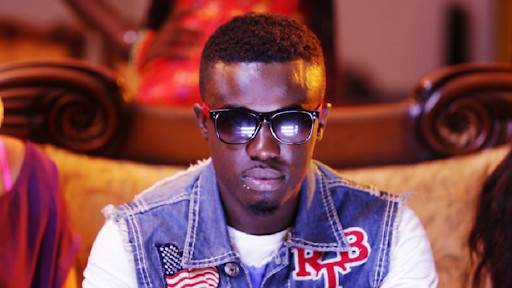 Criss Waddle's net worth 2020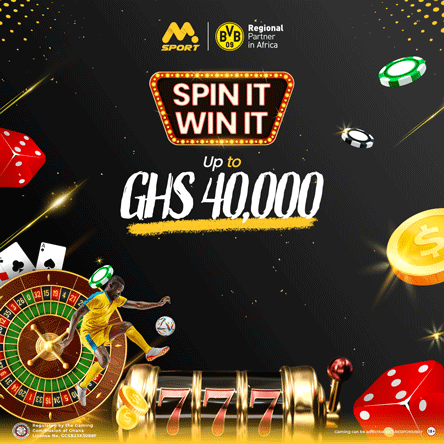 Criss Waddle has also been silent about how much he is worth too, but from his luxurious life style, the guy must be worth some million dollars.
Criss Waddle'S Cars
Criss Waddle, the Tema based rapper is one of the richest in the music industry, his net worth is not known but we perceive how rich he is by looking at things like his cars. He loves to flaunt with his fleeting cars of which he did in a recent video. Criss Waddle's cars range from Mercedes Benz, G-Wagons, Range Rover and many more.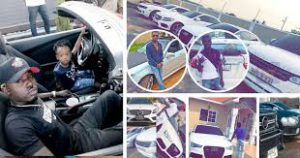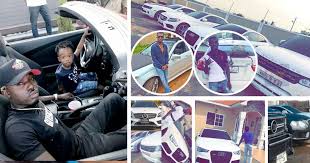 Criss Waddle's Mansion.
Criss Waddle has a 3 million dollars mansion in Ghana. It is a very spacious mansion. He worked hard for it although some people think he is into money ritual (sakawa), and he has denied this on several occasions. He knows he did not inherit his wealth, it was his hard work that has paid him.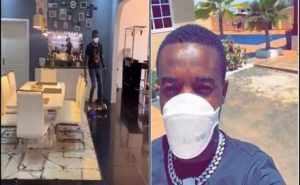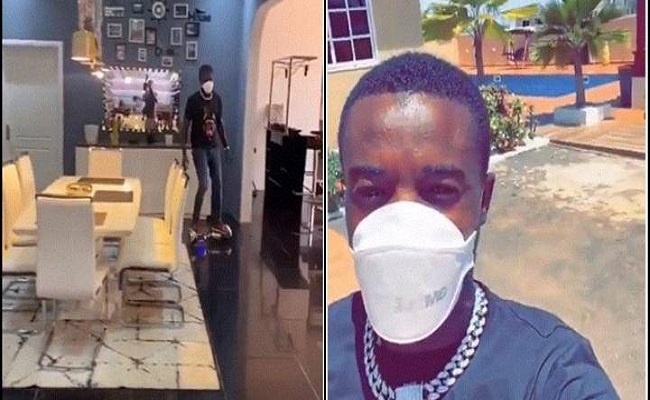 Criss Waddle Businesses
Kwaku Addai alias Criss Waddle is the CEO for AMG business. The AMG business is an independent rap label and home for the Arab Gang. AMG is also a home for Medikal, the hiplife Ghanaian artist.
Criss Waddle verified in a fresh interview with Sammy Flex saying Medikal brought up the idea and seeing how talented he is, he decided to team up with him so he could nurture his talent.
Criss is also known for his real estate business.
Criss Waddle's Wife and son
Criss Waddle's girlfriend is Saaba who is also the mother of his child. She has that coca- cola shape, that every man will like to be with. Her boyfriend introduced her after popular Ghanaian dancehall artist Shatta Wale brought up a claim that he is a gay in 2016. This shocking claim caused a splash amongst fans.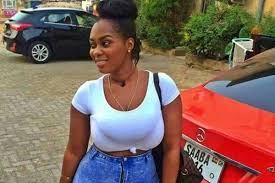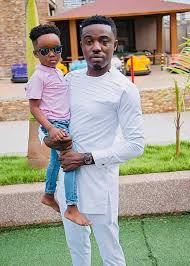 From recent stories, Criss Waddle did a wedding that was kept out of the public eye since details did not outflow to the media. His wedding did happen in February 2017  we don't really know whether his  Saaba became Mrs.Saaba Waddle.