In need of carpet for your home? It is very important that you get to know which is suitable for which side or place of your home. Fro instance, what carpet is used at the hall, bedroom,kitchen, washroom, etc. It is also very important to find a trusted place so you can get quality,affordable and lasting carpet in Ghana. Of course,more importantly you need to know the carpet prices in Ghana, to be able to draw an accurate budget.
Here in ghanainsider, we seek to give you the right and straight forward information while you go about your day.
Carpets are beneficial to facilities, whether residential or commercial. It adds to the beauty of your facility with it's color, patterns and the height of it's soft surface. You might be having a certain image in mind, that you want your home to be;carpets can create that. Carpets gives a warmth feeling of the home.
Carpets are sound absorbers and act as insulators.
They trap ducts and allergens and other things that can be harmful to your health.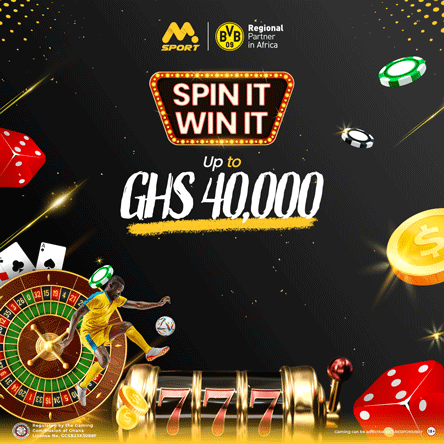 Carpets are easily to clean and maintain the floor of your facility.
Different Types of Carpets.
There are several amazing types of carpets you can choose from with different fiber options which ranges from more durable carpets for high traffic areas, to high-end carpets to the Eco-friendly carpets for the environment.
You might be asking; which rooms are best for carpets? You can use carpets in your your bedrooms, home offices and basements.
What about worst place for carpets. Carpets can be worst in the kitchen, bathroom, entry areas and dining rooms. This is so because those are high traffic areas.
Let us look at some more outstanding ones that you can choose from when you intent having a nicer look in your home.
TWO MAIN TYPES OF CARPETS: LOOP PILE AND CUT PILE
 1. Loop pile options
       I. Berber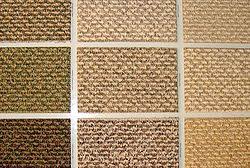 The Berber carpet is the most recognized carpet. It's fibers are bent into a series of loops. It is very durable because the fibers are woven into the backing, rather than having exposed ends.  It's tight weaves can make it resistant to stain but when stained, it is very difficult to remove. It used mostly in commercial areas.
         II. Level Loop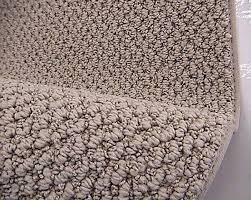 If a tufted loop is even or leveled, it is a level loop, on the other hand if the loop is tufted uncut, it is called loop carpets. Level loops are strong and tract resistant. They are used in high traffic areas.
     III. Multi-level loop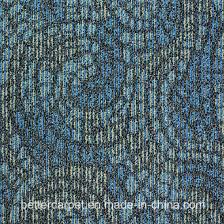 Multi-level loop carpet are formed with high and low loops which are used in succession to create textured pattern. The two to three different heights of loops creates the textured appearance. The sequence of loops makes it extremely durable for medium to high traffic areas.
CUT PILE

 
            I. Saxony carpet
Saxony carpet is a cut pile option. With this the fibers are packed tightly together and the ends are cut evenly. It is designed to be incredibly dense making it very soft for a soft feeling under foot. This makes it suitable for bedrooms, living rooms, study rooms, hallways, stairs, etc. Telling quality by mere looking can be very hard. It can show footprints and individual fibers can tear quickly when they come in contact with sharp objects.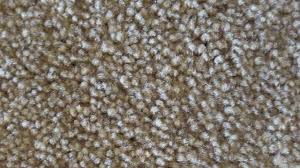 II. Textured carpet
Textured carpet is also a cut pile option. With textured carpets, the yarn used in making it is twisted and cut to be even. All carpets are textured but this special type is subjected to steam treatment that ensure the curled nature of the individual strands. This cut pile option is likely not to sure footprints because the strands are curled differently.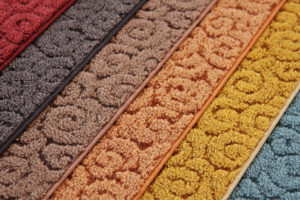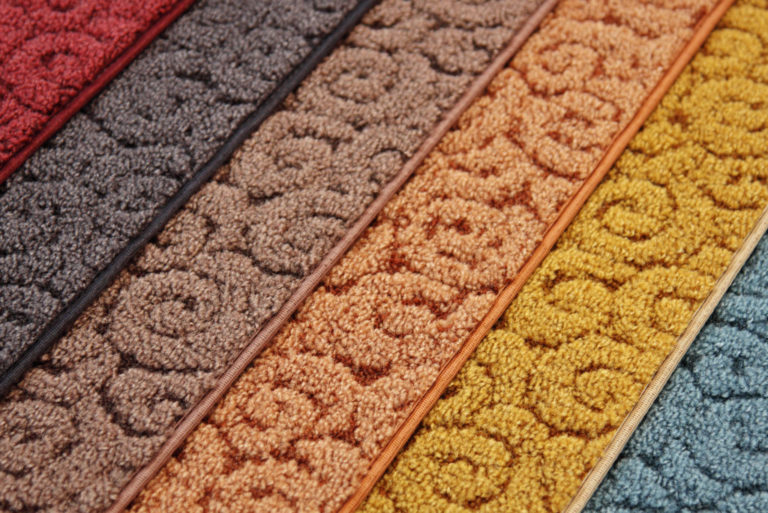 III. Frieze carpet
Frieze carpet is made with long fibers  which are curled in many directions. It is very dense in texture and do well under heavy traffic areas. Difficult to clean when stained but it is soft and durable and also hides footprints.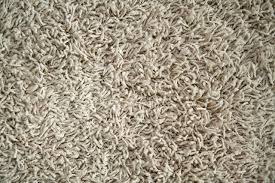 IV. Pattern carpet
If you're looking to make a design that will really have a message and make others take notice, you may find just what you're looking for with a patterned carpet.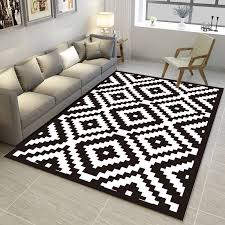 CARPET PRICES IN GHANA
Carpets are measured in square meter or square yards. The carpet prices in Ghana depends on the number of yards, the quality and design you may need. Quality may depend on the carpet raw material such as wool, nylon, olefin, polyester, acrylic, natural fiber,etc while their design will also be of patterns and texture. Carpet prices in Ghana ranges from GHS 8-GHS 900.
You can find quality, durable and still affordable carpets at all top carpet shops and companies in Ghana.