Manifesto is a piece of information candidates aspiring for a political position read to their electorates in a way to introduce them to the ideas and policies they have plan on executing when they are voted for.
This is also a suitable manifesto for school prefect in JHS.
Manifestos over the years have been the core ingredient in the success equation of much political warfare whether in schools, communities, organizations, or a country.
In this article, we will be talking about how to write a good manifesto when vying for the boys' prefect position in your school.
But let's first take a look at some of the attributes of a good manifesto.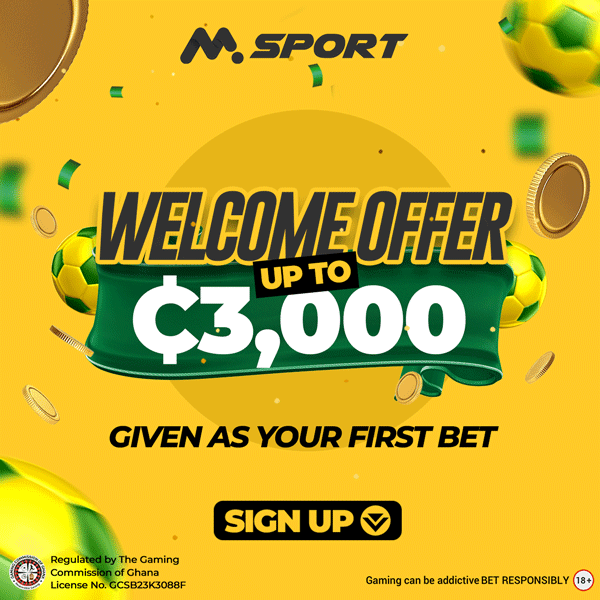 Characteristics of a good manifesto
⦁ Manifesto has to point out specific intentions
⦁ Manifesto must present achievable goals
⦁ Manifesto must present something that is real
⦁ Manifesto must present an idea that can be measured in terms of progress or retrogress.
Manifesto To Become Boys Prefect
The Headmaster, Assistant Headmasters, Teaching and Non-Teaching staff, Outgoing Prefects, Colleague students,
It is of high privilege I consider to be in front of you all today reading out my plans and intentions when I am voted into power by you.
A school prefect is the overall head of all prefects and therefore is a huge position which must be assumed by someone who has the school's best interest at heart and is capable of delivering the best.
I see myself as one who is capable of taking office and ensuring the better management of the school on the side of the prefects. When I am voted in, here are some of the things I will ensure;
1. Improvement of the schools' security system by championing of the installation of CCTV cameras at all locations.
Security has been a major threat to this school and I am speaking it on authority that when I am voted in, these threats shall be no more. We will make sure security personnel are available at specific locations all the time.
2. I will ensure a high level of sanity and discipline on campus.
Health is wealth, therefore good health together with discipline makes one unstoppable in the quest to attain success. I will collaborate with the compound overseers to make sure that the school's compound is always kept clean to improve the health of pupils and all who work on campus while maintaining discipline at the highest level to enhance effective academic, social and psychological training on campus.
3. I will improve sports and other extra-curricular activities.
Sporting activities together with other non-academic activities can be the future of some students who are naturally talented in those fields. You will agree with me that, we all can't be in the offices.
Definitely, some will have to branch into other sectors such as music and sport and so training students who already have a talent and passion in this field is the best. The prefects board together with the administrators and the P.T.A shall build sports and music facilities to engage students in that field.
The Headmaster, Assistant Heads, Teaching Staff, Prefects Outgoing, Colleague Students, I believe this summarized agenda of mine will be well considered. Thank you.