One of Ghana's most talented comic actors, SDK has announced the passing of his mother on his social media pages.
SDK began his career in skit making with his parents, both mother and father. His father eventually became popular as he was featured in music videos and in many skits by SDK. Sadly his father passed on some months ago leaving him with his mother.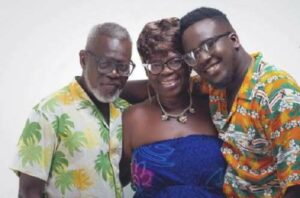 SDK's mother equally got famous and had a few of her videos trending online and used as memes. Just recently on the Delay Show, SDK spoke about the health of his mother and was optimistic that she was going to survive whatever that was happening to her.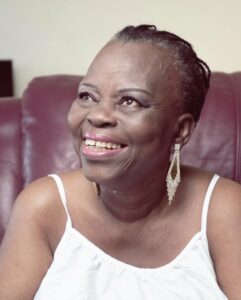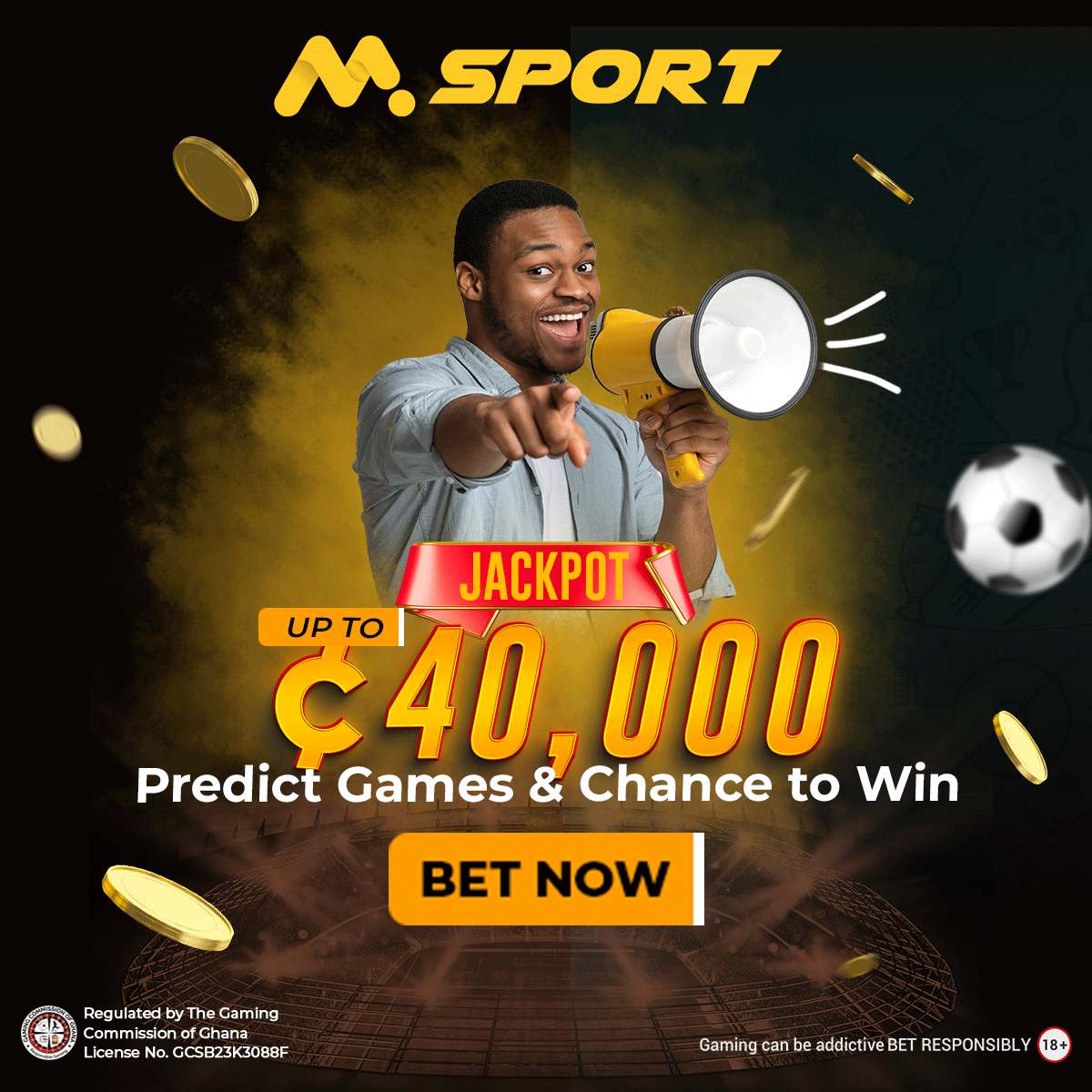 From that interview also SDK revealed that his mother was diabetic and was under medication.
Fans of SDK are very sad today because he has lost both parents and also because they will miss her scenes in SDK's skits. Fellow celebrities are duly extending their condolences to him and his family.