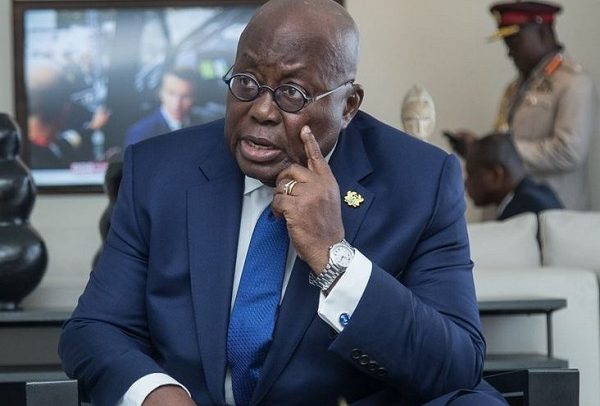 Article 71 office holders must take a 50% haircut – Labour Federation
The Ghana Federation of Labour (GFL) has proposed a 50% haircut on the salaries and compensations of the Article 71 Office Holders in relation to the Debt Restructuring Programme.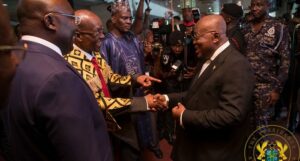 The Federation of Labour, Ghana commend that, this will minify the pressure on the public purse. These involve the President, his excellency Nana Addo Danquah Akuffo-Addo, the Vice President, The Speaker of Parliament, The Chief Justice and the Justices of the Supreme Court, with salaries entrusted to the consolidated fund and benefiting from some unique constitutional privileges.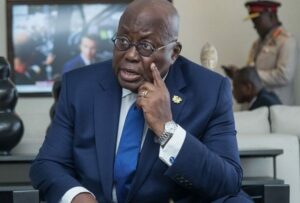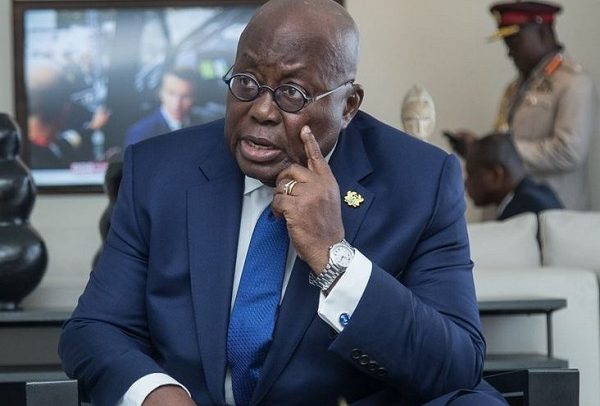 Mr. Abraham Koomson added that, Ghana was recently facing an acute financial problem and that the Article 71, Office Holders cannot be exempted. Therefore vocalizing on the government's debt restructuring, "payment of ex-gratia must also undergo overhaul of about 70% cut and that the ordinary person could not be made to suffer the crisis alone" he said.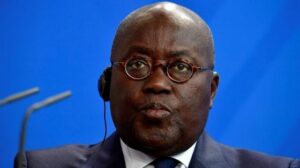 The Secretary General recapitulated that, the quest for a reduction in the number of presidential staffers, ministers of states and other government officials to minify the expenditure and set a course to revive the country's economy.
Mr. Koomson also added that, the debt exchange programme should be initiated with awareness so that individuals in the lower and middle class would not be impelled into poverty, which would have several adversities on the individual and retard the national development in the long run.
According to him, the programme would also cause the banks insecure and affect the standard of living of the citizens, therefore calling for discernment.