Popular Ghanaian actor, Majid Micheal has expressed his thoughts and opinion on the tragic death of former Ghana Blackstars player, Christian Atsu. According to the actor, Christian Atsu died prematurely. "Christain Atsu wasn't supposed to die" he said.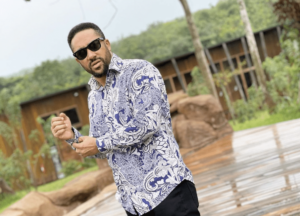 The footballer was reported dead on the 18th of Febraury, 2023 after the terrible earthquake occured in Turkey and Syria. Christian Atsu was trapped under the rubbles which led to his death.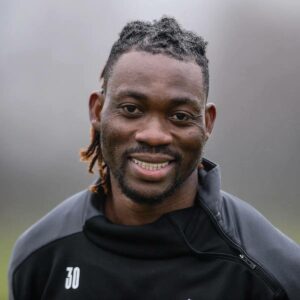 In an interview with Andy Dosty on Hitz FM today, Majid Micheal explained that the footballer did was not supposed to die, he died a premature death. The actor also erased the notion that It is God gives and that he takes.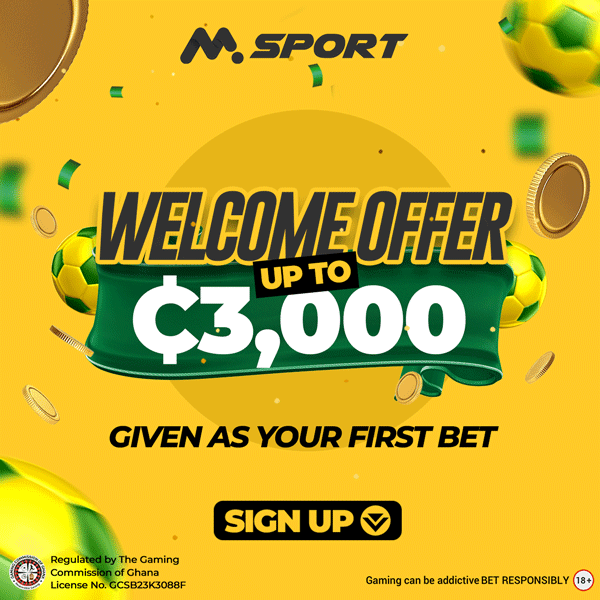 Majid Micheal established the fact that those were Job's (Job from the Bible) words and he made that statement out of anguish. Majid Micheal does not belive that God gave Christian Atsu and that He has taken him back.