The worst city in the world with the poorest air quality is Accra, the capital of Ghana.Accra is the city in the world with the most air pollution, according to IQAIR. Ghana's air quality is currently 49.6 times the WHO annual air quality guideline value.
It is seen that  the high concentration of PM2.5 in the air has been compounded by the occurance  of the Harmattan as a result of dust winds pushing into the Southern part of Ghana.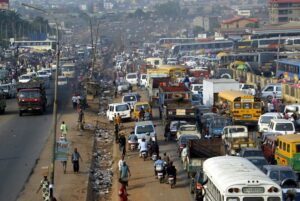 PM2.5 refers to particles found in the air, including dust, dirt, smoke and liquid droplets with a diameter of 2.5 micrometres or less.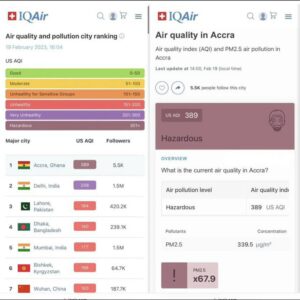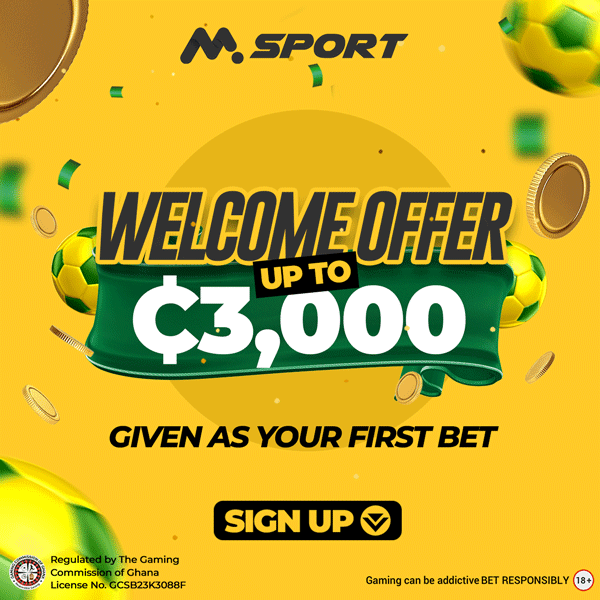 Due to the highly damaging effects of pollution exposure on vulnerable members of society, young children and the elderly, as well as those with already-existing sicknesses or weak immune system, the population is advised to wear a mask when outdoors, run an air purifier, close windows to avoid dirty outdoor air and avoid outdoor exercise.
Meanwhile, the Ghana Meteorological Agency has forecasted widespread dust haze and dryness across the country on Monday.