Who are Chrisean Rock parents? Are Chrisean Rock parents alive? A lot of people are interested in knowing about the parents of Chrisean Rock. So in this write up, we will provide you with all the information available to us about the parents of the famous YouTuber and girlfriend of rapper, Blueface.
Chrisean Malone, popularly known as Chrisean Rock was born on March 14, 2000 in Baltimore to American parents. She had a difficult childhood largely due to the fact that her parents struggled financially and also due to the size of her family.
However, that did not discourage her from achieving her dreams. She first gained popularity in 2020 after appearing on Blueface's "Blue Girls Club" and the rest is history.
She is pregnant for the rapper and intends to name their baby after him, "Jonathan Jamall Porter".
Who Are Chrisean Rock Parents? Meet Charla Malone And Eugene Arthur Malone 
American YouTuber and social media influencer, Chrisean Malone, popularly known as Chrisean Rock was born on March 14, 2000 to Charla Malone and Eugene Arthur Malone.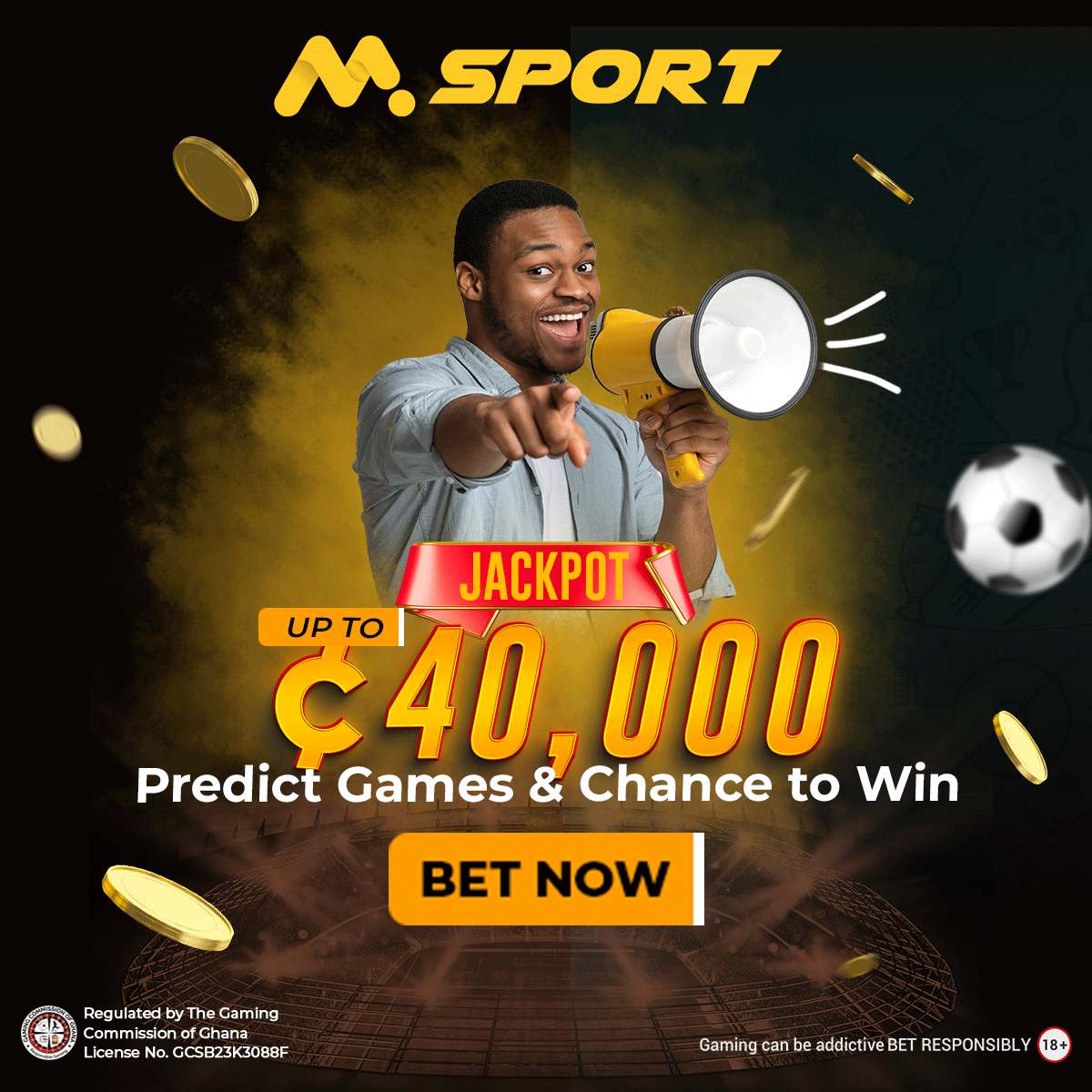 Her parents gave birth to her in Baltimore where she was raised with her eleven siblings. It is not yet clear to us if all eleven siblings are her full siblings.
However, judging from their names, it looks as though at least seven of them are her full siblings with the remaining four having different surnames. They are Pedey Malone, Latifa Malone, Eugene Malone, Obadiah Malone, Tessa Malone, Chastity Malone, Terine Malone, Unique Dorsey, Sierra Dorsey and Terence Malone.
Although her parents didn't have much in terms of money, they did their best to provide the basic needs of Rock and educated her in a private high school in their town.
Unlike their daughter, Charla Malone and Eugene Arthur Malone are no where near famous. They have managed to stay away from the media as far as possible even after Rock became a household name.
Who Is Chrisean Rock Mother? Meet Charla Malone 
Charla Malone is the mother of famous social media influencer, Chrisean Rock. Throughout her entire life, Charla has lived a low-key life away from the media hence isn't as famous as her daughter.
The only reason why people are interested in knowing about her now is because of the fame of her daughter, Chrisean Rock.
Charla is a very strong woman who did her best to raise Chrisean Rock and her siblings the best way possible despite not having much. From our checks, it seems she had at least four of her children from her previous marriage before meeting Rock's father, Eugene Malone.
Due to the life she has chosen for herself away from the spotlight, we do not have information about when she married Rock's father. However, what we do know is that, they had at least eight children including Chrisean Rock.
Who Is Chrisean Rock Father? Meet Eugene Arthur Malone 
Eugene Arthur Malone is the father of social media influencer and YouTuber, Chrisean Rock. He is an African-American living in Baltimore where Chrisean was born and raised.
Despite not being financially stable enough, Eugene Malone tried as much as possible to provide for the family like he should.
He is not as famous as his daughter because of the kind of life he decided to live hence not much is known about him. Due to that, we do not have any information about his educational or career background. Neither do we have information about when he got married to Rock's mother, Charla Malone and whether they are still married.
However, what we do know is that, out of the eleven siblings of Chrisean Malone, at least 7 of them are his biological children.