Who are Sophia Rosing parents? Are Sophia Rosing parents as rich as she claimed? Who is Sophia Rosing mother? Who is Sophia Rosing father? As you read on we will introduce you to the parents of Sophia Rosing.
Sophia Rosing, a former student of the University of Kentucky found herself in trouble late 2022 after she was clearly intoxicated and racially abused a desk clerk named Kylah Spring.
She was a double business and marketing major with a bright future but has been suspended on an "interim basis" as investigations continued. Rosing was also a member of the Campus Collective Program but Dillard's has since cut ties with her since the incident happened.
Who Are Sophia Rosing Parents? Meet Jill And Don Rosing 
Former University of Kentucky student, Sophia Rosing was born to Jill Rosing and Paul Donald "Don" Rosing. They lived together with Rosing and her siblings in a humble three-bedroom house in Fort Mitchell.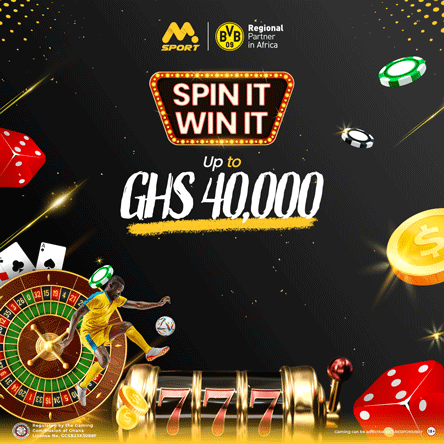 Until their daughter, Sophia Rosing got herself in trouble with the law, they were basically living their normal lives without any attention from the media. Unfortunately, Rosing has brought some form of shame to the family as they refused to speak to the media until February this year.
However, despite their disappointment in her, they are still very much supportive of her in these difficult times. They have other children in addition to Rosing although we cannot confirm their identities at the moment.
Rosing created the impression that she was from a richer home as compared to her friends. According to WKYT, even when she was being arrested by University of Kentucky police officers that dawn, she boasted again that she gets "special treatment" because she has "lots of money".
Meaning that her parents aren't poor and are able to provide all her needs and that of her siblings.
Who Is Sophia Rosing Mother? Meet Jill Rosing 
Racist Sophia Rosing was born to Jill Rosing, a proud mother who have been let down to some extent by her daughter. However, despite acknowledging the fact that her daughter erred, she is of the view that Rosing needs support and that she must be made to complete her education.
As mother, Jill is very devasted by the situation of her daughter and has started sa petition to allow Rosing finish her education, adding that now more than ever, she needs "support to pick up where she left off in all madness and bloodthirst."
She pleaded with the public to help "secure this young aspiring business leader's future. The support does more than you know, thank you so much."
Who Is Sophia Rosing Father? Meet Don Rosing 
Paul Donald Rosing is the father of Sophia Rosing. He is a Technology Executive for Messer Construction Company who was living a low-key life with his wife, Jill and children in Fort Mitchell until Rosing got herself in trouble which has brought attention to him and his household.
Since the incident happened in November 2022, Don has refused to speak to the public but has been very supportive of his daughter despite acknowledging that she went too far with her actions.
It is not clear how many children he has with his wife, Jill aside Rosing.