Who is Chris Jericho wife? Who is she? What do we know about the wife of Chris Jericho?
Chris Jericho is a popular professional wrestler and musician with fans all over the world who are interested in knowing about his love life and who he's married to.
Read along as we get to know a little about the wife of the wrestler.
Chris Jericho Biography
Christopher Keith Irvine, popularly known as Chris Jericho is an American-Canadian professional wrestler and musician born in Manhasset, New York to Ted Irvine and Loretta Irvine. Both parents are Canadians. However, he is of Ukranian and Scottish descent on his mother and father side respectively.
His father was an ice hockey player who played for the New York Rangers. However, Chris did not follow in his father's steps and instead decided to venture into wrestling.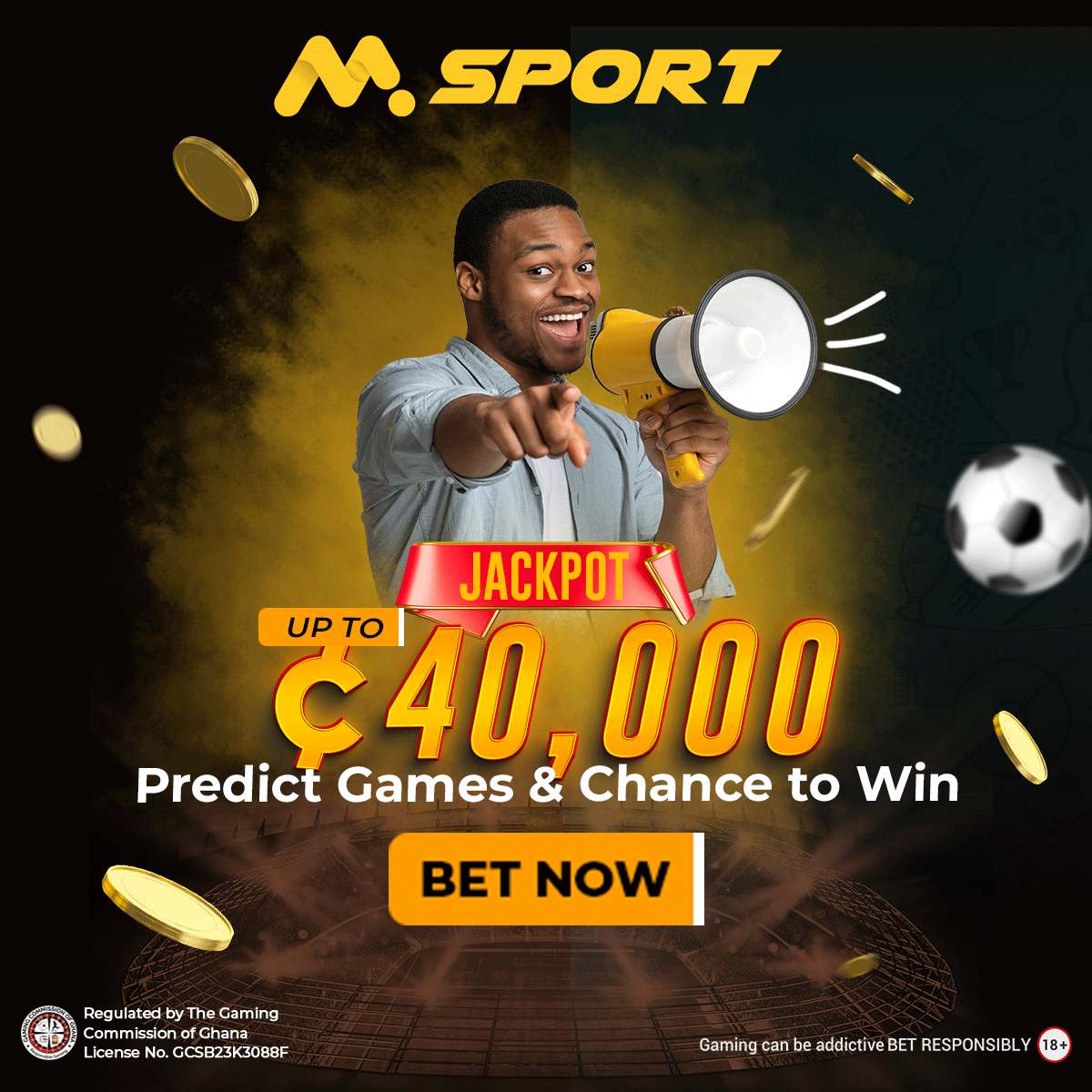 READ ALSO: Who Is Jamie Foxx Wife? Is He Married?
He developed interest in wrestling when he started watching it at the Winnipeg arena with his family because by then the family had moved to Winnipeg, Manitoba.
By the time he was 19, Chris entered the Hart Brothers School of Wrestling in order to train to be a professional wrestler and just within two months after completing training, Chris was already ready to start wrestling on independent shows and made his debut in 1990.
He initially started his wrestling career using the stage name "Jack Action" but later opted for "Chris Jericho" after someone discouraged him that the initial name was stupid.
Jericho has since gone on to become one of the greatest professional wrestlers of all time. He is a six-time world champion within the WWF/WWE and also won WWE Intercontinental Championship nine times which is a record, among many other titles.
As a singer, Jericho is a member of the heavy metal band called "Fozzy" which was formed in 1999 and released their debut album in the 2000 titled "Fozzy". They then went on to release seven studio albums as at 2023.
Who Is Chris Jericho Wife? 
Chris Jericho has been married to his wife, Jessica Lockhart since July 30, 2000. Jessica is an American born on August 30, 1974 in New York where she was raised.
Unlike her husband, Jessica isn't that famous and only became famous through her marriage to the wrestling great. They have been married for over two decades now and judging from what we see from the outside, one can say they are enjoying their married life.
They have three adorable children together, a son and identical twin girls. Their names are Ash Edward Irvine, Sierra Loretta Irvine and Cheyenne Lee Irvine.
The family live together in Odessa, Florida.
READ ALSO: Meet Seraina Schonenberger, Mick Mars wife?
How Did Chris Jericho Meet His Wife? 
Chris has his colleague wrestler to thank for making it possible for him to meet Lockhart in the first place. Jericho and Jessica met in Tampa, Florida via a mutual friend by name Glenn Gilbertti, popularly known as Disco Inferno.
They became friends and later started dating which later ended in marriage in July 2000.
How Many Children Does Chris Jericho Have With His Wife?
Three! The couple have three adorable children together. A son and identical twin girls.
Ash Edward Irvine is their first child born in the year 2003 followed by the twin girls, Sierra Loretta Irvine and Cheyenne Lee Irvine in 2006.
Jericho has hosted all his three children on his podcast, Talk is Jericho. His son discussed fish whereas the twin girls discussed literature.
How Old Is Chris Jericho Wife? 
Jessica Lockhart is 48 years old at the time of writing. She was born on August 30, 1974 in New York.