What is James Mangold net worth? How much money has he made throughout his career as a filmmaker after first securing a deal as a writer and director at Disney?
You can find answers to these and more as you read on.
James Mangold Biography 
James Allen Mangold is an American filmmaker born on December 16, 1963 in New York City, U.S to Jewish parents, Robert Mangold and Sylvia Plimack Gold.
Mangold had his high school education at Washingtonville High School and from there continued to the California Institute of the Arts to study film/video. In his third year, his professor, Alexander Mackendrick advised him to study at CalArts School of Theater as a actor in addition to his film/video program.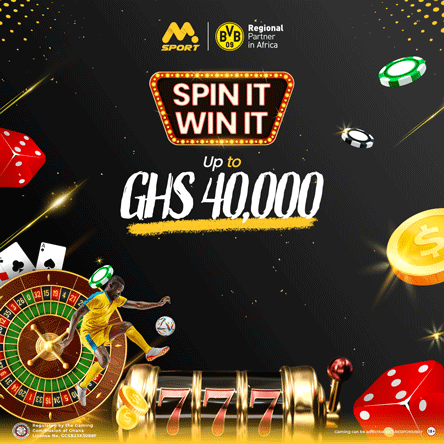 READ ALSO: Taurean Prince Net Worth, Salary, How Much Does He Make?
By 1985, Mangold had kicked off his career as a filmmaker, securing his first official writer/ director deal at Disney.
A got a few deals here and there and later went to Columbia University's film school to obtain an MFA in film.
Mangold eventually made his debut as a film director in 1995 with "Heavy", a film Milôs Forman helped him to work on whiles studing under him at Columbia University. Interestingly, "Heavy"  won the award for best directing at the Sundance Film Festival.
That was more or less the beginning of his exploits as a director and highly motivated to keep going.
He went on to write and direct a number of films over years. The list includes Indiana Jones and the Dial of Destiny, Logan, Walk the Line, Ford v Ferrari, Wolverine, etc.
His works as a director and writer has earned him a number of high profile nominations and won a few awards too. He received a nomination for his work on Logan (2017) at the Academy Awards for Best Adapted Screenplay and again nominated for Best Picture for his work on Ford v Ferrari (2019).
James Mangold Net Worth 
The American film director, producer and screenwriter has an estimated net worth of over $20 million as at 2023. His films have largely been successful with the likes of Wolverine for example grossing $414,828,246 worldwide.
Ford v Ferrari (2019) was also a success, grossing $225 million worldwide which will definitely have a positive effect on how much he'll earn from those films alone.
READ ALSO: Chris Jericho Wife. Who Is She? All You Need To Know
How Old Is James Mangold?
Mangold is 59 years old at the time of writing. He was born on December 16, 1963 in New York City, U.S.
Who Is James Mangold Wife? 
Mangold is currently not married. He was however previously married to Cathy Konrad from 1998 to 2014. Konrad is also a filmmaker so it seems that was how they connected.
Unfortunately they had to divorce in 2014 after 16 years of marriage.