Who Is Charity Lawson of Bachelorette?
Charity Lawson, the star of The Bachelorette season 20, is a Georgia native who grew up in Columbus.
She was born to David and Vickie, and she has two older siblings: Nehemiah, her older brother, and Amiyaka, her older sister. During the hometown visits, Nehemiah made an appearance on The Bachelor and was depicted as being watchful of his sister.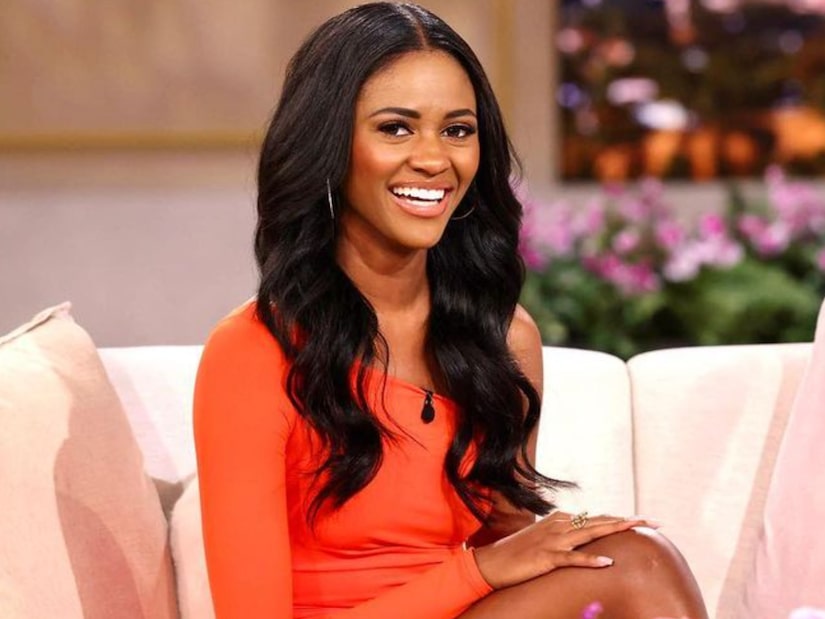 In May 2022, Lawson earned a master's degree in clinical mental health counselling from Auburn University. She cited her time in college as one of the highlights of her life and thanked her professors, friends, and memories.
Lawson is a therapist who focuses on trauma, child developmental problems, anxiety, veterans, couples, and families at the moment. She works at a centre for child advocacy.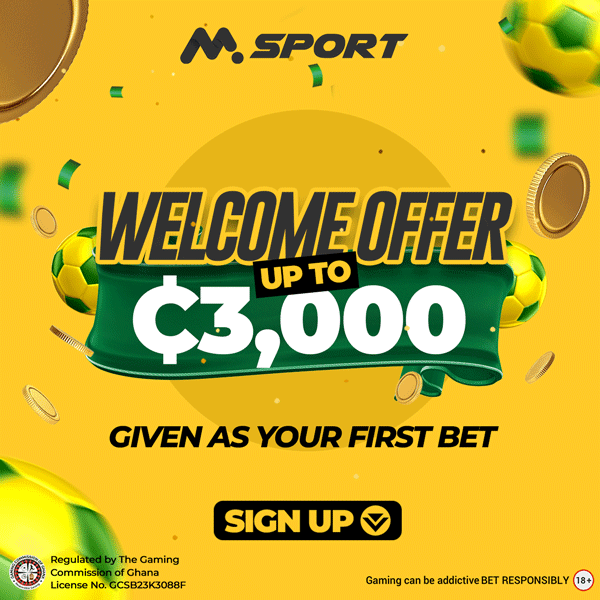 Despite being a native of Georgia, Lawson has a liking for travel. Her Instagram pictures document her travels to a variety of places, including the French Château of Versailles and places like Illinois, North Carolina, and Washington, D.C.
Lawson is quite specific about what she seeks in a life partner. She is looking for a partner that values honesty, empathy, and appreciation for her uniqueness above all else. They should also enjoy dogs, thrifting, and good tailgating.
Being raised by parents who have been united in marriage for more than 47 years has given Lawson the assurance that she deserves what she gets, and she is anxious to establish a committed relationship that follows in their footsteps.
When Lawson was offered the lead part in the Women Tell All special for Zach Shallcross' season of The Bachelor, her road to becoming The Bachelorette officially began.
Despite not winning the final rose on The Bachelor, Lawson sobbed with happiness when she learned she would be the star of The Bachelorette.
She expressed her enthusiasm at the prospect of finally finding her soul mate and experiencing a happily ever after.
The Bachelorette's Lawson season is eagerly awaited, and an ABC trailer offers a sneak peek at her forthcoming adventure. Mariah Carey's classic song "Fantasy" is playing as she makes her way to a huge golden throne through a magnificent rose garden.
Lawson wants to motivate and inspire young women who look like her through her role as The Bachelorette by demonstrating to them that they too can find love and achieve success.
Charity Lawson is prepared to begin her adventure as The Bachelorette and find her happily ever after thanks to her experience in counselling, desire for travel, and distinct idea of what she wants in a companion. Viewers of the programme are anticipating how her story develops and the relationships she makes with the competitors.
Charity Lawson Bachelorette Ex-Boyfriend; All You Need To Know
Charity Lawson's ex-boyfriend's name is not known currently however, he is said to have been very abusive thereby leading to their breakup.
A significant aspect of Charity Lawson's experience on The Bachelorette Season 20 has been her ex-boyfriend.
Charity has regularly brought up her previous relationship during the season, even drawing comparisons between her ex and one of her potential partners, Xavier. During a one-on-one date with Xavier, Charity brought up the subject and shared her worries about meeting a potential husband-to-be.
Charity liked Xavier's compliments on her appearance during the date. She wanted him to be drawn to her, though, for deeper reasons than just how she looked.
This shows that Charity wants to connect with someone who is more than just attracted to her physically.
Her desire to find someone who truly values and appreciates her for who she is on a deeper level seems to have been affected by a previous relationship.