Vanessa Mai Biography
Vanessa Marija Else Ferber, better known by her stage name Vanessa Mai, is a German singer who first gained fame as a member of the Schlager band Wolkenfrei before embarking on a successful solo career.
She was born in Germany on May 2, 1992.
Mai has always shown a passion for music. She played the tambourine for her father, a musician who was born in Croatia.
She represented Germany in the dance group Getting Craz'd at the hip-hop world championship in Las Vegas in 2008 when she was 15 years old.
2012 saw Mai's big break when, following the resignation of the band Wolkenfrei's main vocalist, she was hired as a singer.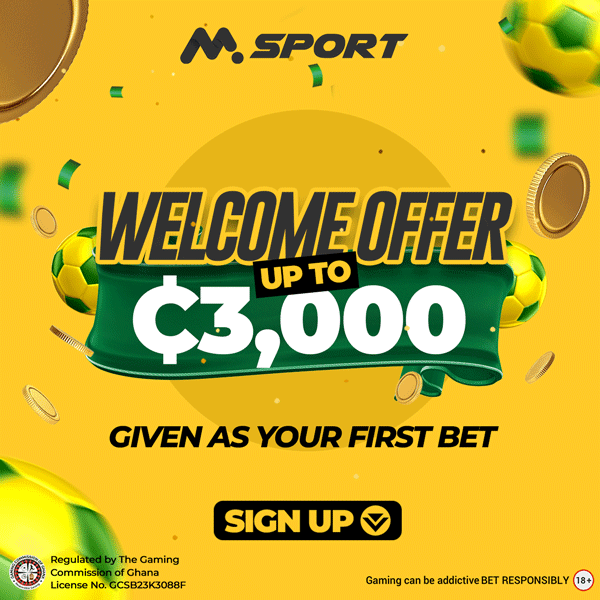 The group's first studio album, "Endlos verliebt," was published in February 2014 after their lead single, "Jeans, T-Shirts, und Freiheit," was released in July 2013. In Germany, Austria, and Switzerland the record was a hit.
Mai released the song "Mein Herz schlägt Schlager" in 2015 and served as the face of the "Mein Herz schlägt Schlager" campaign.
However, by April 2015, two Wolkenfrei members had quit the group, leaving Mai as its main performer. "Wachgeküsst," the group's second album, was released in July 2015 and peaked at number 10 on the German albums list.
Mai made the decision to drop the Wolkenfrei moniker and focus on a solo career in 2016. "Ich sterb für dich," her debut track as Vanessa Mai, was made available in February 2016. Her first solo album, "Für Dich," was released after it in April 2016.
Dieter Bohlen, a colleague from "Deutschland sucht den Superstar," produced the album and the single.
Mai has since put out a number of successful albums, including "Regenbogen" in 2017 and "Schlager" in 2018, both of which debuted at the top of the German charts. Additionally, she has been on television, most notably as a judge on "Deutschland sucht den Superstar" and as a contestant on "Let's Dance," where she came in second.
In her private life, Mai got married to Andreas Ferber in 2017. He is the stepson of the German singer Andrea Berg. Her manager is Ferber. After becoming engaged in 2016, they married civilly in June 2017 and then wed in a church in Mallorca.
Mai has won various honours and awards throughout her career, including the Eins der Besten award for Shooting-Star des Jahres in 2017 and the ECHO award for Schlager in 2016.
Vanessa Mai has established herself as one of Germany's most popular Schlager singers by enthralling audiences with her strong voice and dynamic performances.
Vanessa Mai Ex-Boyfriend; All You Need To Know
Vanessa Mai's ex-boyfriend is unknown currently however, she is known to be happily married to her husband by the name of Andreas Ferber with whom they tied the knot in 2017.
After becoming engaged in 2016, they married civilly in June 2017 and then had their wedding in a church in Mallorca.
Andreas Ferber is the stepson of German singer Andrea Berg.