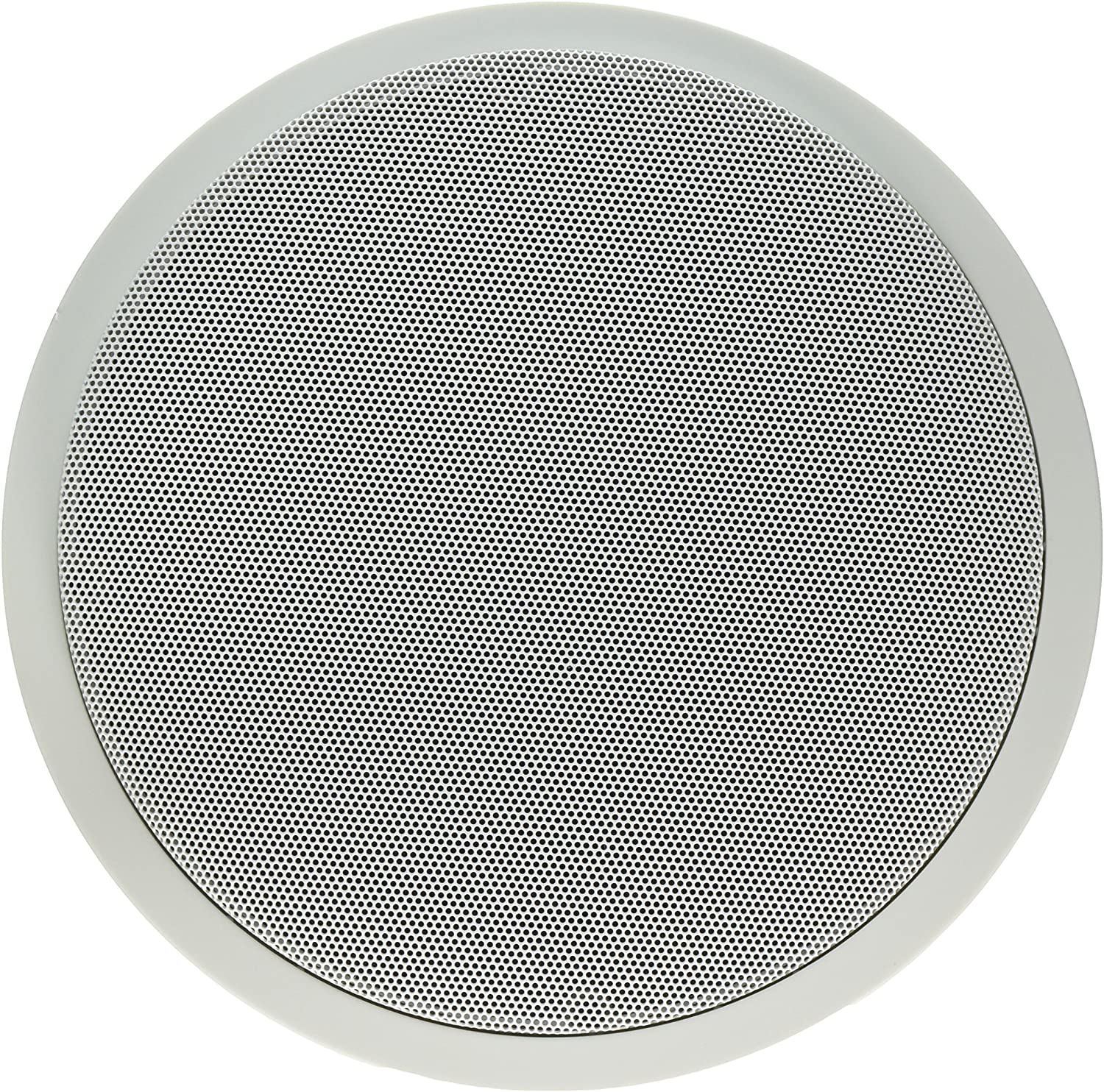 Ceiling Speakers Prices In Ghana
About Ceiling Speakers, Types And Prices.
Everybody would love to have an extremely good background music and a home hi-fia. This is exactly what ceiling speakers are made to offer you.
Ceiling speakers usage nowadays is just increasing on daily basis. More and more people keep adapting to it. 
Get to most schools, shopping malls, offices, homes, hotel rooms, etc and, you will find ceiling speakers being used everywhere.
In today's post, I will walk you through the list of the various types of ceiling speakers available and more importantly, show you how much they cost.
Key Points
Ceiling speaker systems are fashioned to be a lasting audio solution that will render you with an extremely good and aesthetically- enjoyable sound, for several years ahead.
You can go for either a single stereo or mono ceiling speakers.
You can opt for pairs of standard mono ceiling speakers for rooms bigger than 3 m x 3 m however, with respect to some structures such as bathrooms and small bedrooms, where space is bounded, a single stereo speaker is a classic option you should consider.
Have it in mind that, the single-stereo speakers come with two tweeters, which allows them to process both the left and right side of the soundstage.
https://youtu.be/r3-yLR-7Zu8
Prices Of Ceiling Speakers
There are a lot of different ceiling speakers available with different specifications. For that reason, expect different types of ceiling speakers to have different prices. 
However, I will show you the average price and some of the actual prices.
The average price of ceiling speakers: GH¢ 130 ~ GH¢ 5000.
For instance: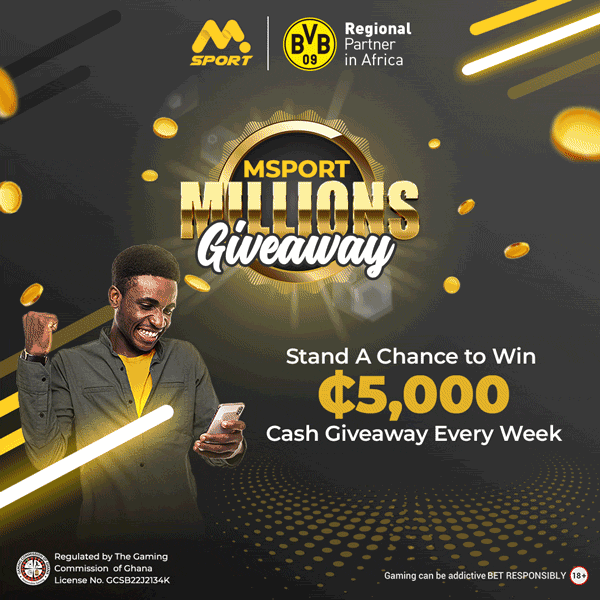 HAWK Ceiling Speakers cost GH¢ 180 – GH¢ 190.
Westa Ceiling Speakers cost GH¢ 150 – GH¢ 170.
JLD Ceiling Speakers cost GH¢ 180 and above.
Smart Ceiling Speaker Set , Wall Amplifier cost GH¢ 1,320 and above.
SONANCE PS-C63RT – 6.5 Inch Professional Ceiling Speakers cost GH¢ 1,800 and above.
PC-2869 F00 – TOA 6W Ceiling Speaker 8″ 20cm 94DB 1w/1m White cost GH¢ 520 and above.
Flexson Ceiling Speaker Mount for Sonos One and Play cost GH¢ 1,000 and above.
1 Pair Waterproof Full Range Marine Boat Ceiling Speaker cost GH¢ 171.00 ~ GH¢ 324.00.
KD-702 10W Fashion Wall-mounted Ceiling Speaker Public Broadcast Speaker cost GH¢ 170.92 ~ GH¢ 287.60.
4Pcs 2.5 Inch Portable Speaker: 4Ohm 10W 66MM cost GH¢ 224.00 and GH¢ 425.00. 
Where To Buy Ceiling Speakers In Ghana
There are many store outlets where you can purchase your ceiling speakers in Ghana. For instance:
Melcom Ghana

Jiji Ghana

Jumia Ghana

True Company Limited

Gh Loozap

Ubuy Ghana

Steaman Ghana

Dkd links

And etc. 
Thanks. For further enquires, don't hesitate to reach us through our email or social media handles.