More than 32,000 Ghanaian citizens apply for UK visas from Ghana every year. Usually, more than 75% of applicants apply for a UK visit visa from Ghana. However, the UK visa refusal rate from Ghana is more than 40%. Therefore, 18000 to 20000 Ghanaians get a UK visa every year. The UK visa processing timeframe for Ghanaians is different for diverse types of applications.
This article elaborates on the time it takes for a UK visa application to be processed in Ghana;
The UK visa processing time starts when an applicant submits the application and biometrics at UKVAC Movenpick Ambassador Hotel, Emporium Building, 1st floor, Accra, Ghana Actually, for more than 90% of non-settlement visa applications, the UK visa processing period from Ghana is normally within 10-15 working days. However, for an uncomplicated case, the UK visa Ghana priority timeframe is 5-7 working days. Only a few Ghanaian visit visa applications take more than six weeks, or thirty working days, to be processed.
For example, 93 percent of UK tourist, Tier 4 student, and Tier 5 work visa applications from Accra, Ghana were processed within 10-15 working days in February 2020. Furthermore, all Tier 2 work visa applications are processed within thirty days. In addition, 91 percent of EEA family permits are processed in less than six weeks. Similarly, all long-term, tourist, and family visitor visa applications from Ghana were processed within 15 working days in January 2020. The majority of non-settlement visa applications are processed within 10-15 business days.
ARE THERE DELAYS IN UK VISA PROCESSING TIME IN GHANA?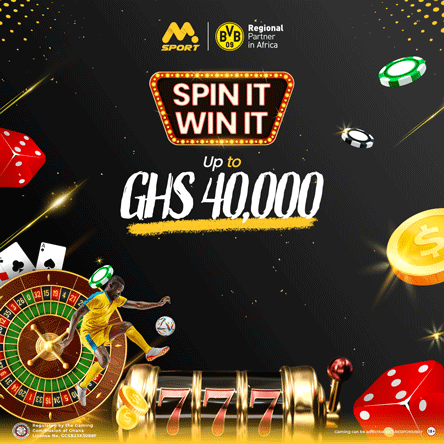 At times only a fraction of the applications from Ghana might experience delays in processing. There could be several reasons for delays in UK visa processing. In the advent of the COVID-19 pandemic, interruptions to local travel and courier routes caused by the continued global effect of Coronavirus (Covid-19) have extended UK visa processing time in several regions and countries. Because of these delays, UK Visas and Immigration (UKVI) may take longer than normal to assess entry clearance applications. As a result, the processing time for non-settlement visas in the UK (such as visit, tourist, work, and student) after biometrics during the coronavirus (Covid-19) pandemic could take more than 15 working days (3 weeks). Furthermore, for applicants from outside the UK, the processing time for a settlement visa (spouse or family under Appendix FM) after biometrics could take more than sixty working days (12 weeks).
WHAT IF YOUR APPLICATION FOR A UK VISA IS REJECTED FROM GHANA?
In actuality, following a refusal decision, an applicant may reapply or challenge the refusal decision through an appeal, administrative or judicial review. Please keep in mind that there is no right of appeal against a refusal of a Ghanaian visitor visa application to the UK. A Ghanaian passport holder, on the other hand, has the option of reapplying or filing an immigration judicial review against the refusal.
STAY TUNED FOR MORE EDUCATIVE CONTENT