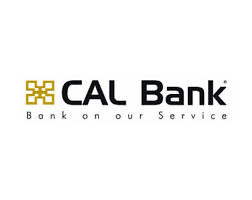 CAL Bank Branches in Accra.
Continental Acceptances Limited Bank popularly known as CAL Bank is one of the fast growing, well known banks in Ghana.
They have contributed exceptionally in the Ghanaian financial sector by their provision of banking services to individual, commercial and corporate customers in Ghana.
They are known for their excellent customer services in providing a variety of banking and financial solutions to large corporations, small and medium-sized enterprises, public sector institutions and retail customers.
They have over 29 branches and over 100 ATMs across Ghana.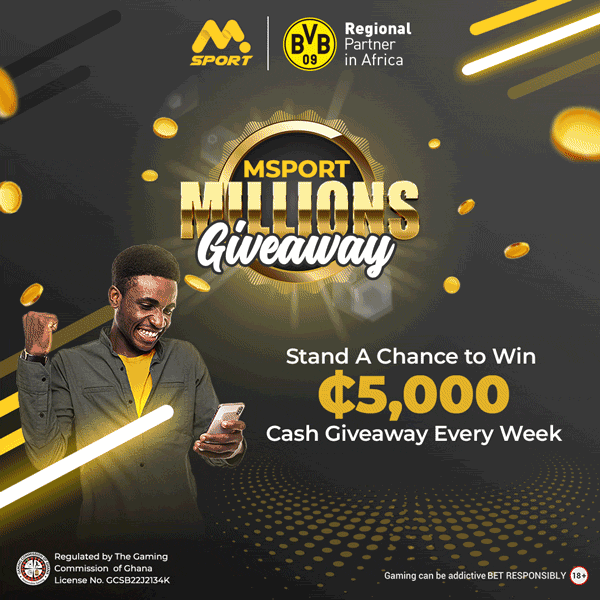 The following are some of the offers and services of CAL Bank
Product and Services
CalBank Kiddysave Account

CalBank Current Account

CalBank InvestPlus Account

Fixed Deposit Account

Treasury Bills
CAL Bank Branches in Accra
Branch Name

Location and Contact

Independence Avenue (Head Office)

(Head Office Branch)




P.O.Box 14596




Accra,Ghana




23 Independence Avenue, Ridge




Fax: (233-302) 680081,680083


Tel: +233 54 433 1093 – 5 / +233 24 434 3713 / +233 23 298 9815

Tema Community 1

Tel: +233 54 434 1560 / +233 26 300 8186 / +233 26 313 8957

Tema Community 25

Tel: +233 26 379 2750 / +233 26 379 2760

Tema Industrial Area

CalBank Ltd.




Private Mail Bag




Tema, Comm. 1 Post Office




Fax: (233) 30 3310778




Tema Industrial Area


Tel: +233 26 377 5949 / +233 54 434 1567 / +233 26 399 5954 / +233 26 377 5949

West Hills Mall

No. 1 Dunkonaa Estate




P. O. Box WJ 1057




Weija


Email: [email protected]


West Hills Mall

Fax:(233) 30 2854059


Tel: +233 54 0110 941

Spintex Road Branch

P. O.Box 14596,Accra-Ghana




Spintex Road




Fax:(233) 030 2815837


Tel: +233 30 281 5835 / +233 26 300 8180 / +233 30 281 5829Email:[email protected]

Ring Road West

Kwame Nkrumah Avenue, 




Adjacent Vienna City, Circle, Accra


Tel: +233 26 301 7661 / +233 540 110 947 / +233 26 377 8527 / +233 263 017 668

Ring Road Central Branch

P.O.Box 14596 Accra,Ghana




Ring Road Central


Tel: +233 263 003 925

Private Banking

World Trade Center


Tel: +233 263 018 232 / +233 302 680 053

Osu Branch

Osu Oxford Street




P.O.Box 14956 Accra, Ghana




Osu Oxford Street


Tel: +233 26 301 8233

Legon Branch

University of Ghana, Banking Square




Legon

Fax: (233) 30 7020245


Tel: +233 55 649 0044

Labone Branch

Plot # B144,




P. O. Box 14596 Accra-Ghana

Josiah Tongogari Rd.




Labone, Accra


Tel: +233 54 434 1551 / +233 54 434 1552 / +233 26 313 7955

Derby Avenue

P.O. Box 14596, Accra.




Fax: (233) 30 2662064




KNUSTFORD Avenue


Tel: +233 26 300 8177 / +233 54 010 9483

East Legon Branch

Plot # 214




Lagos Avenue




East Legon, Accra


Tel: +233 026 300 2944 / +233 26 608 8998 / +233 54 011 0942

Graphic Road

P.O.Box 14596, Accra-Ghana




Fax: (233) 30 2678220




Graphic Road


Tel: +233 30 268 0061-9 / +233 26 300 8164 / +233 24 434 3713

Dansoman Branch

House No 21




First Annege Link Dansoman,




P. O. Box 14596 Accra-Ghana




Dansoman

Tel: +233 54 434 1556 / +233 54 434 1570

Airport City Branch

NCA building-Airport City

Email: [email protected]

NCA building-Airport City

Tel: +233 24 340 0264 / +233 24 340 0267

Achimota branch

P. O.Box 14596

Accra, Ghana

Achimota

Tel: +233 26 300 8191 / +233 26 321 1563

Haatso branch

Haatso-Atomic Road

020 201 0700

Weija branch

 026 379 2745