In this post, I will do my best to take you through all the business administration courses in Legon, and other relevant information worth knowing if you are thinking of applying at Ghana's premier University. 
Business Administration courses are offered by the University of Ghana business school. Before we look at these courses, let's look at some of the advantages students get by studying at the University of Ghana Business School. 
The UGBS Advantage 
The business degree programs at UGBS are designed to produce individuals who want to be business leaders.
Students receive training at both the undergraduate and postgraduate levels, and in addition to several semesters of academic work, they must complete a research project during their final year.
This allows individuals to develop critical analytical abilities, which are crucial in their pursuit of higher education or job advancement.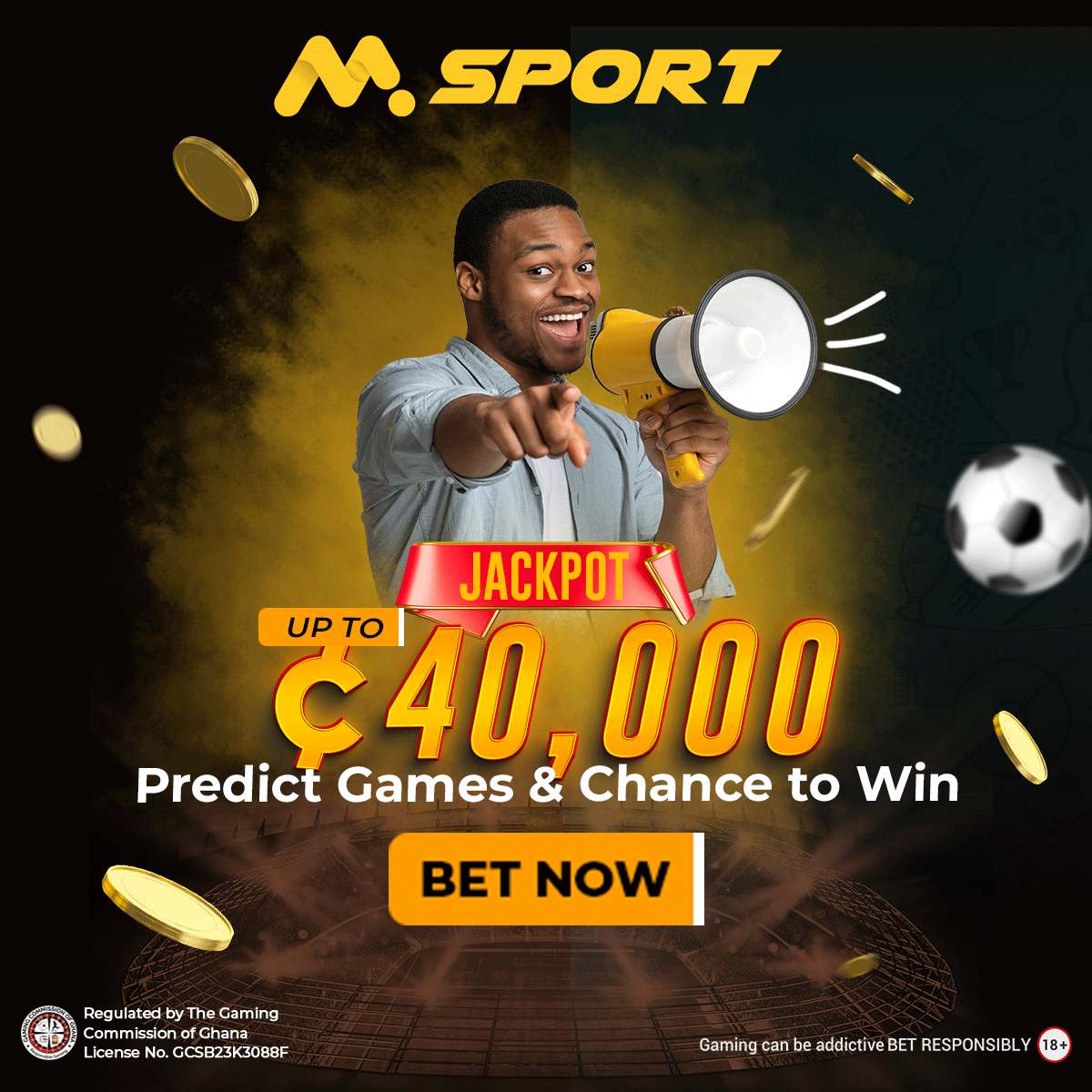 In terms of academic standing and practical business acumen, UGBS takes pleasure in generating high-achieving and successful persons in all areas of management endeavour.
The School has strategic connections and links with the corporate community. These collaborations may be observed in the different chairs and endowments funded by local and international corporate actors that the business school has benefited from over the years.
Prominent industry practitioners are also frequently invited to speak as guest lecturers on current business concerns in their various fields of endeavour.
The School offers personal development and career planning opportunities to assist students make the most of their future jobs.
UGBS organizes job fairs, motivational seminars, and workshops on career-related topics through its student representatives.
Executive students are also given the option to travel abroad to attend conferences and workshops in order to network and advance their careers.
Over the last few years, the school has seen a growth in the number of foreign students enrolled in our degree programs.
UGBS also has worldwide ties with other schools all around the world, with significant synergistic benefits coming to the business school as a result of these foreign connections.
Furthermore, our students have the chance to go abroad to attend conferences and workshops.
Business Administration Courses in Legon
Students studying business administration at the University of Ghana have several options they can major including:
Market Research.

Financial Accounting.

International Trade & Policy.

Organizational Behaviour.

Managerial Accounting.

Marketing.

Operations Management.

International Finance.

Business Law 

Supply Chain Management

Corporate Finance

Competitive Strategy 
Watch the video below:
Thank You for reading this post. Don't forget to recommend our site, Ghana insider, to your friends and family who might also profit from the information on our website, and check out our other articles because we have more information to bring to you via your devices.
I believe you have any comments or suggestions to drop about this article, kindly make use of the comment box below and reach us for more discussion.
Ghana insider is on the mission to give you insightful knowledge about anything in Ghana; Latest Entertainment news, General news, insurance, banks, mortgage, Farming, product pricing, food, business, and more.