In this post, I am going to take you through how to use NTC results checker to check license exam results, as well as other relevant information worth knowing about the NTC licensure examination. 
About The NTC Licensure Examination 
The National Teaching Council is mandated by the Education Act 2008 (Act 778), section 9 to improve the professional standing and status of teachers and to license and register teachers in Ghana.
Every Academic year GES recruits trained teachers and deploy them across all parts of the country. Before you can be recruited you need to apply first but that comes after getting the required results in the NTC Licensure examination. 
Per the result of the 2021 NTC licensure examination, a total of 27,171 out of the 34,724 applicants that sat for the examination passed the exam, representing 78.2 per cent, while 7,553 failed, or 21.8 per cent.
According to a statement issued by the NTC, six of the applicants who were impersonated had their whole results cancelled, while the seventh candidate, who brought prohibited materials to the test hall during the Numeracy paper, had that paper cancelled.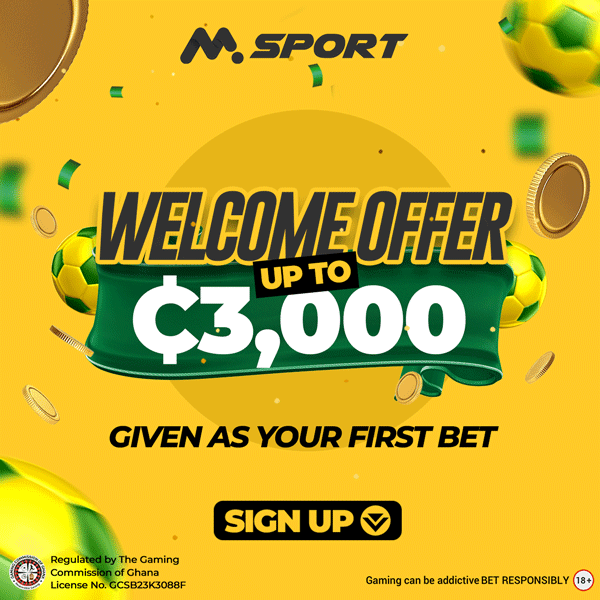 Candidates who took the exam should follow the steps below to check their licensure results using the NTC Results Checker.
How To Use NTC Results Checker To Check License Exam Results
Visit the NTC Online Portal (https://exams.ntc.gov.gh/)

Enter your Personal Identification Number (PIN) and the Serial Number used during the registration for the examination in the designated spaces provided.

When you are done click on click on the Submit button to access your NTC exam results. 

There! you are done. 
Have You Forgotten Your NTC Details ?
If you have forgotten your NTC details don't worry at all because the management of NTC has made provisions for candidates who cannot recall their NTC Examination index number and PIN. But you will be required to pay GHC 7.00 after your fourth failed attempt to log in. Below is how you can retrieve your details.
NTC Online Portal (https://exams.ntc.gov.gh/).

Select Check results. 

Click on Forgotten Details.

Enter your Examination index number and Phone Number

Tap on submit.
Candidates can also obtain their results at the colleges of education where they sat for the examination.
Those who failed the examination would be required to join the next batch to write the examination this year. Candidates will resit only course(s) that they failed.
Watch the video below:
Thank You for reading this post. Don't forget to recommend our site, Ghana insider, to your friends and family who might also profit from the information on our website, and check out our other articles because we have more information to bring to you via your devices.
I believe you have any comments or suggestions to drop about this article, kindly make use of the comment box below and reach us for more discussion.
Ghana insider is on the mission to give you insightful knowledge about anything in Ghana; Latest Entertainment news, General news, insurance, banks, mortgage, Farming, product pricing, food, business, and more.