Have you been appointed as a member of the board of directors of a company? Are you worried about the response letter and how to go about it?
Well worry no more, in this article we are going to show you a sample of the acceptance letter so you can make reference from when you are writing your own. Below is the sample;
Board Of Directors Acceptance Letter – Sample
                                                                                   Senders Name
                                                                                   Address line
                                                                                   State, ZIP Code
                                                                                   Letter Date
Recipients Name
Address line
State, ZIP Code
Subject: Normally bold, summarizes the intention of the letter and its optional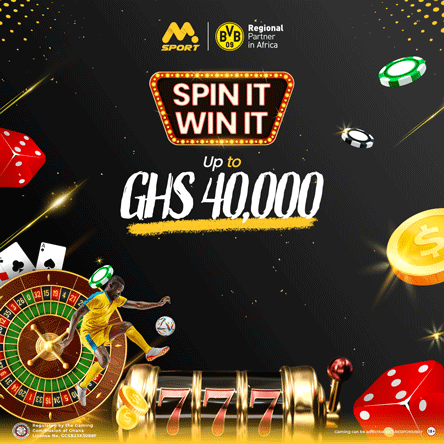 Dear [Recipients Name],
Thank you for appointing me in this election as the new member of the board of directors of our honorable and respected company. I am very much aware of how uneasy it was for you to decide on which one among the many of us to appoint to fill into the space of board of directors in this company. It hasn't been an easy job to trust someone to fit into the group of board of directors.
I must confess that I really appreciate how you have granted me the honor and opportunity out of all the various candidates who were eligible for the position. I know they were all qualified as I am yet I am the one who got this opportunity. I am really grateful for this opportunity.
As I am appointed and ready to start working to the growth of our noble institution, may I request for you to send me through my email or by any means possible a list of the new duties which I am obligated to fulfill now that I am part of the board? I will be very grateful if you could include copies or comments on the old duties performed by the members in the subsequent years.
As I am new to this group, I will ask you all for your utmost support and guidance throughout the hard times of this office. With humility, I will accept all corrections and directions given by any member of this community. I look forward to joining this team and working with you and the other members of the board towards the growth and advancement of our company.
Sincerely,
Senders Name
Senders Title, and this is optional;
Enclosures: number and this is also optional;
cc: [Name of copy recipient] – Optional –