Introduction
Are you finding trouble writing your acceptance letter for the new job you have secured? Don't worry anymore.
In this article, we are going to show you a sample so you can make references to write your own.
Job Acceptance Letter – Sample
                                                                         Your full name
                                                                         Your location
                                                                         Your contact information
Recipient's full name
Company name
Company location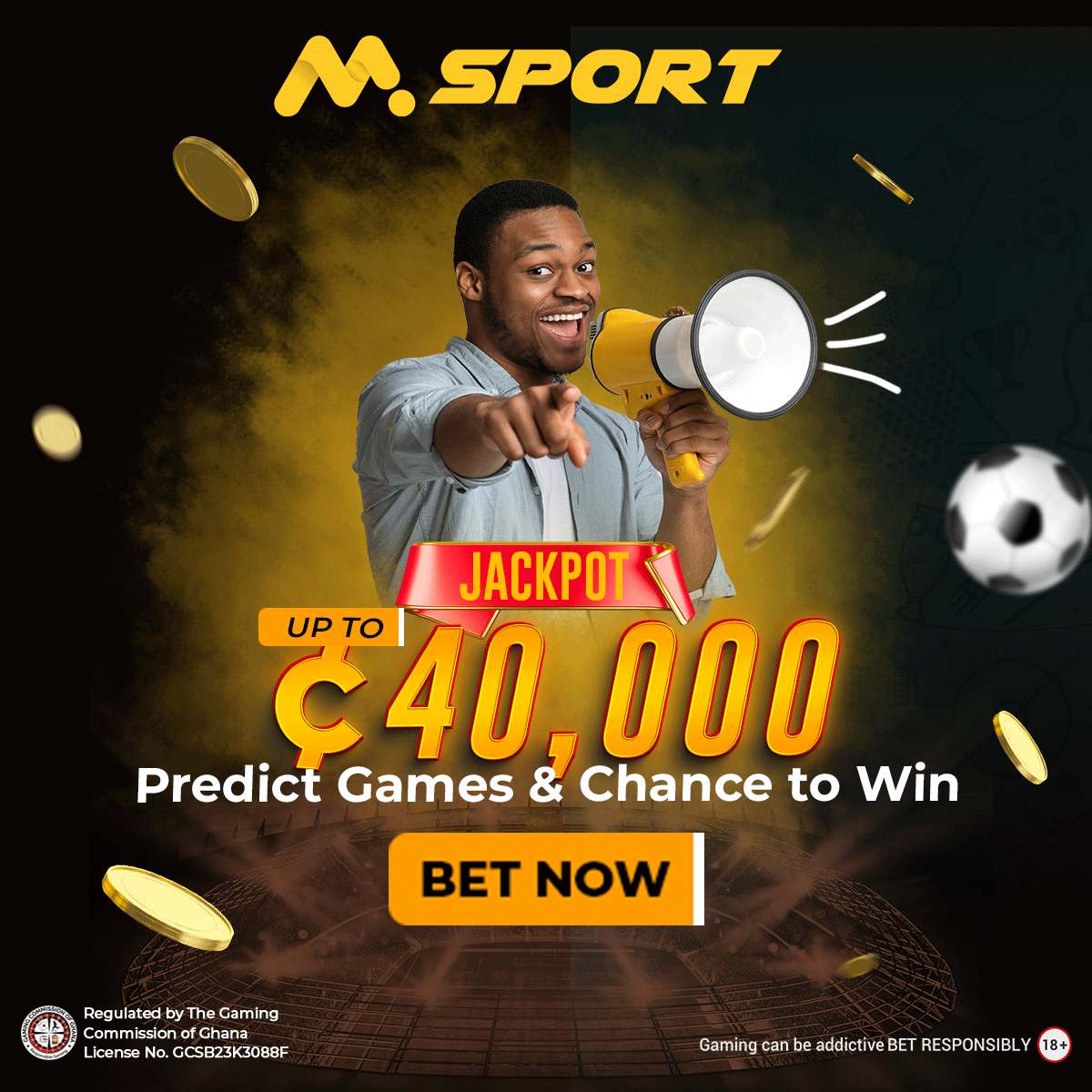 Dear "Recipient name"
I am highly appreciated that after sorting and reviewing applications sent to you, you saw it necessary to consider my own and select me for the [job description] position at [company name].
I am very delighted to write to offer my acceptance to the employment offer for the position of [job title] starting [date].
I know it wasn't easy making this decision because of the number of applicants. Even though there were many of the applicants who stood the same chance as me and it's obvious yet during the sorting and consideration stage, you chose me.
I thank you for trusting me with this job.
I have gone through the job outlines and as it states my starting salary is [write the amount here], which I can expect to receive [state the payment frequency here as stated in the appointment letter].
The job offer also states that I can expect [additional benefits] beginning after [agreed date for employee benefit].
These conditions of payment is very attractive and I am very happy to accept them all. However, going forward I promise to work to the point where you shall reconsider my salary.
I ask of you to send me via email or any medium possible all my job duties so I can be sure of what to do and what not to.
I will also ask to be sent the comments and results of old workers' contributions to the company and how they impacted the company.
I want to know both the good and bad ones so I can figure my way out for the better when delivering on any task as my job duty may state.
I am more than ready and look forward to joining the team and adding value to the company.
I am always ready as I am at home and awaiting further details about my first day and the further process which shall officially initiate me as a permanent worker or member of this noble company, kindly draw my attention if you need any supporting information.
Thank you again for this opportunity.
Sincerely,
Your signature
Your name