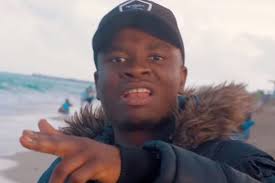 Big Shaq is a British actor, comedian and rapper. He was born Michael Dapaah on 10th August, 1991 in Croydon, South London.
He was born to Ghanaian Immigrants to British. His parents wanted him to study science and become a doctor but Big Shaq's mind was at somewhere else. He was interested in acting and comedy.
Aside these, he is also a social media celebrity and YouTuber. He has other nicknames aside "Big Shaq" such as "Roadman Shaq".
He studied film, acting and theatre at Brunel University. Big Shaq is known for his mockumentary "Somewhere in London (SWIL)" which centers on four characters and their journey to success. His single "Man's not hot" which has gone viral rose him to fame worldwide.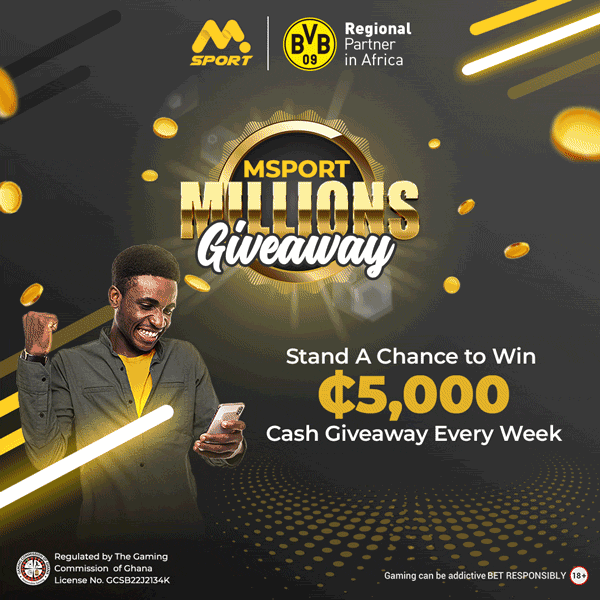 This article contained the amount of worth Big Shaq has accumulated so far. Continue reading.
Early Life
Michael Dapaah worked for Vodafone before his mainstream success as a comedian and rapper. He got the tired of that life and decided to do His own thing.
He wanted to shift his attention to a more creative mainstream. Because of this, Dapaah began to create comedy skits and also creating characters like Big Shaq.
Career
Michael Dapaah, popularly known as Big Shaq started his career by earning social media followers amongst the British-African community especially, for his brief online comedic shits and his parts in comedic shows such as "Meet the Adebanjos" which features a Nigerian family in London.
Dapaah adapted his comedic online skits into his mockumentary series on YouTube which is titled SWIL (Somewhere in London).
The SWIL series was launched in May 2017 along with his other colleague graduate Mary Brown from Brunel University. In here, Michael Dapaah created the characters; Big Shaq and MC Quakez.
Every series of SWIL reached at least 500,000 to 1 million views but this did not bring his fame until he appeared on BBC Radio 1 Xtra in their "Fire in the Booth"
After appearing on the BBC Radio show, Big Shaq released his song "Man's not hot" which blew online and quickly went viral.
Songs By Big Shaq
Here's a couple of top songs by Big Shaq;
Balance
BETInstabooth
Fire in the Booth
Jacket Off
Man's Not Hot
Big Shaq Net Worth
Big Shaq net worth – $1 million
Big Shaq net worth is estimated to be $1 million. The talented actor earns more this amount from his YouTube views and from social media posts. He also gets income from rapping and acting.
Big Shaq also sells merchandise like his "Big Shaq Jacket" which goes for $ 121. Little by little this 29 year old comedian is accumulating wealth and he'll do great.
In Summary
Full Name: Michael Dapaah
Other Names: Roadman Shaq, Big Shaq
Date of Birth: 10th August, 1991
Country: London
Age: 29
Profession: Comedian/Actor/Rapper
Net Worth: $1 Million