In this article, we give you a list of companies that sell land in Ghana, and with this, we hope that you make the right choice in your land acquiring process.
It is often said that land is the only property that last forever. It is indeed the most effective form of investment there is since the price of land keeps rocketing. We have never heard of the value of land depreciating ever.
Except that land is prone to natural disasters or human negatives. You just can't go wrong with land and it's many benefits.
In the 21st century, everyone wants to be a landlord, many people are developing real estates amongst others. Today, the average price of land is much higher than it was 20 years ago.
Prices have doubled and even in some parts of the country, they have tripled. People with land assets in areas like east legon, cantonments and Central Accra can be considered the richest people in Ghana because they can decide to sell those lands at very high prices and become rich for the rest of their lives.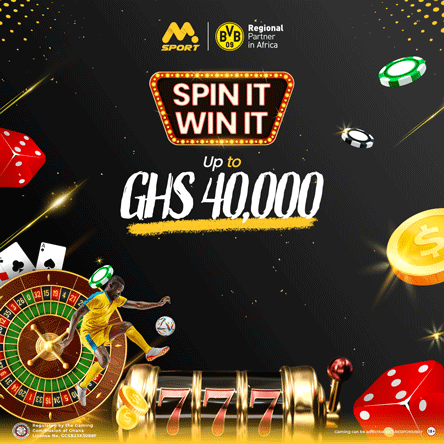 In some parts of Accra, lands are being priced for as much as 1million dollars. Are you ready to do this kind of investment, are you ready to become a landlord and become a millionare in the near future? Then this article is for you.
In this article, we give you a list of the top land selling companies in Ghana.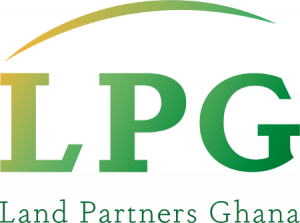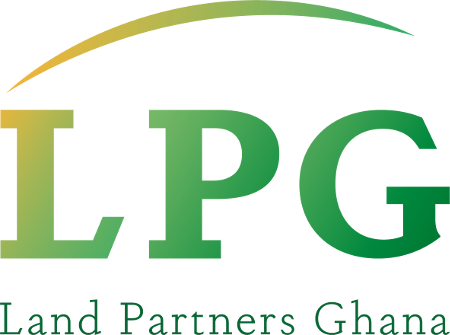 These companies give you value for your money by providing you with top rated lands in very good geographical areas. They help you with all legal matters and papers. And with them, you don't have to worry about landguards and the headaches that come with owning land in Ghana.
List of Land selling Companies in Ghana:
Tetteh Accommodation Agency
This company manages and acquires properties of land in different areas in Ghana. Be it in residential areas, private and commercial areas, they aim to become your first choice and a profitable leader.
They have a team of highly experienced real estate professionals who ensure that you get property worth your money. They are open from Monday to Saturday. And are located at P.O. Box: DS. 871 W/A Dansoman-Accra, Ghana. Phone: +233-265169495.
2. Delsak Real Investment Company
Delsak is a realty investment company with a focus on managing the properties of its clients. They provide and sell land, house plans, they offer visitors travelling to and from Ghana with services such as booking and hotel accommodation. And they also offer services like the selling of homes and houses, company registration, and real estate development.
They are open from Mondays to Fridays from 7 am to 5.30 pm, while on Saturdays; they open from 8 am to 12.30 pm.
Address: P.O Box: Achimota, Accra Ghana. Phone: 0247725319.
3. Jahgrace real estate
If you are in Ghana and interested in owning your own dream house? Then Jahgrace, will guide you get through the entire process easily. The company allows you, as the customer, to save with them to achieve your goals.
They are open from Monday to Friday from 9 am to 4 pm. Address: P.O Box: New Abirem-Larbikrom LA/D 067. Nkawkaw, Ghana. Phone: +233 (0) 200903708
4. AAA SPHYNX Property Consultants
This is known in the real estate industry by its excellent service in selling and renting all types of property lands to its clients. Be it appraisal of property, valuation, and property tax consultancy, they will ensure all your needs are met. The company also ensures all your residential needs in Ghana are well taken care of. 
Their offices are opened from Monday to Saturday from 8 am to 6 pm.
Address: P.O Box: CT 156 Cantonments Accra Ghana. Contact: 0302 973 871.
5. Amui Issah ventures
This company deals with residential and commercial property as well as managing both large and small scale properties for their clients. Amui engages with you and the most significant stakeholders concerning legal and financial issues and ensure that an all-inclusive dialogue is done to give you effective, consistent, planning, and efficient implementation of your property plans. 
They are open from Monday to Friday from 8 am to 5 pm, an on Saturdays from 8 am to 2 pm. Address: P.O Box: 208 Ashaiman, Ghana.
Contact: 0248899705.
6. DMS Group
This company recognised the increase in demand for economic and social needs of the Ghanaian people and became one of the most trusted estate developers in Accra with a team of highly ambitious, vibrant, and young entrepreneurs, who have set out to empower themselves through self employment while providing affordable and calm lands for people.
They are open from Monday to Friday from 8 am to 5 pm, and on Saturdays, they open from 9 am to 1 pm. Address: P.O Box: 11150 Accra-North, Ghana.
Contact: +233 (0) 244153372
7. ARD Real Estate Limited
ARD company specializes in real estate investments, real estate planning and advisory, home buying and rent, home building, and building materials. They work from Monday to Saturday from 8 am to 5 pm. Located at: P.O Box: 71 MD, Accra, Ghana and can be contacted on: 020900284.
8. Terra Firma Properties Limited
This company offers all services in land accumulation and are involved in real estate areas like buyer and seller brokerage, property consulting, agency services, real estate management, and acquiring new land for construction.
Their offices are opened from Monday to Friday from 9am to 5 pm, and on Saturdays from 9 am to 2 pm.
Located at: Global house DTD community, Lashibi, Tema, Ghana. Contact: 0301 413156.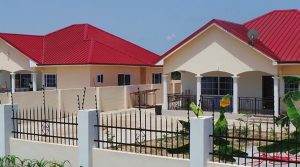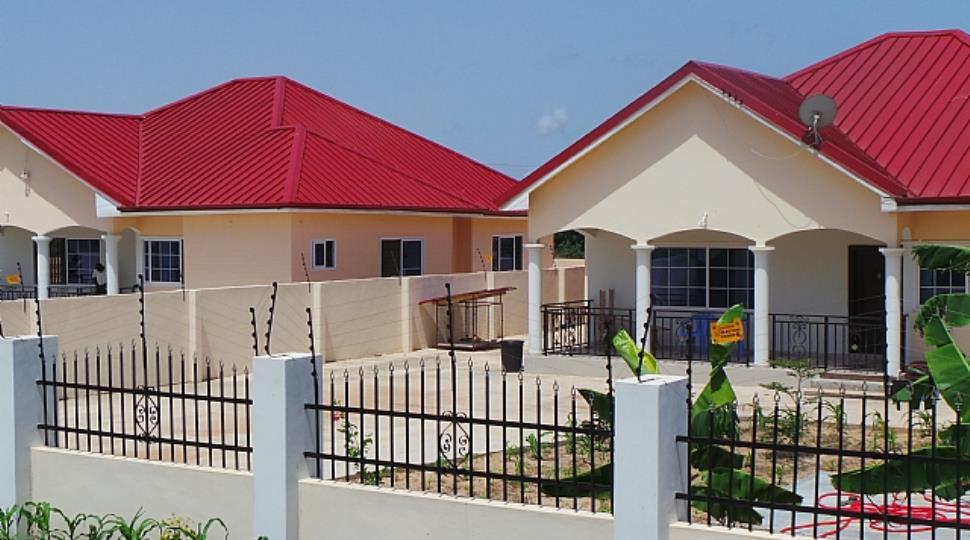 The companies named above ensure that you have a seamless land acquiring process. They are registered companies that carry out enough research on the land you are interested in before starting any proces.
These companies also have good track records and top notch customer support services.
Following the rising cases of fraudulent land purchases in Ghana, it is better to approach a certified real estate company like the ones listed above instead of purchasing land from people you do not know.
All the best!